Norske tog has contracted Stadler to manufacture and deliver 17 FLIRT Nordic Express long-distance trains that will enter service in Norway from 2026.
The contract also includes an option for Norske tog to order up to 83 additional vehicles.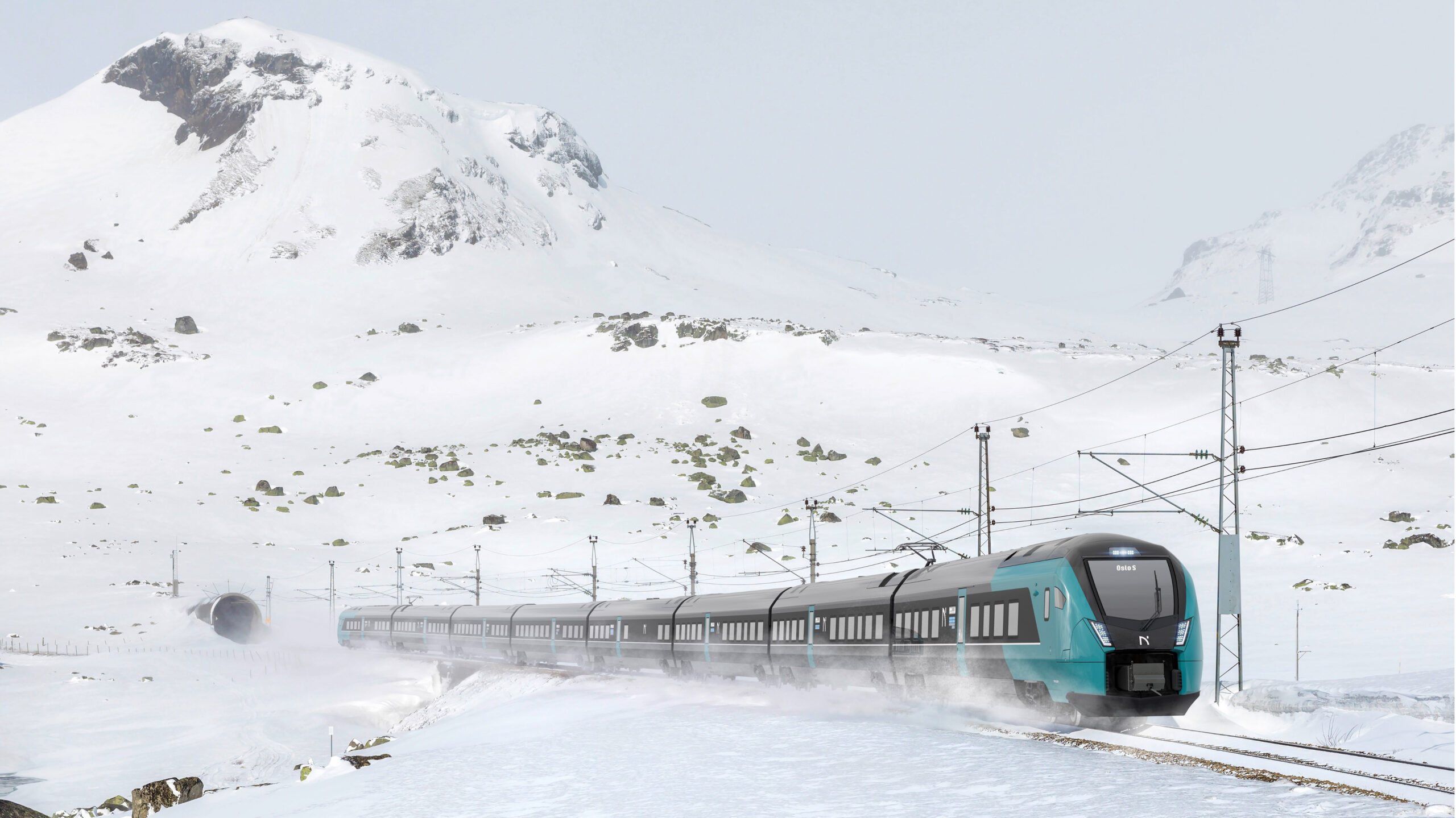 Production on the new long-distance trains will commence in 2024, and the first new train sets will be delivered for testing in Norway from 2025.
The vehicles will then operate on the Bergen Railway from 2026, replacing old rolling stock that is reaching the end of its technical life expectancy.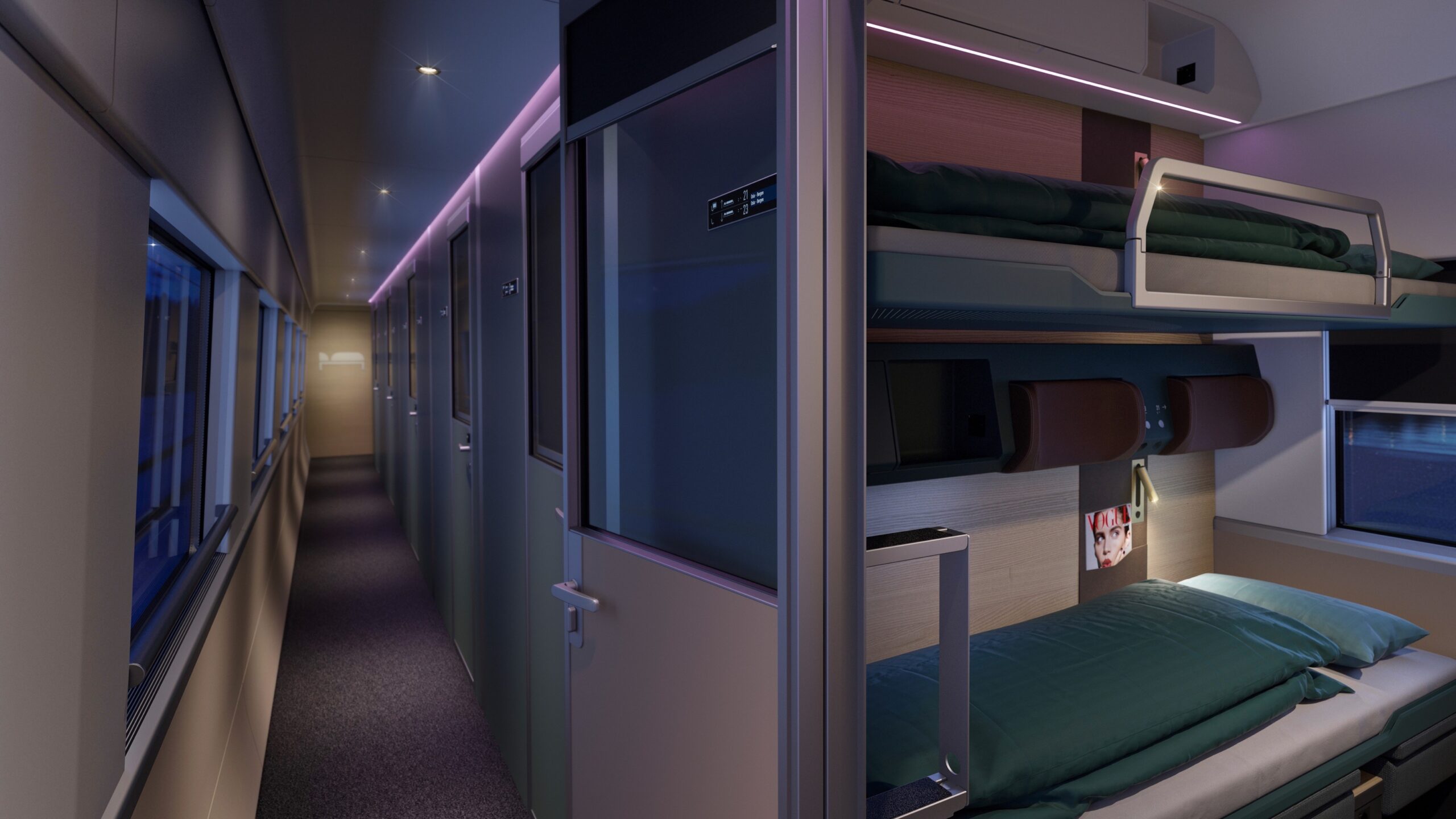 © Stadler
To enhance passenger comfort, the FLIRT Nordic Express trains will offer reclining seats, sleeping compartments, bistro and family areas and copious space for luggage.
The eight-car trains have capacity for up to 542 seats and can reach a top speed of 200 kilometres per hour.
Each train will be equipped with an electric or bi-modal drive to enable operation on electrified and non-electrified lines.
"We look forward to continuing our successful partnership with Stadler. FLIRT trains are already the backbone of Norwegian railways and we are sure that the new FLIRT Nordic Express will play an important role in making the train the most desirable way of traveling in Norway. The new FLIRT Nordic Express trains will make the journey a pleasant experience, not just a means of transport."