The new trains for the Merseyrail network in the UK have reached a manufacturing milestone. The first train has travelled to Germany for dynamic testing. This follows the successful static testing and signing off at Stadler's factory in Switzerland at the beginning of October.
Stadler signed the contract to build and maintain 52 metro trains for the Liverpool City Region in February 2017. The new trains – Class 777s – will replace one of the oldest fleets in the country and will be fully accessible. These trains will start running on the Merseyrail network as of 2020, with all of them in passenger service by 2021.
Dynamic Testing
During the dynamic testing in Germany, Stadler's trains will run at up to 120km/h (75mph). All aspects of dynamic testing such as braking point and electromagnetic radiation will see in-depth testing. The vast majority of the testing will take place at the railway testing centre in Wildenrath, Germany. This is beneficial as it avoids disruption on the Merseyrail network itself.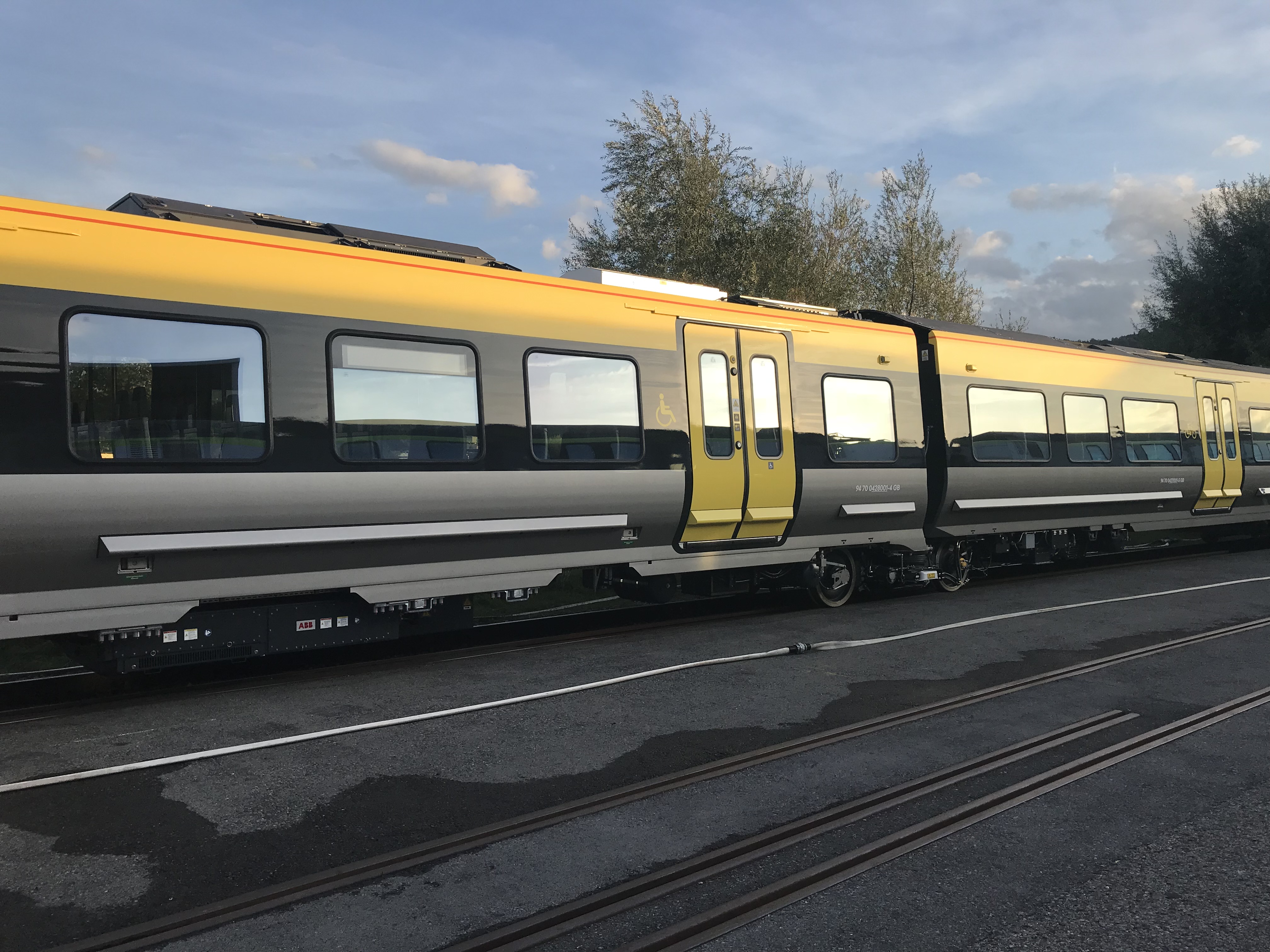 The focus of the testing will be on 'train on track' performance. For this it is necessary that all the operational and mechanical elements of the train are working properly.
Once the first train has successfully finished dynamic testing, it will travel to the UK in December and arrive at Kirkdale. The new maintenance depot in Kirkdale will act as the base for further testing. Its presence in the UK will also allow driver training.