Polregio has signed framework agreements with four rolling stock manufacturers: FPS H.Cegielski, Pesa Bydgoszcz SA, Newag SA and Stadler Polska, for the supply of up to 200 electric trains.
These electric multiple units (EMUs) will be delivered over the next three years between 2025 and 2026.
The signing of these framework agreements is expected to shorten the total period of formalities by at least a year compared to a classic tender.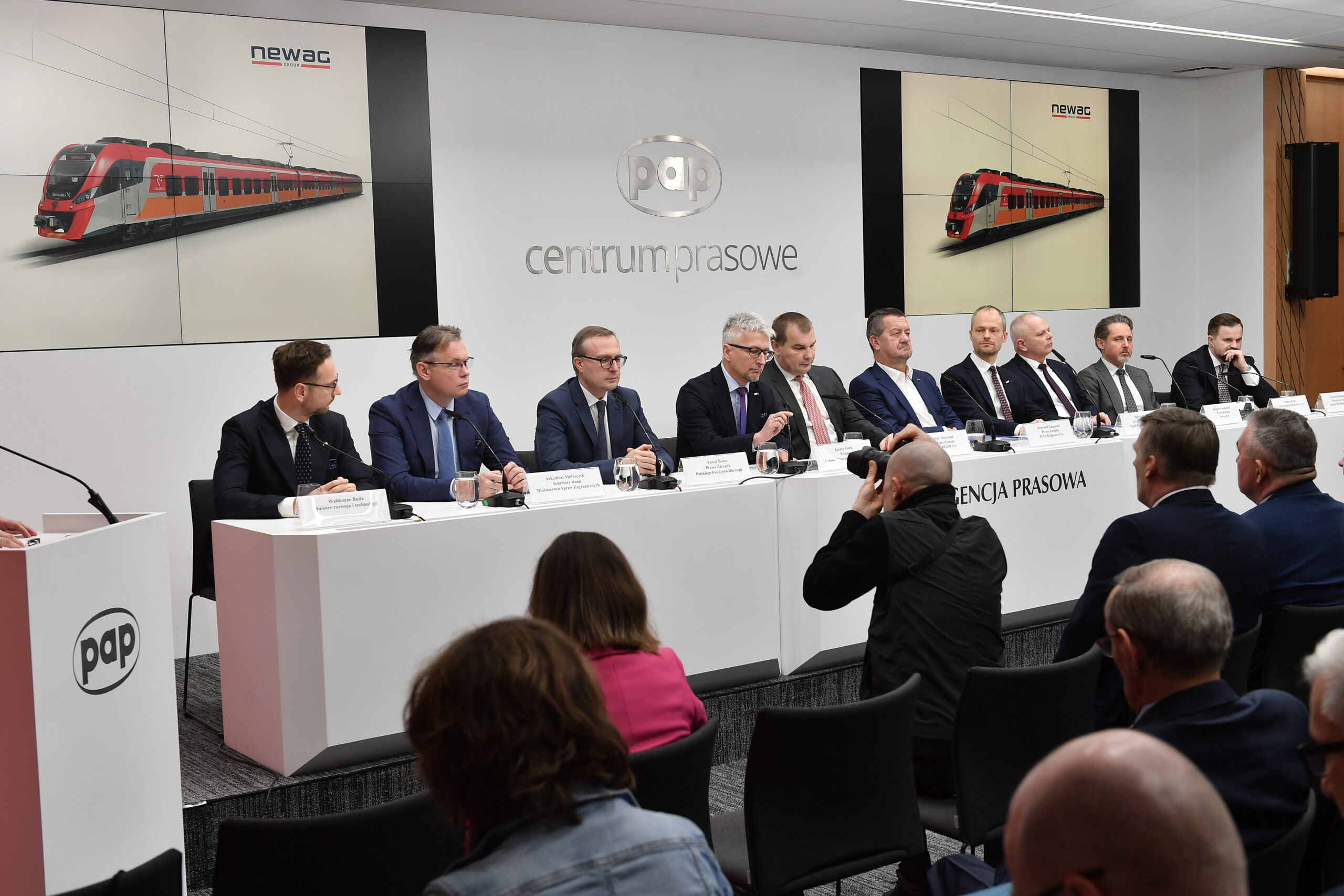 "The signing of framework agreements with rolling stock manufacturers begins a new stage of development in the history of Polregio and, at the same time, the regional railway in Poland. 200 new regional trains mean a huge qualitative leap and a significant improvement in travel comfort for millions of Poles, especially for residents of smaller towns."
This is a record order for the Polish regional railway, valued at over 7 billion PLN (1.48bn EUR). It has been made possible thanks to the stable financial situation of the company, which has secured 10 billion PLN (2.12bn EUR) in revenues in the last two years.
The new trains will consist of 2-car and 3-car configurations. They will reach a speed of up to 160 kilometres per hour, which will shorten travel times on modernised sections of the railway.
All new units will be equipped with air conditioning, Wi-Fi and a dynamic passenger information system.