Stadler has shared the findings of its 2021 annual report, detailing historic revenue and order figures.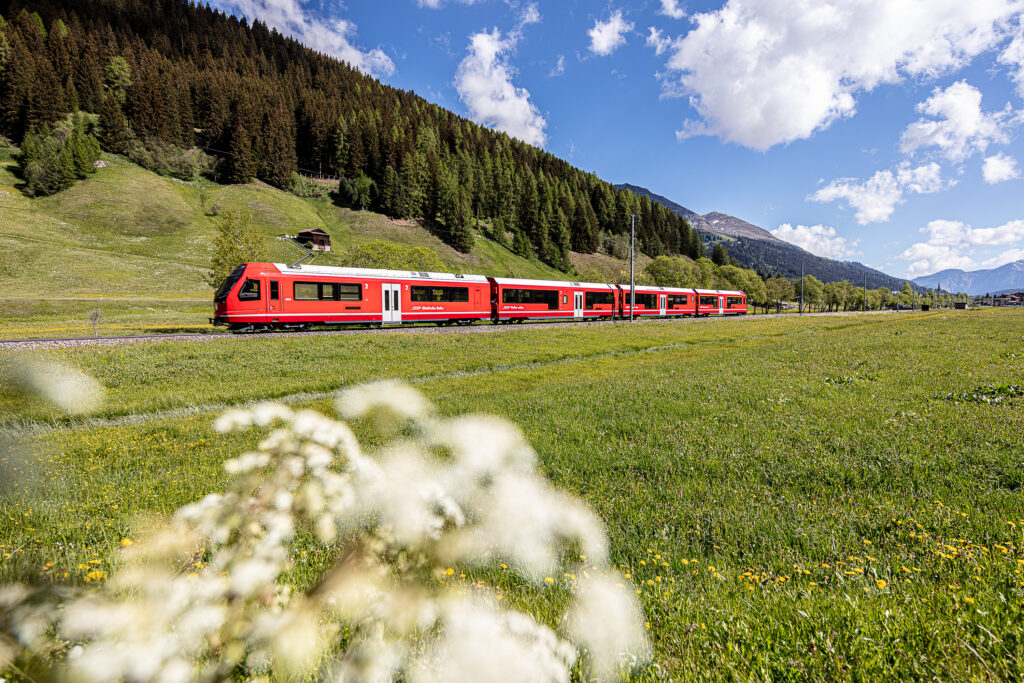 In 2021 the rail manufacturer received its biggest-ever order intake totaling 5.6 billion CHF (5.42bn euros | 5.96bn USD).
This is up from 4.3bn CHF (4.16bn euros | 4.58bn USD) in 2020 and beating the previous record of 5.1bn CHF (4.94bn euros | 5.43bn USD) set in 2019.
The rolling stock order intake in 2021 amounted to 4.8bn CHF (4.64bn euros | 5.1bn USD), up 68% on the previous year.
This was achieved despite two major orders being blocked due to objections at the end of 2021.
These were the framework agreement with Swiss Federal Railways (SBB), Thurbo and RegionAlps for up to 510 single-decker FLIRT multiple units and the framework agreement with Austrian Federal Railways (ÖBB) for up to 186 double-decker trains.
In addition, the contract for the company's largest-ever order – the framework agreement with the VDV consortium for the supply of up to 504 tram trains, worth up to 4bn euros (4.38bn USD) – wasn't awarded until the January 2022.
Despite ongoing challenges caused by the pandemic, Stadler largely succeeded in catching up the delays in the acceptance of new vehicles from 2020. This led to an 18% rise in revenue compared to the previous year.
Order intake within service and components amounted to 733m CHF in 2021 and despite reduced capacities in rail transport due to the pandemic, this part of the business continues to enjoy growth with revenue growing.
"Although the economic situation is still affected by the pandemic – in particular with regard to supply chain issues – we can look back proudly on our best year since the IPO.
"This is impressively borne out by the strategic direction and performance of our group."
In addition to its progress in offering vehicle-based signalling solutions, Stadler's annual report highlighted how the company has expanded its signalling expertise on the infrastructure side with the acquisitions of BÄR Bahnsicherung (BÄR) and BBR Verkehrstechnik (BBR) in November and December 2021 respectively.
This is to position the manufacturer as a leader in rail digitalisation.
The annual report is available in full on the Stadler website.