Augsburg, the third-largest city in Bavaria after Munich and Nuremberg, is to get eleven new Stadler TRAMLINK trams. Stadtwerke Augsburg, the municipal utility provider, has signed a contract with Stadler for the trams that also includes a 16-year maintenance period.
Stadler says this is the first light rail maintenance contract it has won in Germany. In total, this order is worth 57 million euros. The contract also includes an option for an additional 16 trams.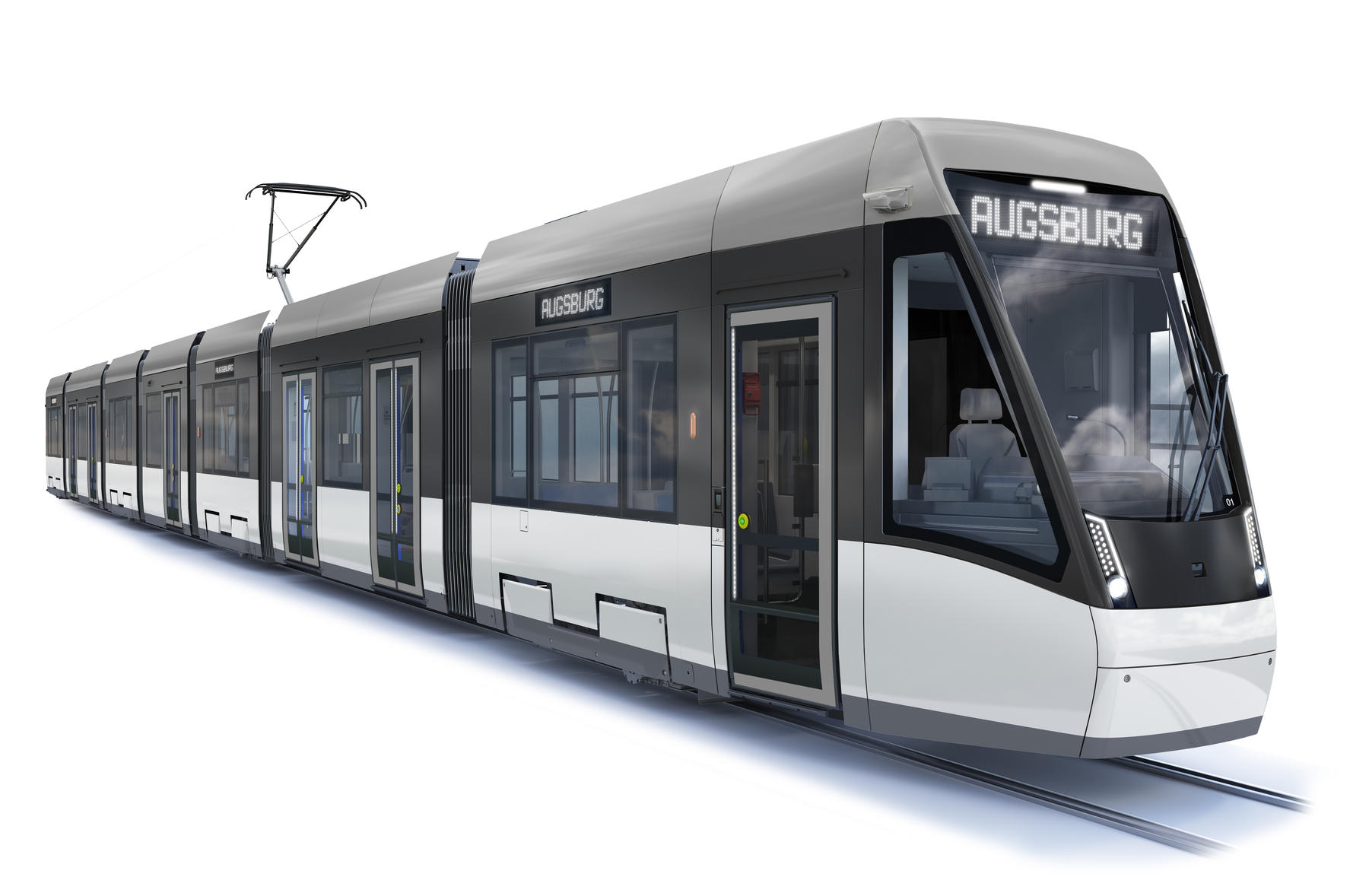 The city of Augsburg wishes to modernise its rolling stock and also expand its fleet. In addition to this, the city is extending its Line 3. The contract with Stadler will contribute to all of these aims.