Rail Cargo Group Launches Direct Service to Germany's Main Baltic Port
Austria: The Rail Cargo Group, one of three subsidiaries of OEBB (Austrian Federal Railways) along with the company's infrastructure and public transport arms, is the second-largest rail cargo company in Europe after Deutsche Bahn. It has now announced the launch of a direct rail service between the Austrian town of Wels and Hanseatic city of Lübeck on Germany's Baltic coast. This service will commence with two trains per week.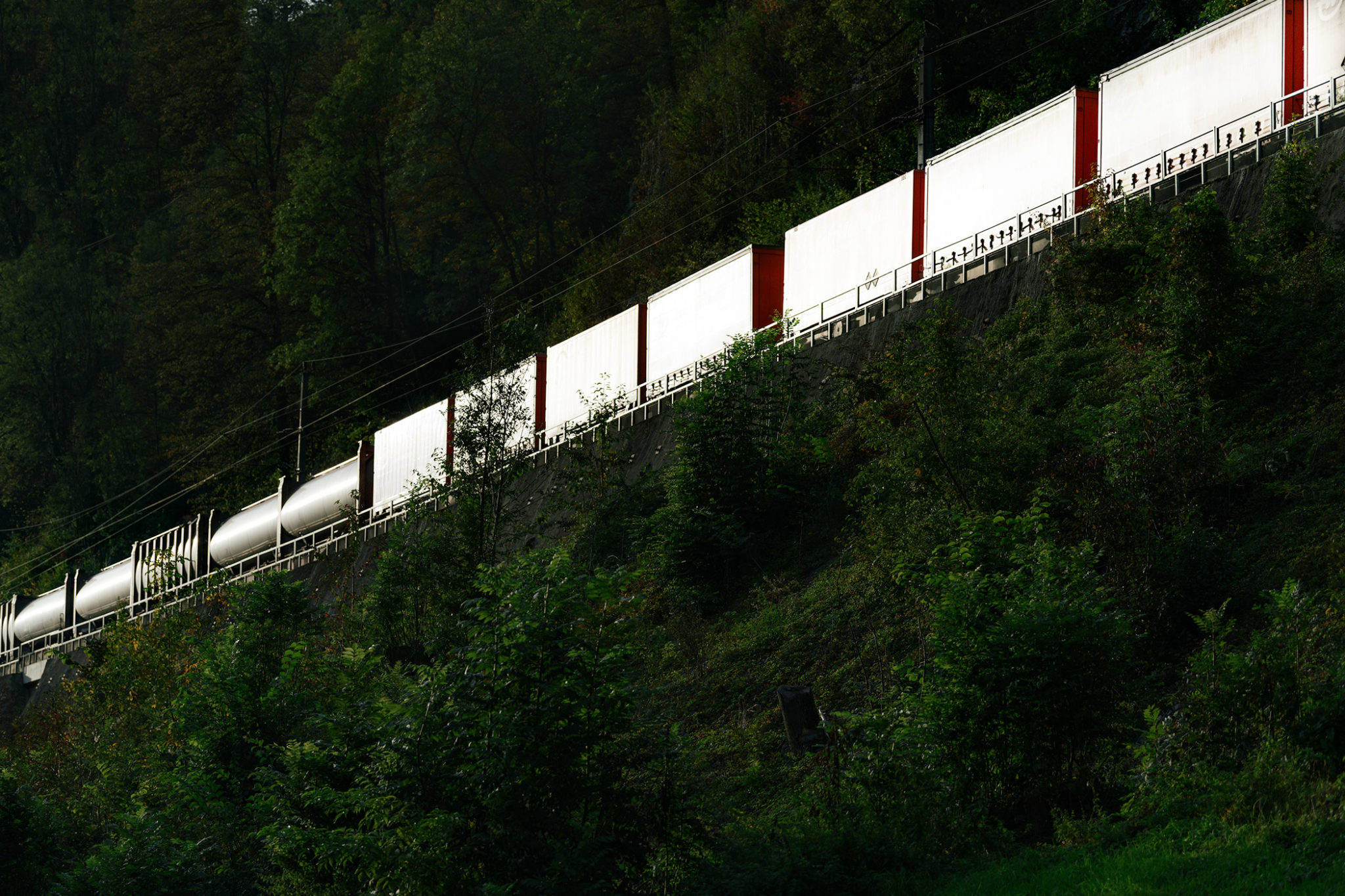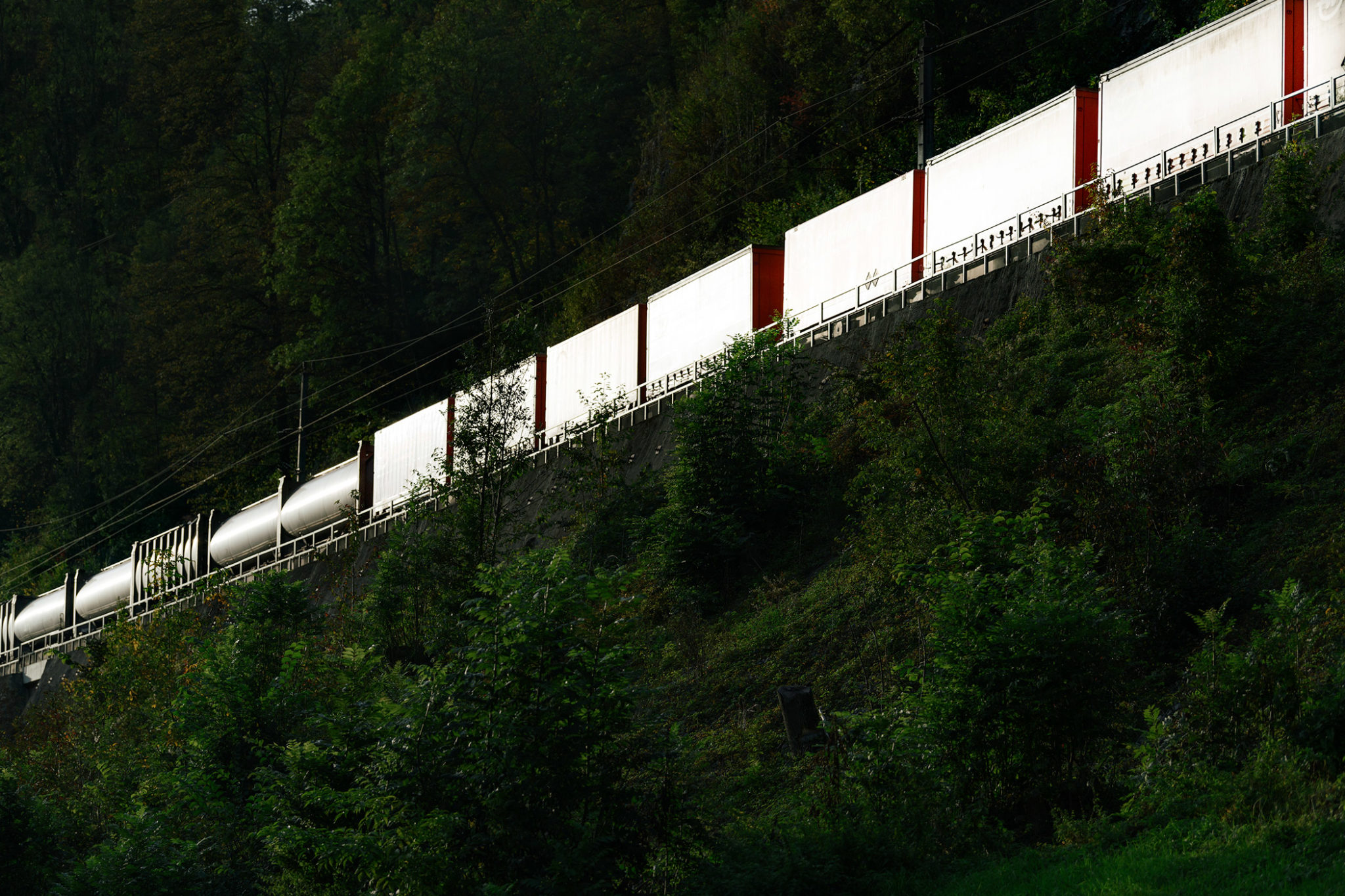 TransFER Wels-Lübeck
Lübeck is Germany's biggest Baltic port. This makes it a key hub between the economic centres of western and central Europe and the Baltic region. This service – TransFER Wels-Lübeck – opens up destinations from Scandinavia to Turkey. Going via Wels, customers in Scandinavian countries and north Germany benefit from seamless connections to RCG's national and international network.
With Wels as a hub, Rail Cargo Group can provide attractive rail services to many destinations. They include Italy, Switzerland, southeast Europe and Greece as well as Turkey. Logistics companies from the Alps can now reach Scandinavia on a direct, reliable route that is environmentally friendly as well.
In offering this new service, Rail Cargo Group is doing more than just expanding its area of operations. It is also shortening transit times to and from the Baltic port and strengthening intermodal options within Austria and beyond. This direct connection is further a high priority for optimal connections to less central areas. the TransFER Wels-Lübeck service includes regular ferry connections via the port of Lübeck.
Read: OEBB Member Rail Cargo Group Increases Its Intermodal Freight Network in Europe