CEO of Siemens Mobility, Michael Peter, was also keen to point out that the newly designed lightweight bogies would deliver a quiet and smooth experience for passengers, while also reducing energy consumption over the train's lifecycle.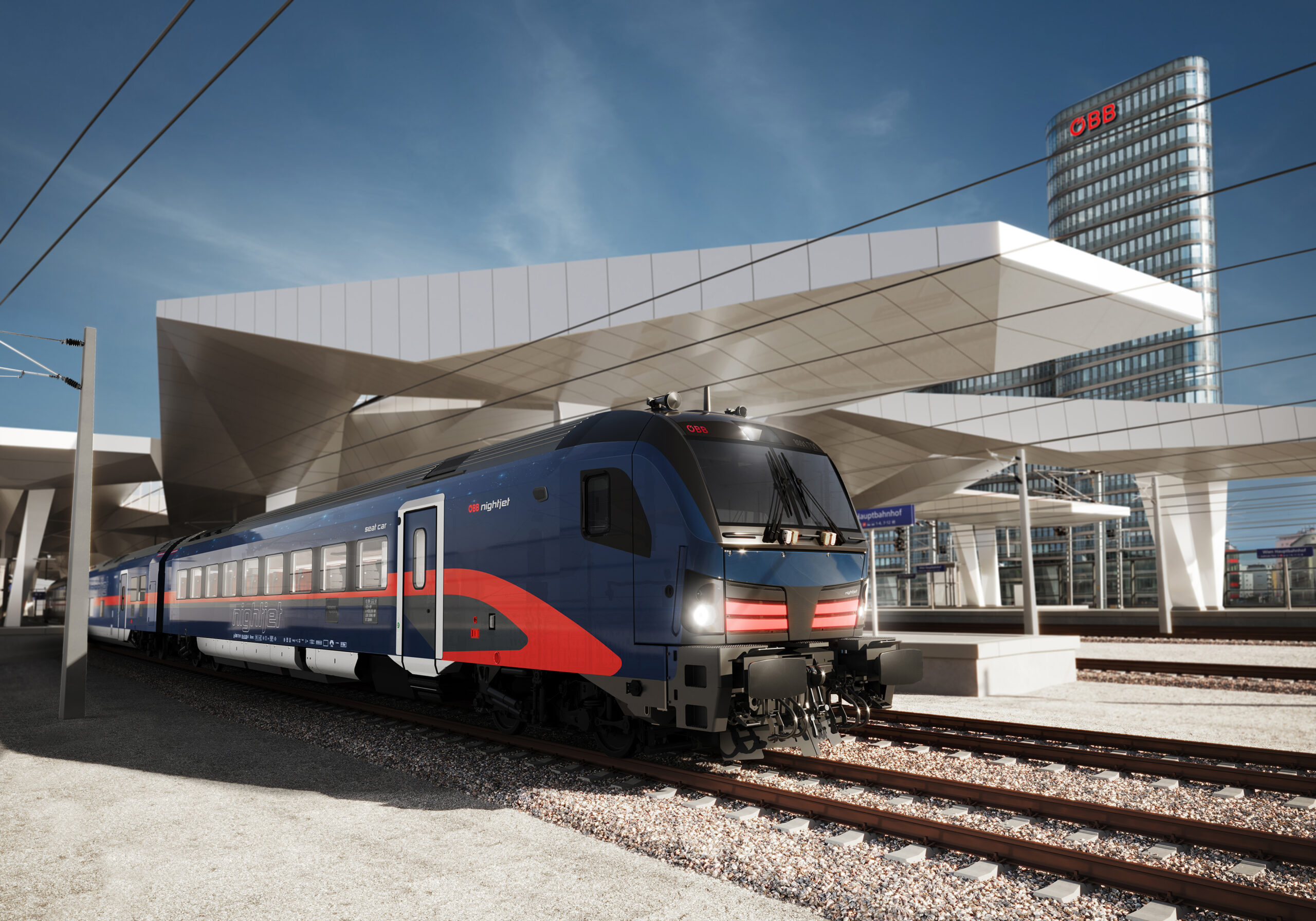 © www.siemens.com/press
These new Nightjet trains will offer passengers free wifi. This was not previously available.