Siemens Mobility and ÖBB have commissioned the digital European Train Control System (ETCS) Level 2 on a 57-kilometre route between Linz and Vöcklabruck in Austria.
In conjunction with this achievement, the two companies have signed a framework agreement valued at 400 million EUR to further implement ETCS across the nation's rail network.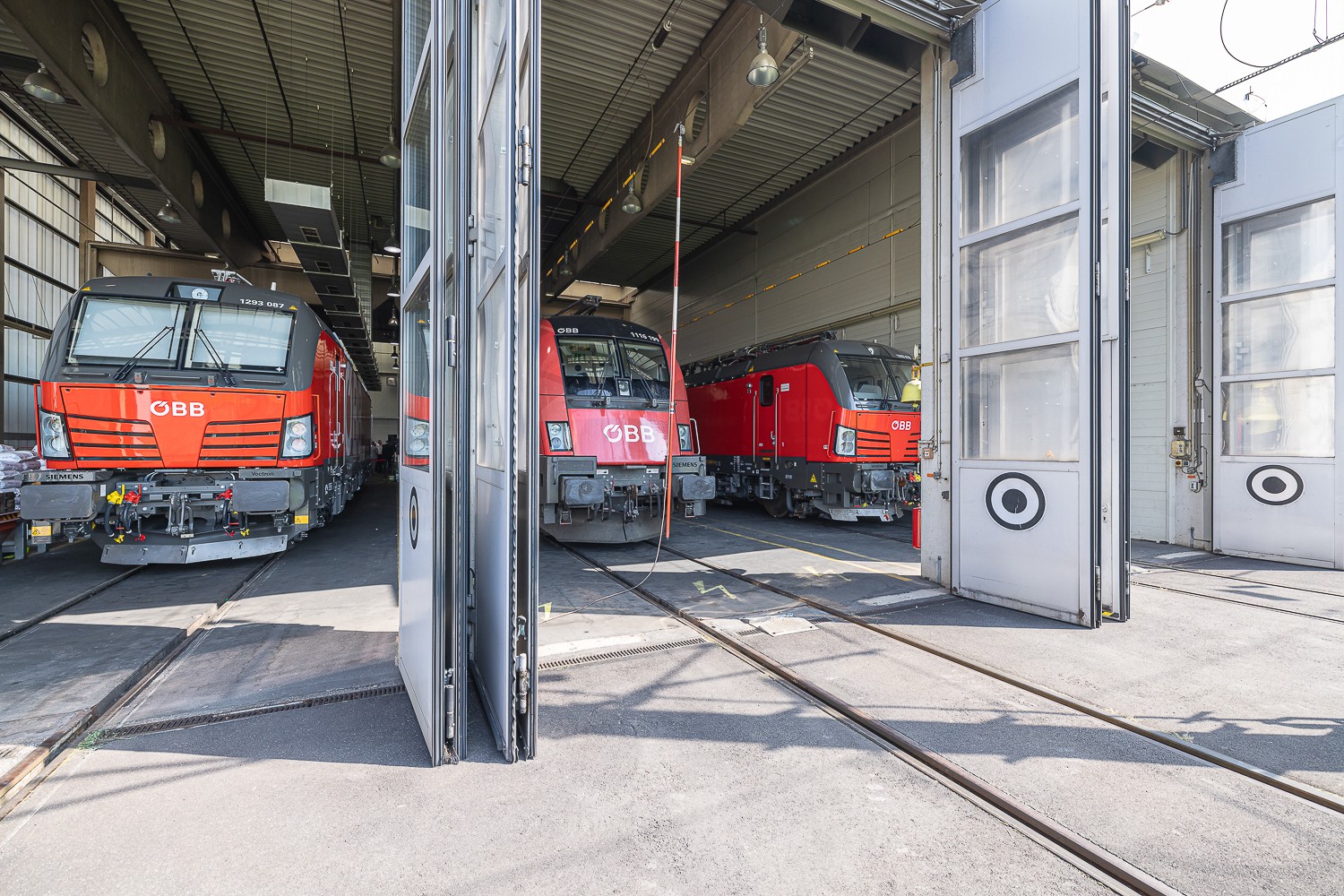 This undertaking is part of ÖBB's project to digitalise its railway and enhance the attractiveness of public transport. In addition, it aims to double the capacity of Austria's rail system by 2040 to accommodate increasing passenger numbers.
"Efficient railway infrastructure is critically important for achieving Austria's climate goals. To help us handle the expected increase in rail traffic and shift away from roads, we are relying extensively on digital initiatives, and ETCS Level 2 is an enormously important component for railways of the future. The framework agreement signed with Siemens Mobility is based on a Europe-wide tender and we're looking forward now to working with the best bidder to equip further rail routes with Level 2."
With ETCS Level 2, data is transmitted from the ETCS Radio Block Center (RBC) to trains via GSM-R train radio.
Balises in the tracks are used to determine a train's position and relay unalterable route data. The corresponding interlocking also transmits track vacancy data to the RBC, which generates the driving permit and sends it to the train.
This process creates a continuous bidirectional flow of data, laying the foundation for autonomous driving at optimum speed.
Throughout this project, Siemens Mobility and ÖBB plan to install a total of 21 RBCs by 2038.
"We are proud to be working with ÖBB to equip the Austrian rail network with ETCS Level 2, and the commissioning of this route marks an important milestone in ÖBB's continuing expansion of ETCS coverage. The use of ETCS Radio Block Centers and our innovative software-based DS3 safety platform will significantly increase route capacity and make the Austrian railway system one of the most modern in the world."
In Austria, ETCS has already been installed on railway lines between Vienna–Breclav, Vienna-St. Pölten and Kufstein-Brenner.