ÖBB Rail Cargo Group (RCG) has now put its 11,000th smart freight wagon on the rails.
RCG – the freight transport division of Austrian Federal Railways (ÖBB) ­­– began the SmartCargo project with A1 and A1 Digital back in 2019, when the partners began to equip RCG's freight cars with telematics that provide position and impact detection as well as sense motion.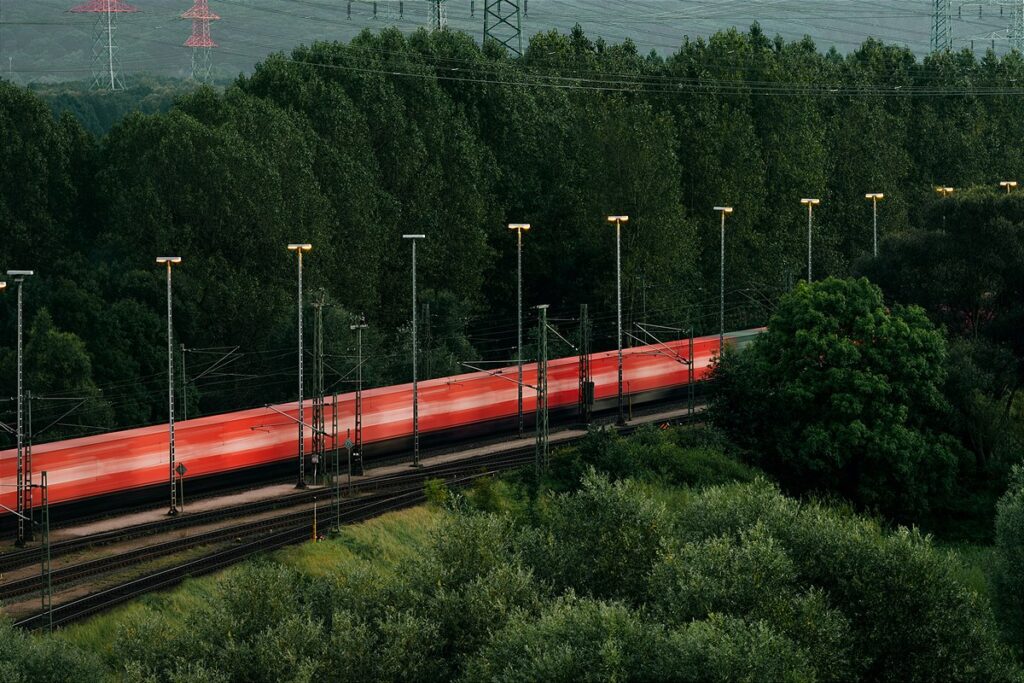 "We're heading into the future of intelligent freight transport. 5G and IoT applications are revolutionising not only individual mobility but also goods mobility."
A position sensor provides the exact GPS co-ordinates of the car at predefined intervals, helping changes in arrival times to be recognised and predicted.
Another sensor ensures reliable movement detection independent of GPS reception, while the 3D acceleration sensor is used to detect impacts and monitor the transport of sensitive goods.
In addition, the system can use geofencing to send an immediate message when predefined zones, such as national borders, are crossed.
Live data such as location, movement data and temperature are delivered to the Cumolocity platform in real time, providing RCG with many benefits including the ability to optimise maintenance and offer customers new services.
"With SmartCargo we're taking a big step towards the most modern rail logistics. With the information the 11,000 devices provide, numerous processes in international freight transport can be optimised, from customer information to deployment planning and maintenance.
"The 2020s will see a renaissance in rail freight – we are shaping that future."
Only 1,000 more cars need to be equipped with the technology in order for the project to reach its ultimate target of 12,000 smart freight wagons.