ÖBB-Infrastruktur has begun planning for its double-track expansion of the Vorarlberg monastery arch on the Arlbergbahn line in Austria.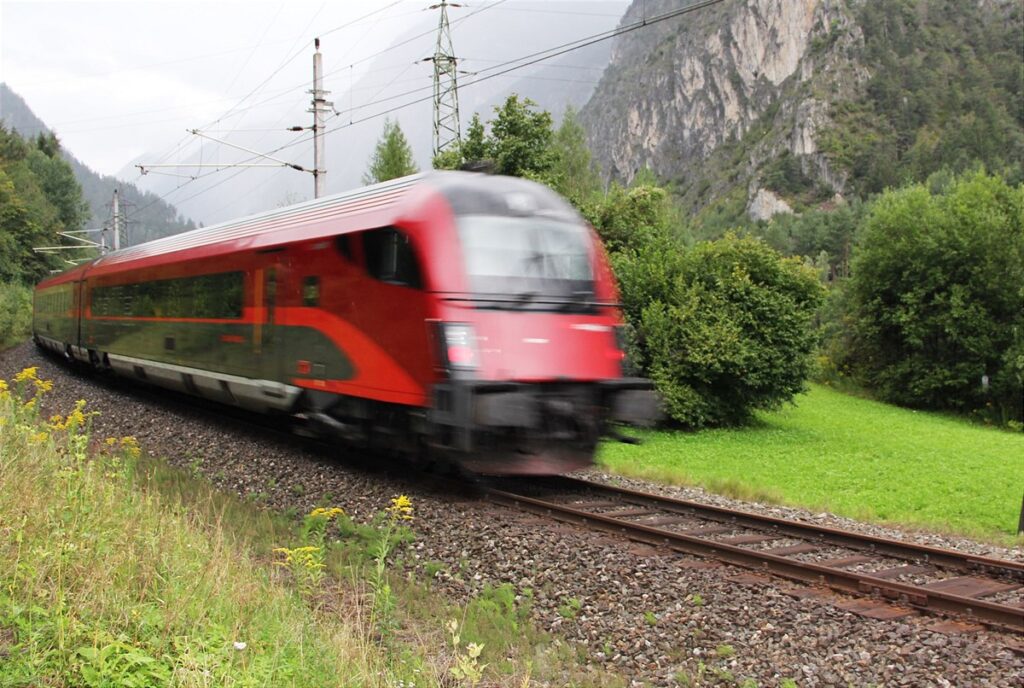 The mountain railway connects Vorarlberg with the rest of the country and is one of the main lines in Austrian Federal Railway's (ÖBB) 5,000-kilometre Austrian network.
This large-scale project is part of ÖBB's ongoing work to ensure increasing timetable stability and punctuality in long-distance traffic on the Arlbergbahn. It entails the double track expansion of the 1.4 kilometre section starting from the eastern entrance to Bludenz station in the direction of Arlberg.
As part of the project, new noise protection walls will be installed to lower sound pollution for local residents.
Work on the project begins with surveys to determine the boundaries of adjacent properties.
Further investigations are also being planned, including an environmental impact assessment (EIA).