The Austrian Federal Railways (OEBB) Rail Cargo Group (RCG) is continuing to expand its activities on the New Silk Road.
In 2020 the group transported approximately 70,000 TEUs to and from China, doubling that of 2019. It has also increased the number of freight trains on the New Silk Road to over 700, with the goal of reaching 1,000 this year.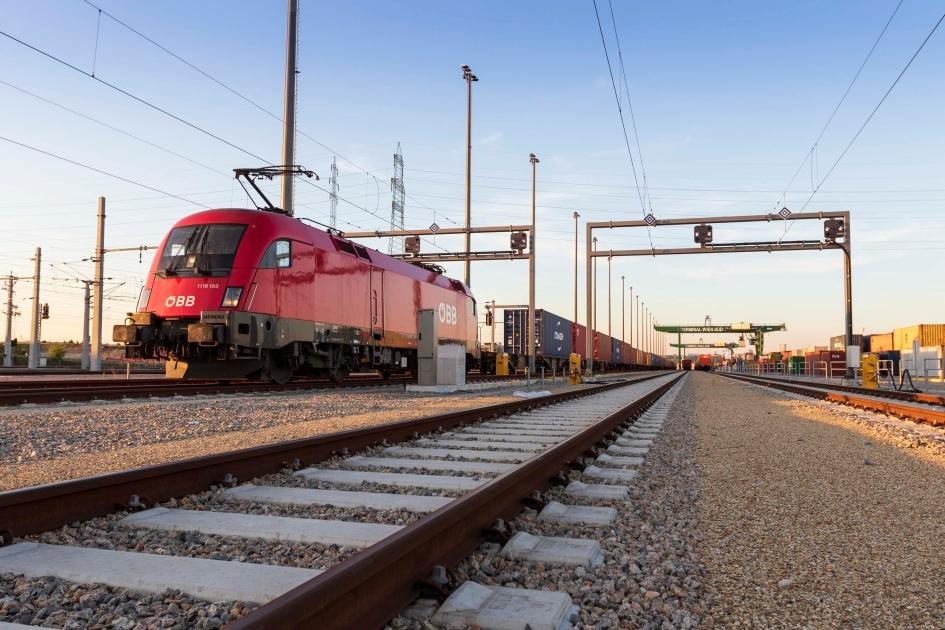 According to a current study by the International Union of Railways (UIC), the future market potential for rail freight traffic between Europe and Asia is positive. Conservative forecasts look to a doubling of traffic from 2020 to 2030, while more optimistic forecasts expect a tripling of transported container volume.
The connection of the New Silk Road to the OEBB RCG's network ensures fast transport to and from Europe, and efficient distribution within. This will help European businesses gain a global foothold more quickly after the pandemic.