Bombardier to Supply and Maintain 18 TW500 FLEXITY Trams for Vienna
Bombardier has signed a contract with Wiener Lokalbahnen for the provision of 18 TW500 FLEXITY trams, which are to operate in Vienna. The contract also includes Bombardier's FlexCare maintenance management system, which will run for 24 years. This contract is worth around 94 million euros to Bombardier. It further includes an option for an additional 16 vehicles as well as an additional 8 years of servicing and maintenance.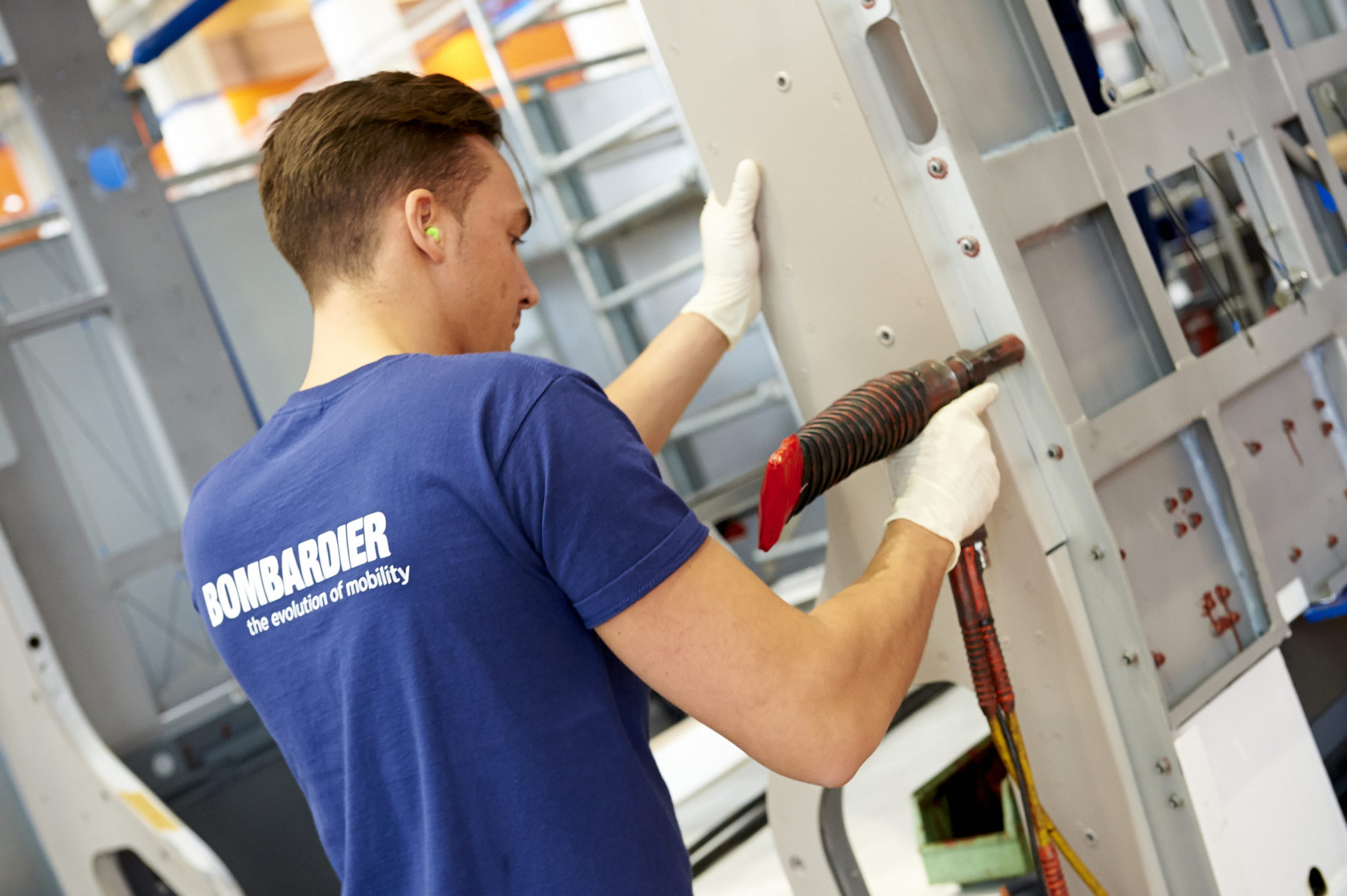 Bombardier's TW500 FLEXITY Trams
Bombardier's facility for trams and light rail vehicles in Vienna will develop the TW500 FLEXITY trams. These new trams are to enter service gradually from 2021 onwards, replacing the older TW100 rolling stock. They will then continue to move passengers between Vienna's outskirts and the city centre.
Monika Unterholzner, Managing Director of Wiener Lokalbahnen, said:
"Wiener Lokalbahnen wanted a modern, barrier-free and environmentally friendly vehicle to provide Badner Bahn passengers with the highest possible comfort. We are delighted to have found a very experienced and competent partner in Bombardier."
Christian Diewald, Managing Director of Bombardier Transportation in Austria, said:
"We offered a very sustainable mobility solution with clear benefits for passengers, as well as our customer. Passengers of the new FLEXITY vehicles can look forward to more comfort, innovative design and the highest safety standards. With the 24-year FlexCare maintenance package, we guarantee efficient, safe and reliable operation of a durable tram in the future."
Bombardier's FlexCare Maintenance System
Significantly, it is easy to incorporate the FlexCare system into existing maintenance arrangements. It lets customers run maintenance operations at their own facilities, while being under the overall maintenance management of Bombardier. FlexCare guarantees high availability and reliability. It also ensures cost security for the whole duration of the contract.