OEBB's Rail Cargo Group Deepens Its Links in Italy
The rail cargo arm of Austrian Federal Railways (OEBB), Rail Cargo Group, is deepening its ties to two major Italian ports: Trieste and Venice.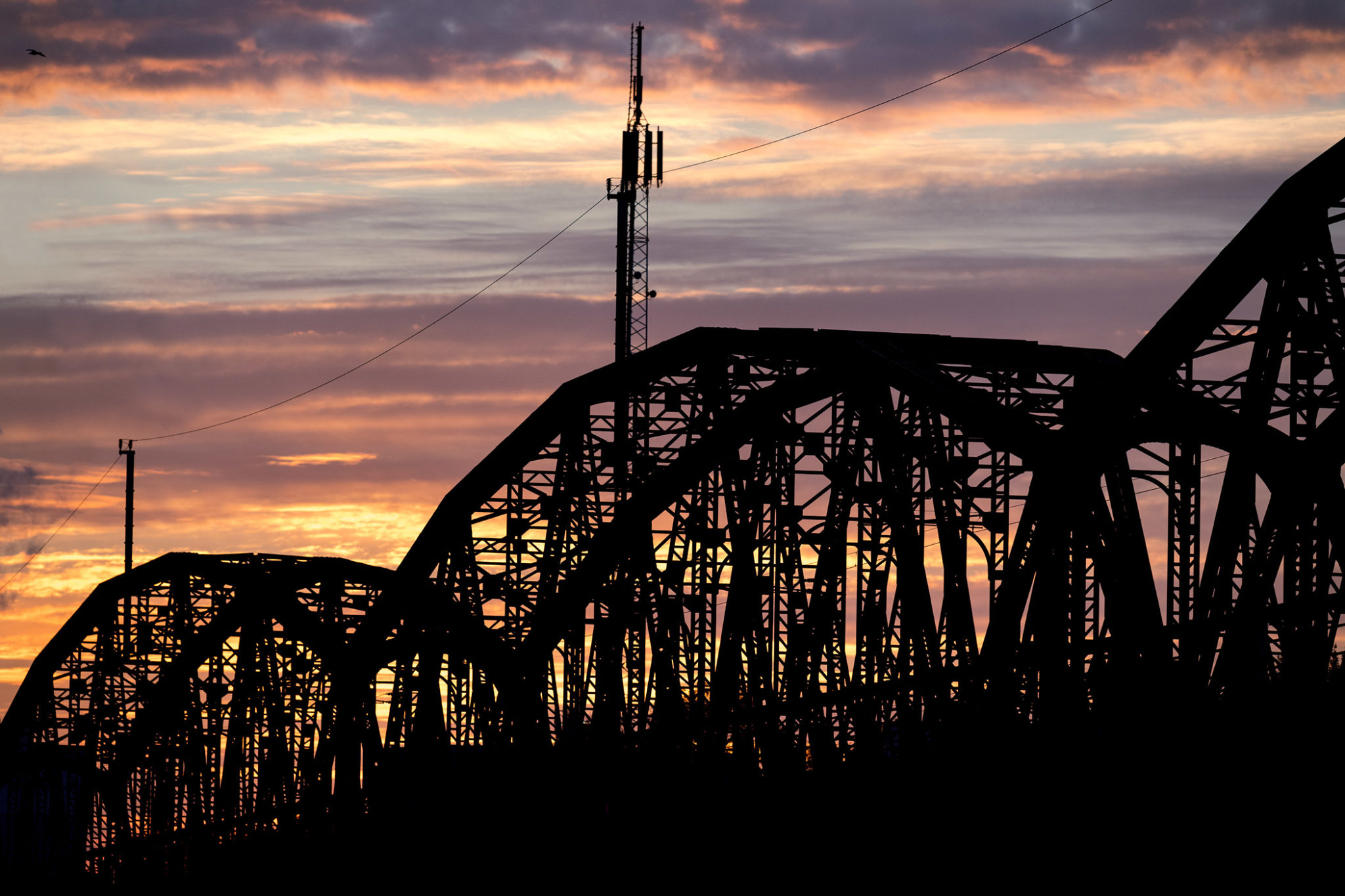 Rail Cargo Group and Trieste
The Rail Cargo Group already sends 3,300 trains to  Trieste every year. On the occasion of the port's 300th anniversary it and RCG have signed a Memorandum of Understanding confirming their commitment to deepening their collaboration further.
Trieste is the most important hub on the Adriatic. The port is also vital as a freight link to the Far East. The port and Rail Cargo Group signed two Memorandums of Understanding stating their intention of increasing rail freight.
Trieste and Austria have historical ties. It was once the main trading port of the monarchy and is once again one of the main ports for Austria. Last year Trieste was Italy's strongest-performing port. 62.7 million tons or 10,000 trains were processed there in 2018. The expected growth level for 2019 is 10 percent. The port has invested hugely in expansion in recent years. In particular, it has put money into infrastructure, increasing its capacity and into modern equipment.
Trieste has been an important hub for OEBB for almost 25 years now, for transports to and from Austria as well as Europe's hinterland. At a rail market share of around 45 percent OEBB's Rail Cargo Group is the clear market leader.
Andreas Matthä, CEO, ÖBB-Holding AG, said:
"Trieste is a role model for the efficient connection between different modes of transport. Rail and shipping come together here in an optimal transport chain. We're very proud that OEBB Rail Cargo Group is a powerful logistics partner for the port of Trieste."
Deepening Co-operation: 2 Memorandums of Understanding
The port of Trieste is a central logistics hub for the economies of both Italy and Austria as well as for the entire central and southern European regions. It is also an important gateway to the maritime Silk Road. The Rail Cargo Group endeavours to increase its ties to the port of Trieste over the comping years. The first MoU relates to freight transport and the development of new transport routes. The second MoU focuses on increasing collaboration regarding infrastructure matters with RFI.
Andreas Matthä:
"As an integrated partner with a strong rail network we want to develop rail cargo transports further and guarantee cost-effective, environmentally friendly transports in this way. We're certain that we'll continue to achieve that in the future together with our Italian partners."
New Connections
Starting in March and April RCG is launching new connections. They are: its TransFER Wolfurt-Trieste service, running a round trip once a week and its Trieste-Vienna-Linz-Trieste service, also once a week.
Rail Cargo Group and Venice
Rail Cargo Group is now launching a non-stop link between the Italian port of Venice and the German inland port of Duisburg. This service will run three times a week. Venice is increasingly positioning itself at the top of the league table of Italian ports and is on a growth trajectory. The wider Venice region plays a crucial role as a hub on the upper Italian Adriatic. The new link between Venice and Duisburg opens up the Scandinavian market to Venice via the bimodal port of Duisburg. Consequently the RCG service is a bridge between Italy and Germany but it will also reduce transit times. Furthermore, the TransFER Duisburg-VEnice service is coupled to regular ferry connections to Brindisi, Patras and Pendik, which expands the logistics offering to Greece and Turkey.