Alstom has celebrated the completion of its 1000th tram manufactured in Vienna, Austria.
Since 1990, Alstom Austria, which acquired Bombardier Transport in 2021, has manufactured 1,000 trams in Vienna for customers across the globe.
Its Vienna site is its global competence centre for trams and light rail vehicles, employing around 800 people who cover the entire value chain.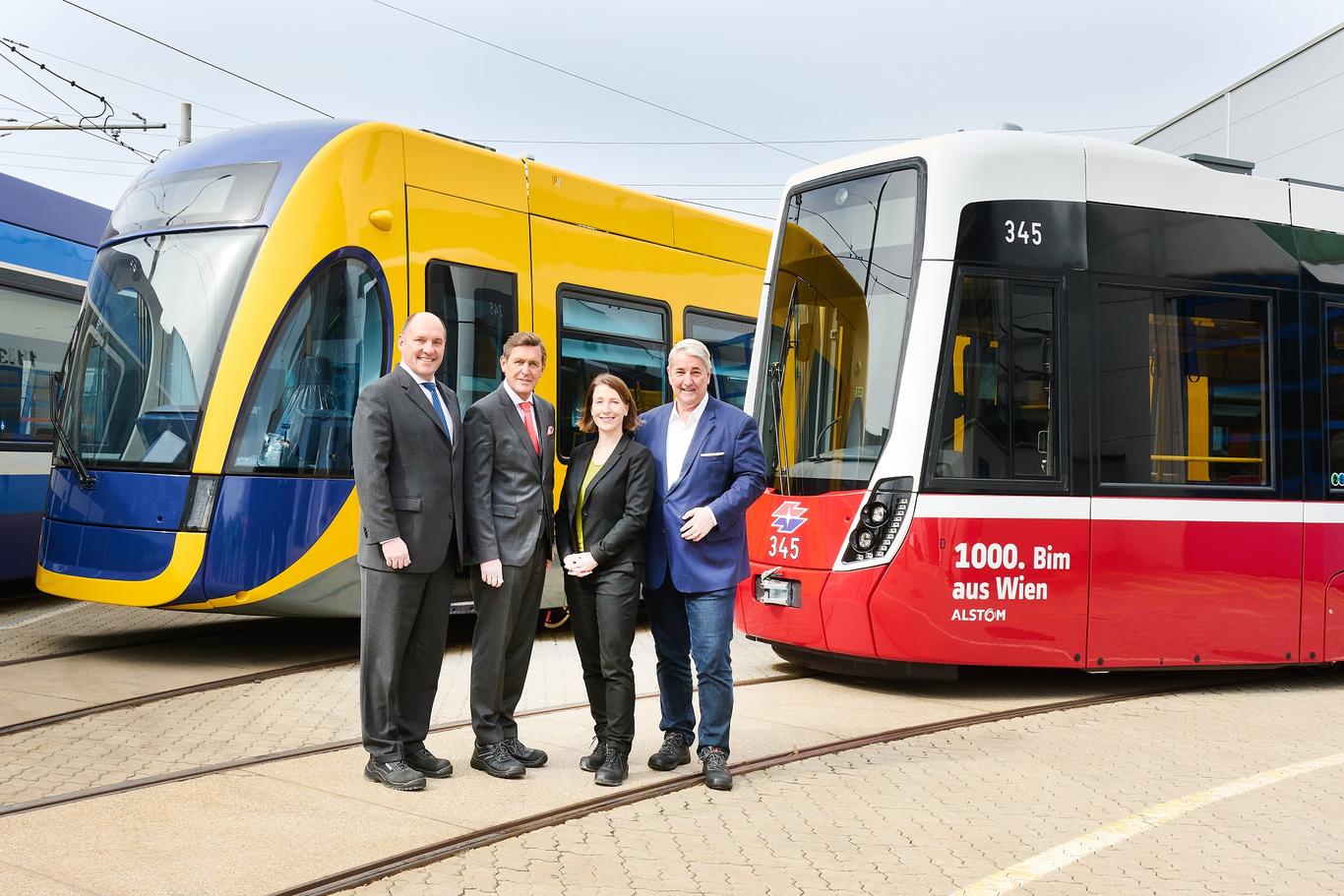 "We are proud that today we are celebrating the 1000th tram from our Vienna production site. Our trams shape cityscapes all over the world and are truly Viennese."
Alstom's 1000th tram manufactured in Vienna is a Flexity Vienna for local operator, Wiener Linien. It will feature unique livery to celebrate Alstom's milestone.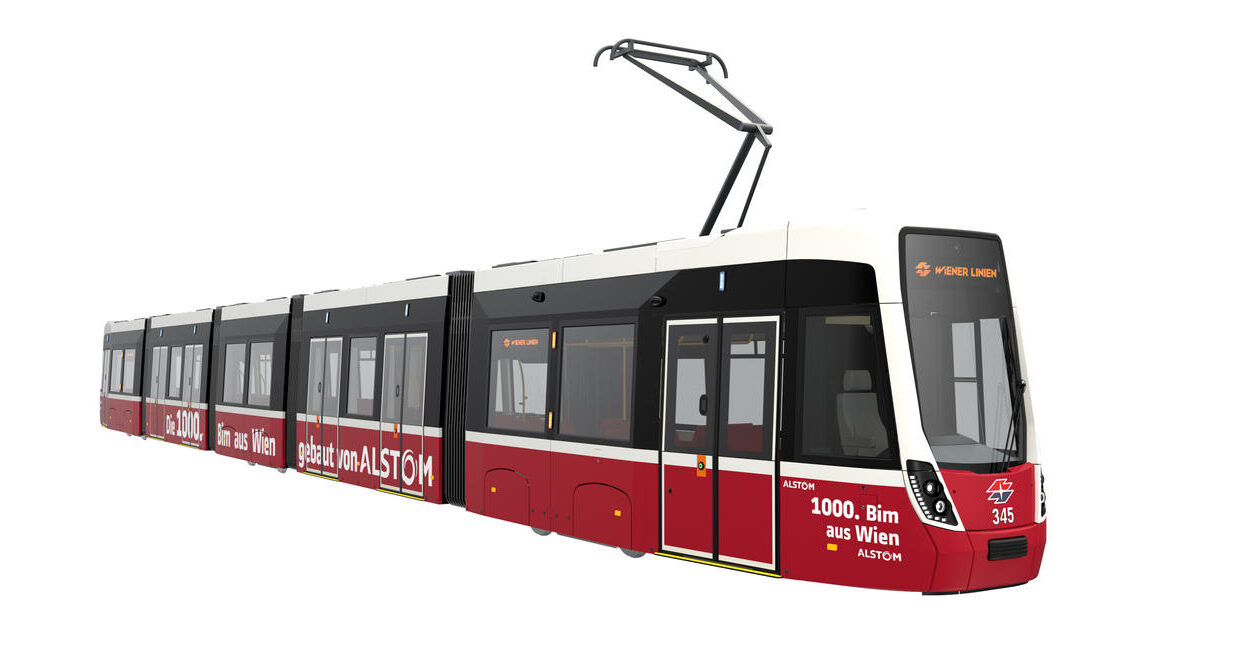 "Wiener Linien is constantly renewing its vehicle fleet with a special focus on energy efficiency and accessibility. The Flexity Vienna will replace the last high-floor tram models in the coming years and thus make the public transport system barrier-free. It is already in use on five lines, and two more will be added in the course of the year with lines 46 and 49."