ÖBB Train Tech has announced it would be investing approximately 600 million EUR (608.99m USD) into its business.
This is to include the expansion and modernisation of 22 sites across Austria as well as the recruitment of 1,000 new employees over the next five years.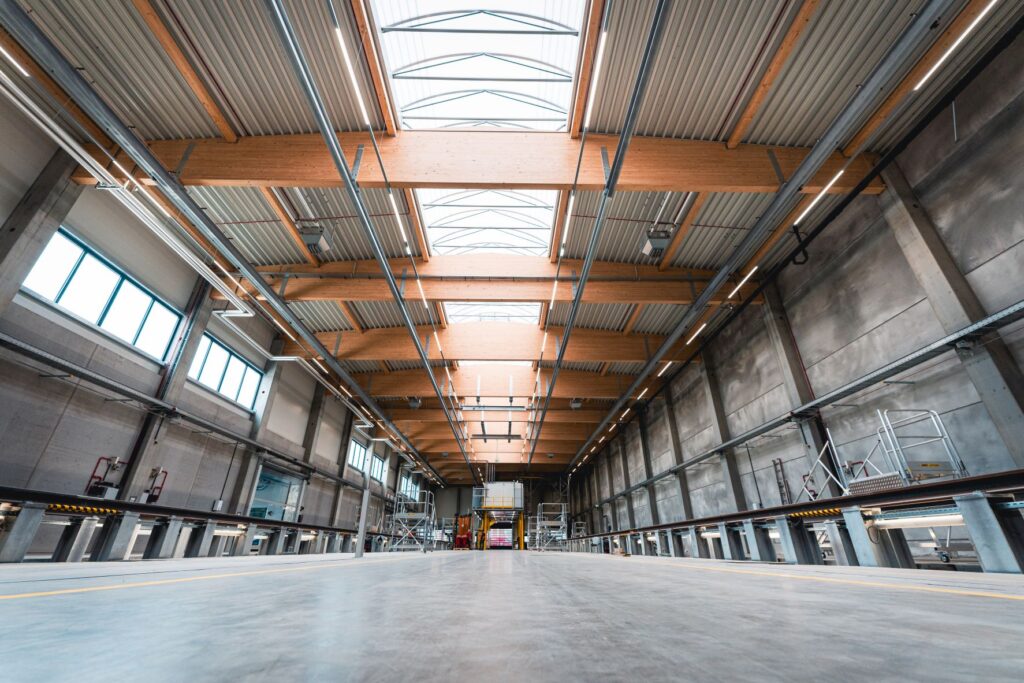 The company has ring fenced around 470m EUR (477.04m USD) of this funding for major modernisation projects at its Vienna, Linz, St. Pölten, Knittelfeld and Innsbruck facilities.
This will better enable ÖBB Train Tech to service and maintain today's modern longer trains.
"The expansion of the fleet and the ordering of new trains also require the expansion and modernisation of technical maintenance in the background.
"With our 4,000 employees, we ensure the maintenance of 22,000 trains and the refurbishment of 700,000 components. In order to be as well prepared as possible for the future, we are investing heavily in our locations and our colleagues."
ÖBB Train Tech has already invested approximately 33m EUR (33.47m USD) into the construction of its Nightjet hall in Vienna Simmering. A further 100m EUR (101.42m USD) will be added to expand the site's halls and workshops. This includes extending the new hall by a further 235 metres.
The company's Vienna Floridsdorf facility will receive an 80m EUR (81.14m USD) investment to expand the site so it can offer maintenance of the new double-deck push-pull trains.
At ÖBB Train Tech's Linz site, money is being put into modernising the machinery used for bogie production and wheel set refurbishment, while plans are afoot to also invest in locomotive maintenance at Linz and site modernisation and expansion in Knittelfeld.
The last of ÖBB Train Tech's major investment projects takes place in Innsbruck. Here, 70m EUR (70.99 USD) is currently being investing into hall modernisation.
The company also plans to build a new 285m three-track maintenance workshop and catering building on this site.