Dubbed 'passenger info plus' the screens above the doors that will open at the next station show the direction of the station's exists, other lines for transfers and departure times for those lines.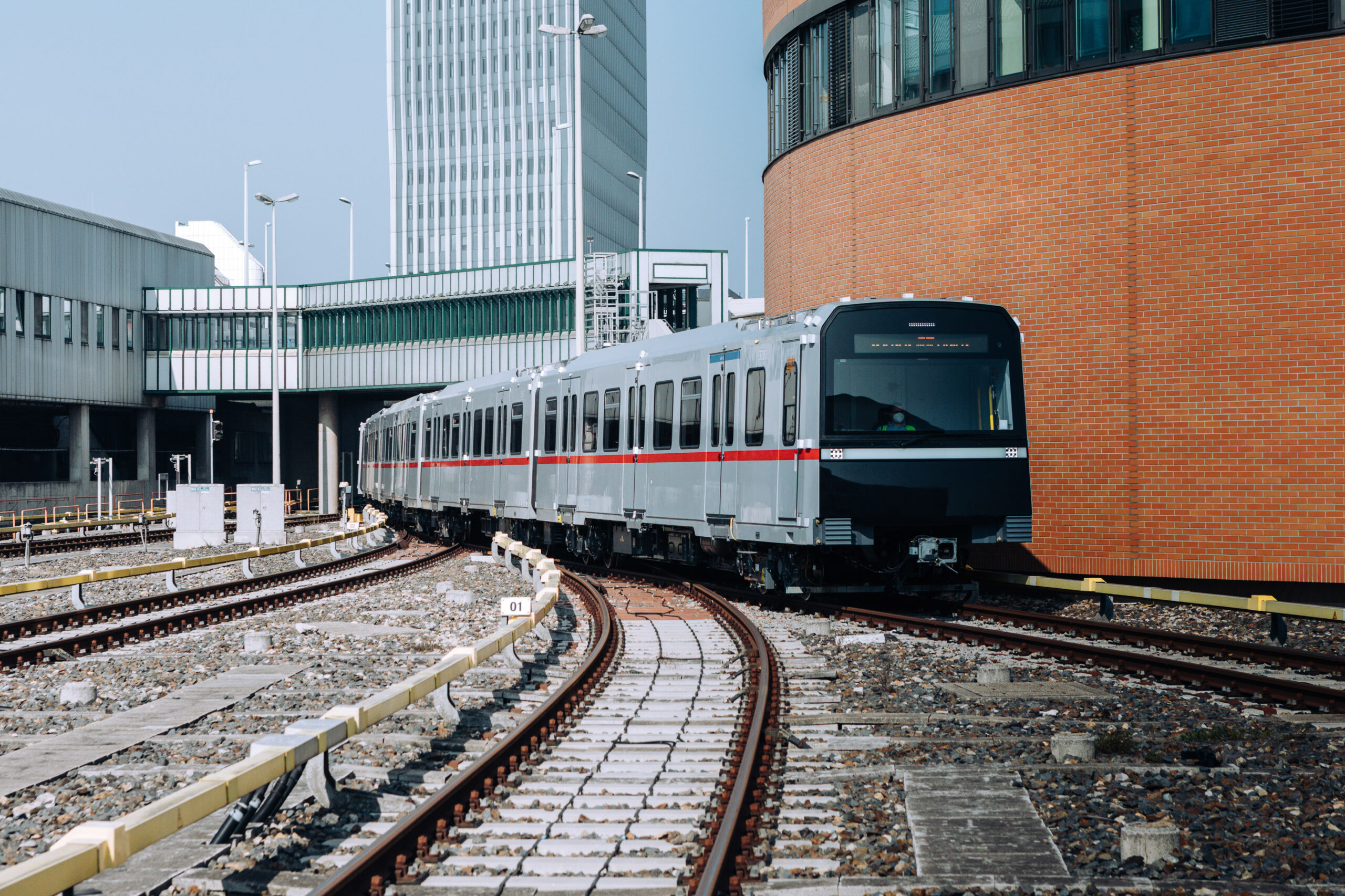 Screens above the doors on the side of the train that will not open at the upcoming station will display a digital metro network map and the train's current position, direction of travel, next stop and important transfer options. It is also possible to display other information such as the current status of other metro lines or out-of-service elevators.
This passenger information system is currently being prepared for service. The X-car is undergoing extensive tests in anticipation of its upcoming operating certification. Once approved, the X-car trains will start carrying passengers next year.
Siemens Mobility's subsidiary Hacon has given the company an in-house expert in the area of digital passenger information and communication since 2017.