Austrian Federal Railways Announces Improvements for 2019 Timetable
Austrian Federal Railways (ÖBB) have announced the additional connections and services they will be launching as part of the new European-wide 2019 timetable that will take effect on 9 December 2018.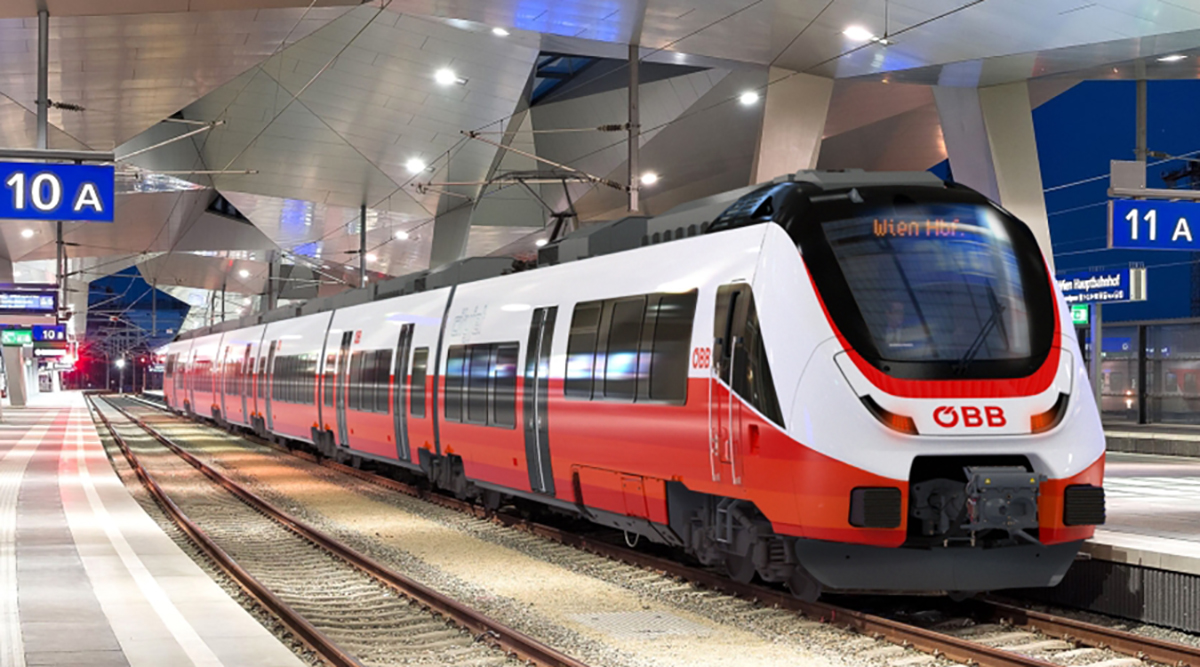 International Connections
Austrian Federal Railways operates around 300 long-distance trains every day and more than half of these cross national borders. The company is expecting record passenger numbers for 2018, estimating that more than 250 million people will have used their trains this year. ÖBB wishes to build on this success. As a result it will offer additional connections, such as to Germany and a direct rail link to Bratislava, the capital of Slovakia.
Once the new timetable takes effect ÖBB will run two direct services per day between Vienna and Berlin. There will also be comfortable night-time options in the Nightjet.
ÖBB CEO Andreas Matthä said:
"The Austrian Federal Railways are launching a major quality offensive because it's particularly important to us that our passengers are happy. We're investing in new trains and are modernising our existing fleets. Austrian Federal Railways will continue to offer its services at a fair price in the future."
Local and Regional Connections
The additional connections will apply to regional and local lines as well. The transport providers responsible for local and regional connections are planning an expansion of 1.1 million rail kilometres. Furthermore 2019 will also see the introduction of cutting-edge trains in Austria. This will make travelling on ÖBB services even more comfortable and convenient. ÖBB is investing 1.8 billion EUR in renewing its fleet.
A Modern Fleet
In 2019 Austrian Federal Railways will put new trains on the line. The current tranche of 165 ÖBB Cityjets, type Desiro ML, will enter service.
A further 21 cutting-edge ÖBB Cityjets, type TALENT 3, will enter service in the second half of 2019 in the Vorarlberg region.
25 ÖBB Cityjets, type TALENT 3, were ordered for Tyrol in July 2018. However, the first of these will only enter service in 2020.
Between 2019 and 2022 The ÖBB TALENT 1 and Desiro Classic trains will be modernised to bring them up to the same high quality of the Cityjet fleet. This modernisation will also result in greater passenger comfort thanks to improved seats, passenger information displays and free wifi on the TALENT 1.
Austrian Federal Railways says that in order to continue delivering its services and improvements it will put in place an average price rise of 1.9 percent. This is says is below the predicted rate of inflation of 2.1 percent.
Deutsche Bahn recently announced it was making international train travel easier in Europe by expanding its cross-border and foreign ticket booking options. The Austrian Federal Railways' night trains can now be booked this way too. Deutsche Bahn will be implementing its new timetable at the same time as ÖBB.