Austrian Federal Railways (OEBB) has ordered an additional 21 Desiro ML trains from manufacturer Siemens Mobility.
Wanting to expand its existing fleet of commuter and regional trains, OEBB has ordered a further 21 Desiro ML trains. These multiple units will comprise four cars with more than 290 seats and 2 wheelchair spaces. Each train will measure around 100m in length and have eight entrances. Equipped with ETCS, Austrian Federal Railways is intending to deploy them in the state of Vorarlberg, in the west of the country.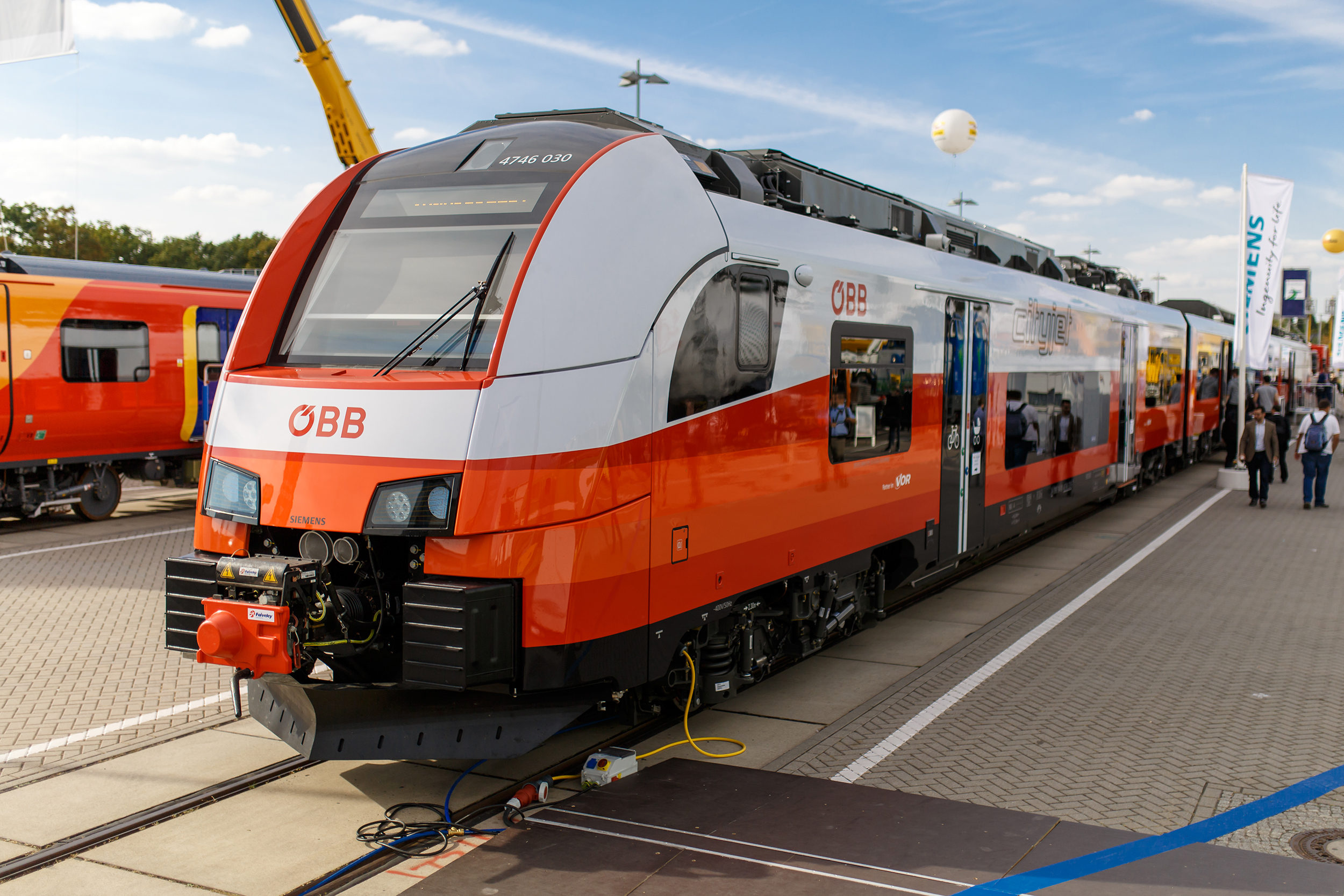 There are currently more than 180 Siemens Desiro ML trains in service in Austria as three-car versions. The four-car version has operational approval for both Austria and Germany.
"The Desiro ML is an internationally tested and proven regional train that provides the highest level of passenger comfort and satisfaction. We'll now further adapt the train to meet ÖBB's latest customer requirements and build the new fleet in our usual excellent quality and in record time."
The trains will be seasonally adapted: during the winter they will have ski racks, while in the summer there will be space for bicycles.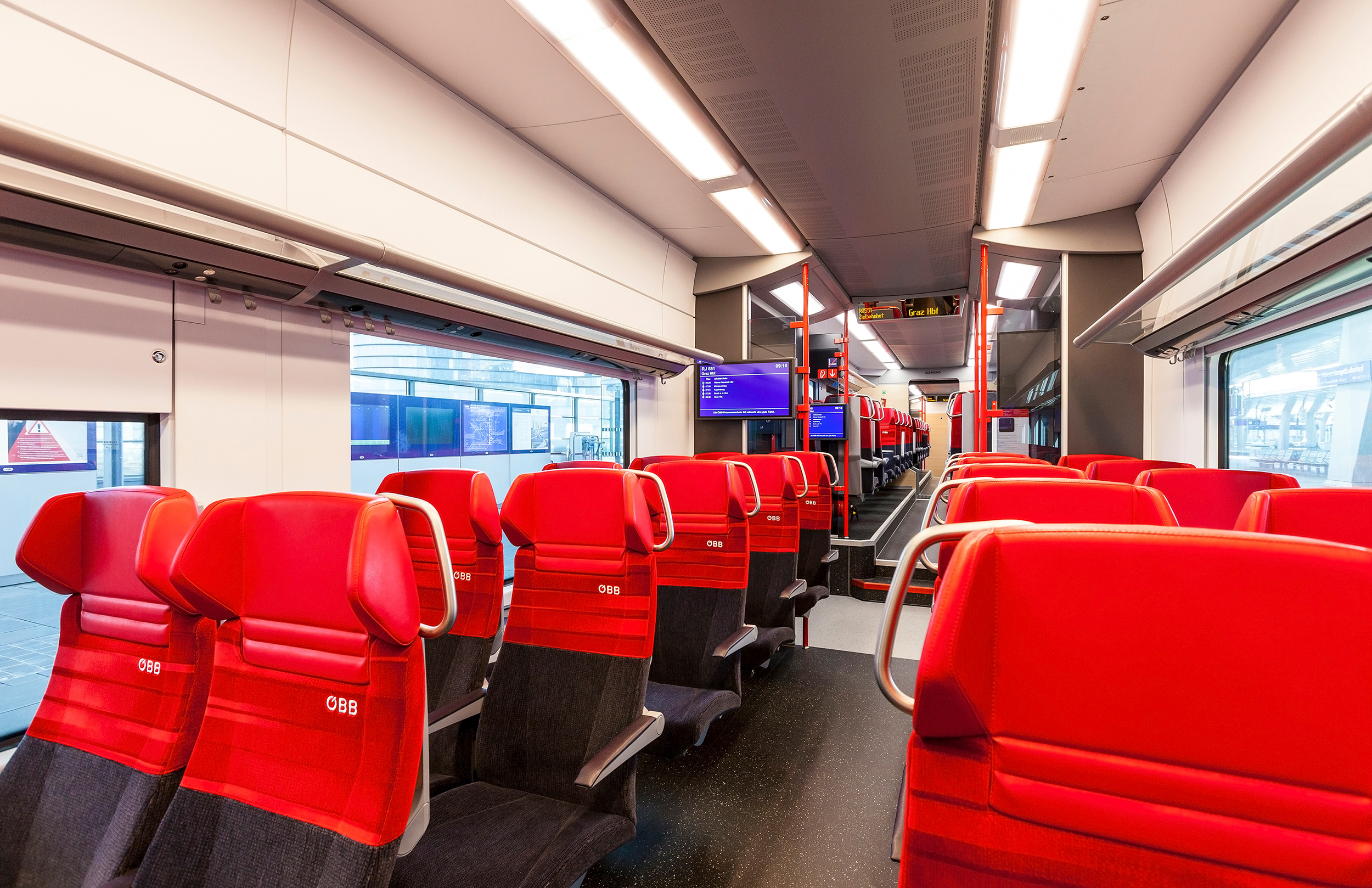 © www.siemens.com/press
Other features of this train for OEBB include a digital passenger information system, air-conditioning, wifi, and barrier-free accessibility as all the doors come with extendable ramps.