Siemens Mobility and Austrian Federal Railways signed a framework agreement for the delivery of day and night trains in 2018. The first call from this agreement was for 13 Nightjets. These are currently being built by Siemens Mobility in Vienna. The first trains from this set will run services from Austria and Germany to Italy, starting in December 2022.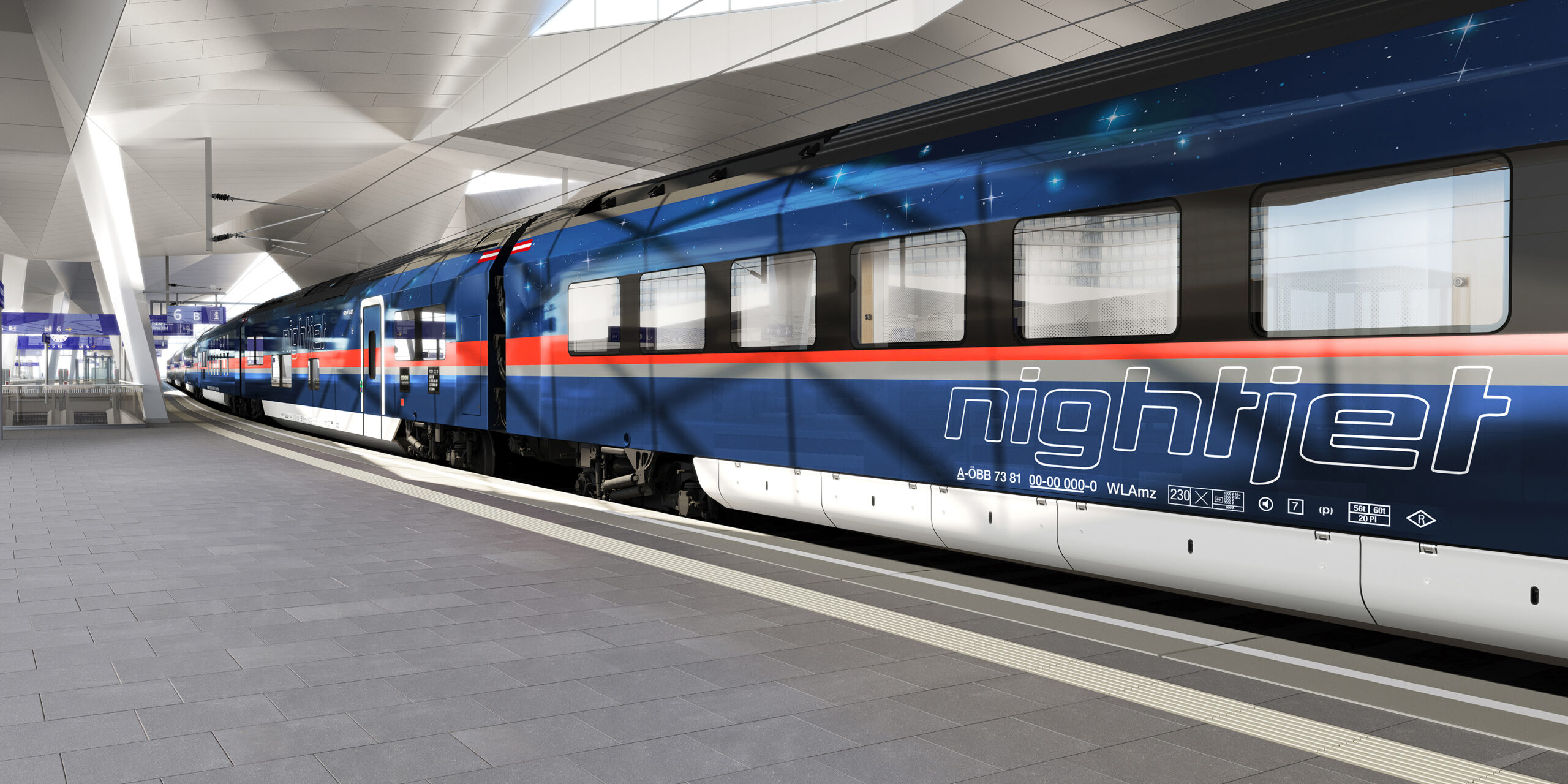 This current order is the second call from this framework agreement. These trains are to connect the Austrian cities of Vienna and Innsbruck with Hamburg in Germany and Amsterdam in the Netherlands. They are also to run on the routes from Vienna to Bregenz and Zurich. The new trains will further run services from Graz to Zurich and from Zurich to Hamburg and Amsterdam.
In total, these 33 night trains will operate in five European countries by 2025, replacing much of the current fleet.