Polish railway infrastructure manager, PKP Polskie Linie Kolejowe S.A (PKP PLK) has granted approval to Alstom to use the ELS-96 wheel detection system on railway lines in Poland.
ELS-96 wheel detector heads detect wheel passage on the tracks and transmit information about the number of wheels that have passed over the area. This process enables interfaced systems to identify where a train is located on the railway.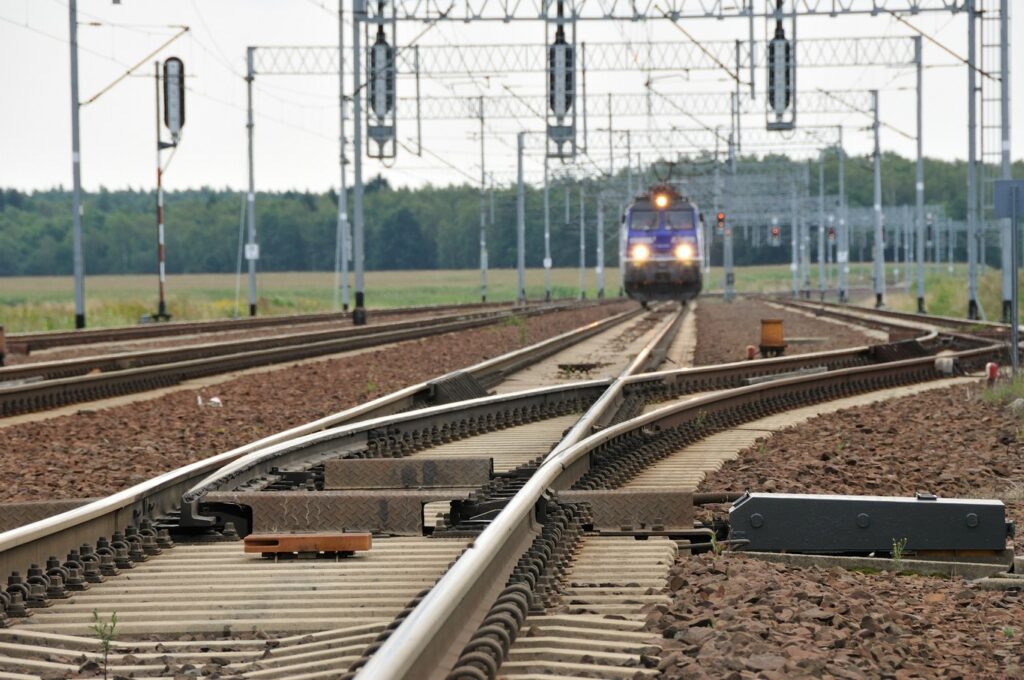 This ELS-96 system can be used on high-speed lines and mass transportation systems. The components are mounted directly on to the rail and can be used in any environment.
"Alstom's wheel detectors have performed successfully in service both on the tracks in the deserts of Algeria, as well as in frosty regions with temperatures below -50°C . Thanks to the use of this state-of-the-art solution, the volume of equipment that needs to be installed on the tracks reduces significantly. The weight and power consumption of the system is lower compared to the former version and it contributes to reduced deployment, operation and maintenance costs involved."
The approval procedure to deploy ELS-96 took more than two years and involved 9-month long field tests.
The ELS-96 wheel detector system was designed in Poland and is manufactured at the Alstom site in Katowice.