Polish rolling stock manufacturer NEWAGO S.A. has signed a framework agreement as well as five individual delivery contracts and service contracts with Rail Capital Partners. NEWAG will now deliver five Dragon 2 electric locomotives to RCP.
Once NEWAG delivers on this order Rail Capital Partners will have a total of 50 locomotives in its arsenal. As a ROSCO, Rail Capital Partners leases its vehicles to train operating companies and freight operators.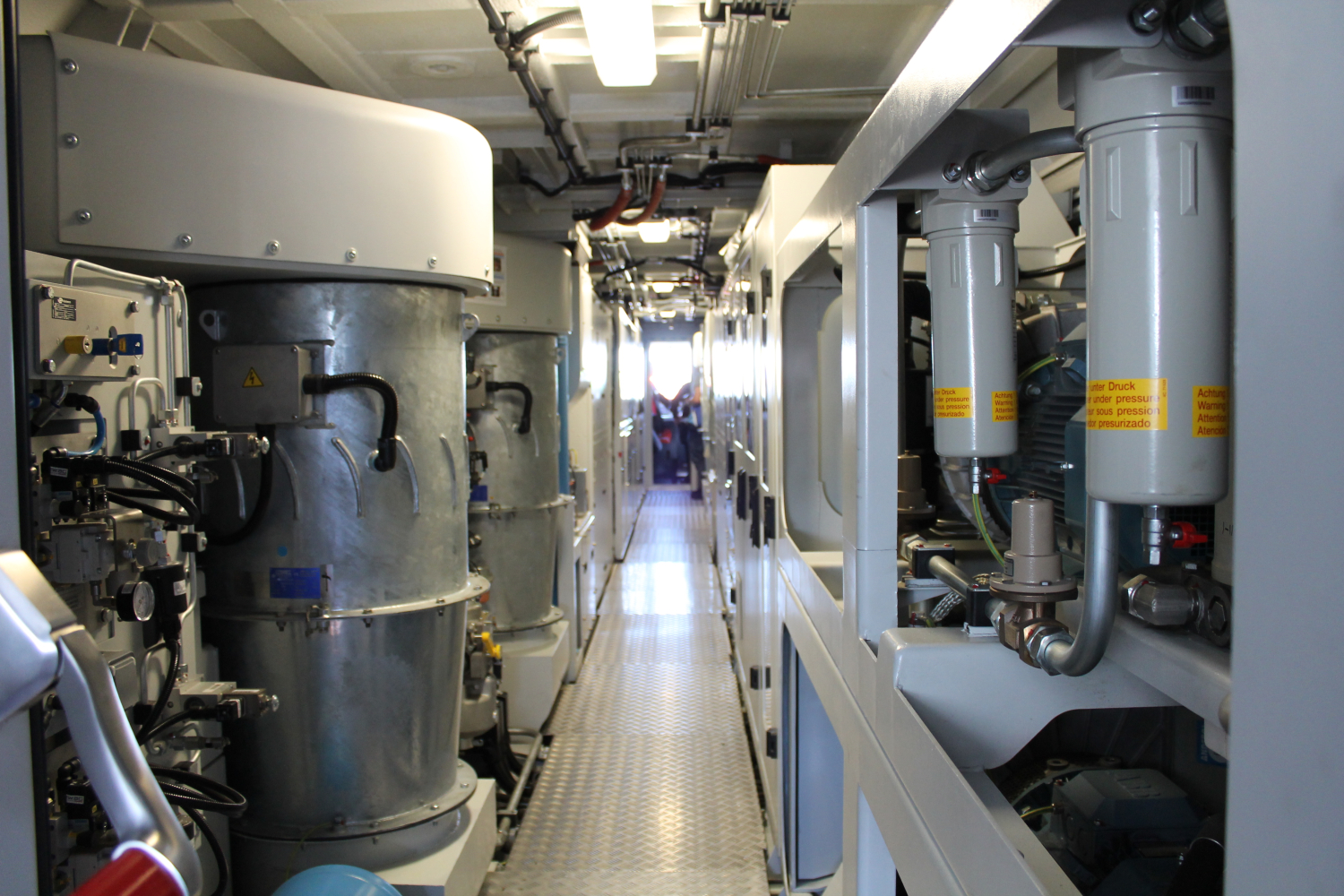 Rail Capital Partners is a new client for NEWAG, alongside buyers such as PKP Cargo, Freightliner PL and Lotos Kolej. To date, NEWAG has only sold this locomotive in Poland.
"The signing of today's contracts is the beginning of our co-operation with NEWAG, which I am convinced will develop harmoniously. It is also a response to the market need to expand the company's product portfolio and to continue our mission of offering our present and future customers modern and reliable vehicles. This is another step in the development of Rail Capital Partners. The new vehicles will be available in 2020."
One of the key selling points of the Dragon 2, says NEWAG, is its outstanding traction power.
"We are pleased with the contracts for the supply of Dragon 2 locomotives with Rail Capital Partners. We believe that thanks to the very high reliability and availability of vehicles, the delivery of locomotives in 2020 will be a strong impulse in the further development of our client's business (RCP)."
Also read: