Polish rolling stock manufacturer NEWAGO S.A. has signed a framework agreement as well as five individual delivery contracts and service contracts with Rail Capital Partners. NEWAG will now deliver five Dragon 2 electric locomotives to RCP.
Once NEWAG delivers on this order Rail Capital Partners will have a total of 50 locomotives in its arsenal. As a ROSCO, Rail Capital Partners leases its vehicles to train operating companies and freight operators.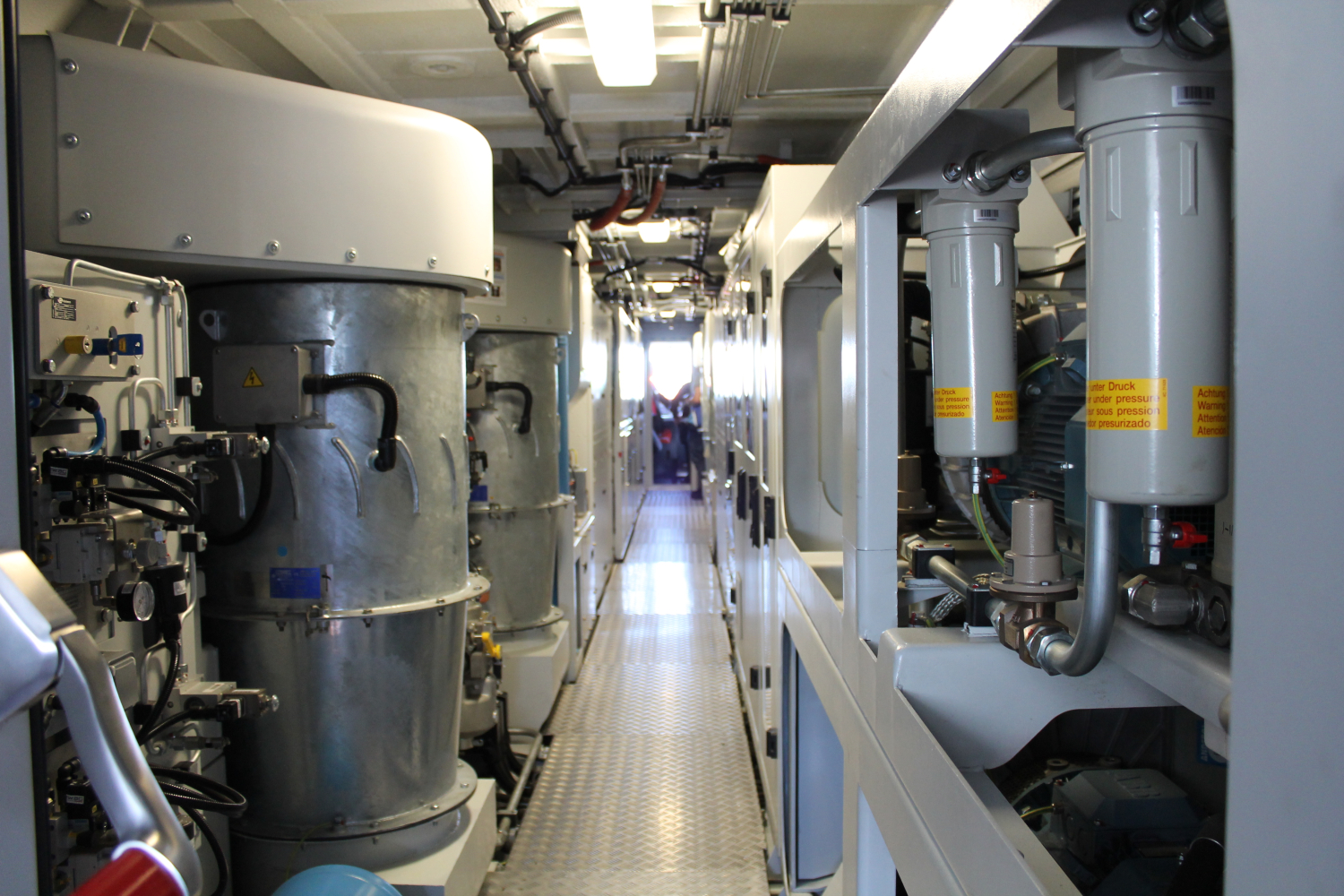 Rail Capital Partners is a new client for NEWAG, alongside buyers such as PKP Cargo, Freightliner PL and Lotos Kolej. To date, NEWAG has only sold this locomotive in Poland.