Newag has dispatched its first diesel multiple unit to the Polish town of Żmigród, where it will undergo testing on the Railway Institute's tracks, before being put into service by regional rail operator Koleje Wielkopolskie.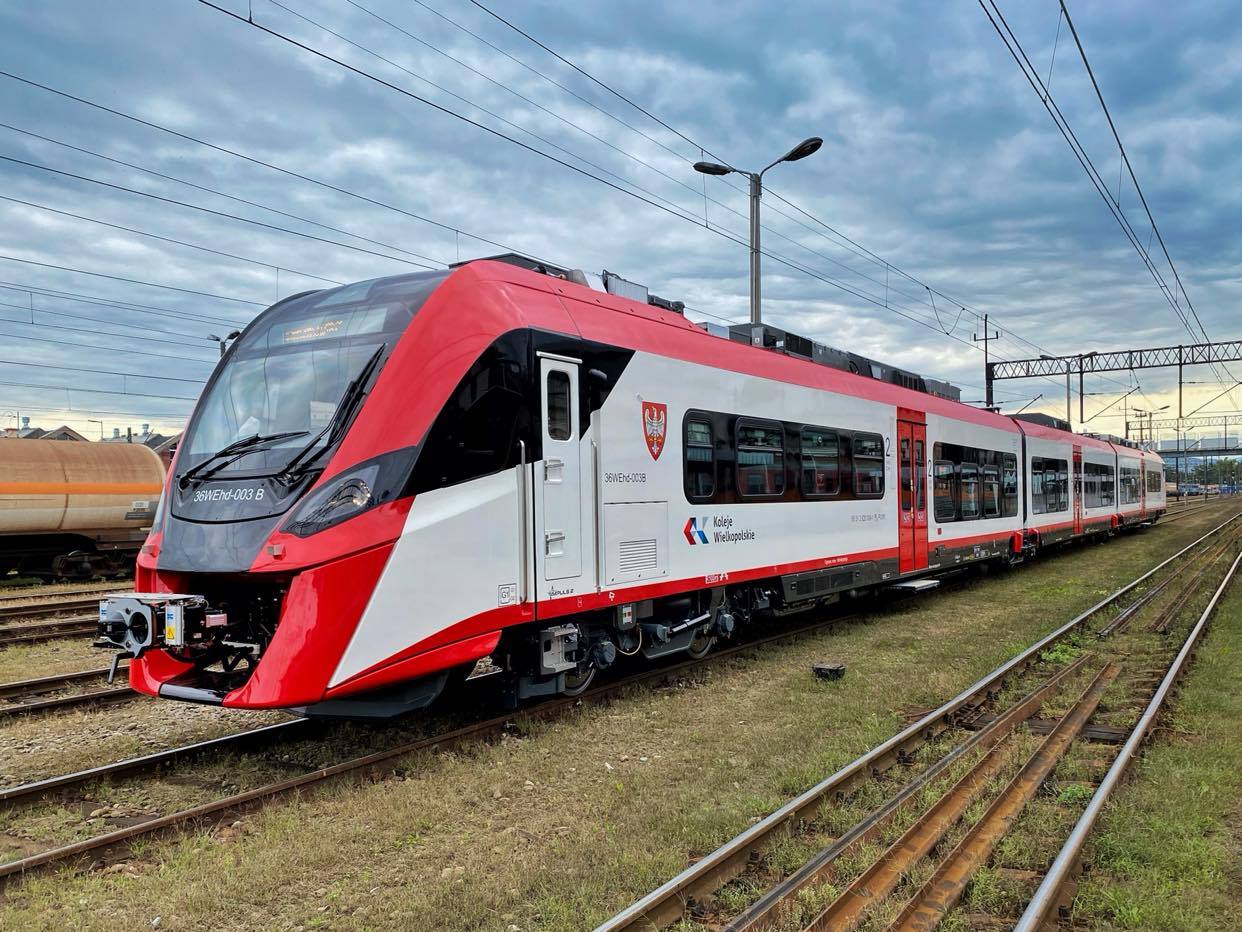 Newag and Koleje Wielkopolskie signed a contract for four new DMUs last September. Koleje Wielkopolskie, which is fully owned by the Greater Poland Voivodeship, will take possession of the new vehicles in 2020–2021.
The new Impuls 2 train will run on lines between Poznań, Wagrowiec and Gołańcza, and between Poznań and Wolsztyn. The value of the contract for the four DMUs is 77 million PLN (17 million euros).
Also read: