Rail vehicle leasing company, RAILPOOL has signed a framework contract with Alstom for 27 new Traxx AC3 and Traxx DC3 locomotives, alongside the option for a further 15 locomotives.
These locomotives will be used in Poland, Italy, Norway and Sweden and will be manufactured at Alstom's sites in Kassel, Germany and Vado Ligure, Italy.
Delivery of the new vehicles will commence in 2024.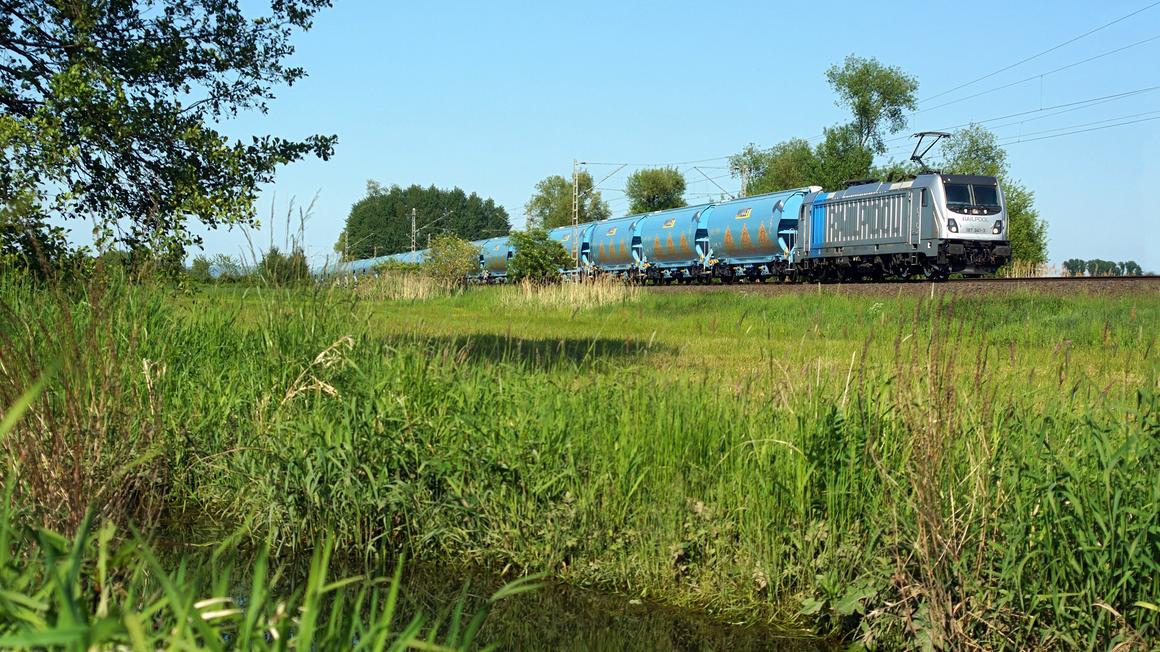 "We are delighted that with the Traxx 3, Railpool has once again opted for the most modern platform for four-axle locomotives in Europe. It makes us proud to decisively support one of our largest customers in the locomotive sector in the expansion of their activities throughout the continent."
In addition to this investment in new rolling-stock, RAILPOOL will also be transferring nine of its existing Traxx AC2 locomotives to Sweden and Norway, where its operations have increased since its takeover of Nordisk TogTeknikk in 2022.
"We are pleased to swiftly meet the increasing demand for rolling-stock in Sweden and Norway, providing more of our reliable fleet and additionally feeding the region with up to 20 new built Traxx AC3 Last Mile locomotives. The successful expansion of our footprint by the provision of modern e-locomotives but also through our local engagement in Scandinavia, Italy and Poland makes us proud."