Newag Impuls Electric Trains to Undergo Maintenance
Newag S.A. has signed a maintenance contract for thirteen of its IMPULS electric trains in service in the Polish province of Western Pomerania.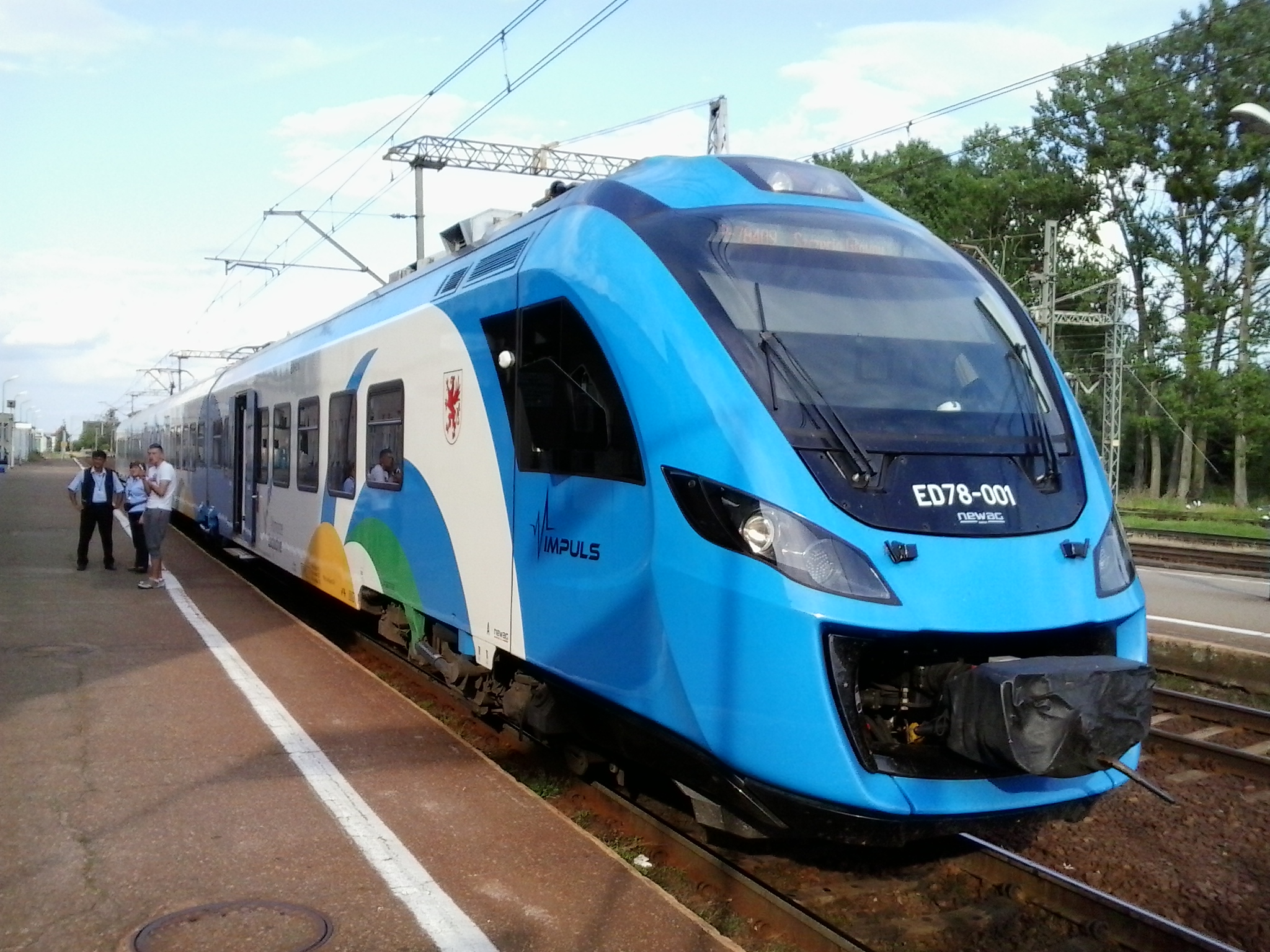 Regulations require that these trains must undergo a P4 inspection, either after 1.2 million kilometres or after a maximum of six years following a previous inspection. These maintenance works are scheduled for 2019–2021.
Newag IMPULS Electric Multiple Units in Western Pomerania
Newag S.A. says Western Pomerania owns the largest fleet of Impuls electric multiple units. Between 2013–2018 Western Pomerania obtained 40 Impuls EMUs. Of these, 22 are of the type 31WE – a four-car configuration. A further 18 are of the type 36WE – a three-car configuration. These latter ones joined the Western Pomerania fleet between 2017 and 2018.
Also read: