Polish rolling stock manufacturer Newag has handed over the first Dragon 2 electric locomotive (E6ACTab) to Rail Capital Partners (RCP) at its headquarters in Nowy Sącz.
From January 2021, RCP – a company that leases locomotives, will offer five 6-axle Dragon 2 electric locomotives. Newag will deliver the next two units in November 2020 and complete the full contract by the end of the year.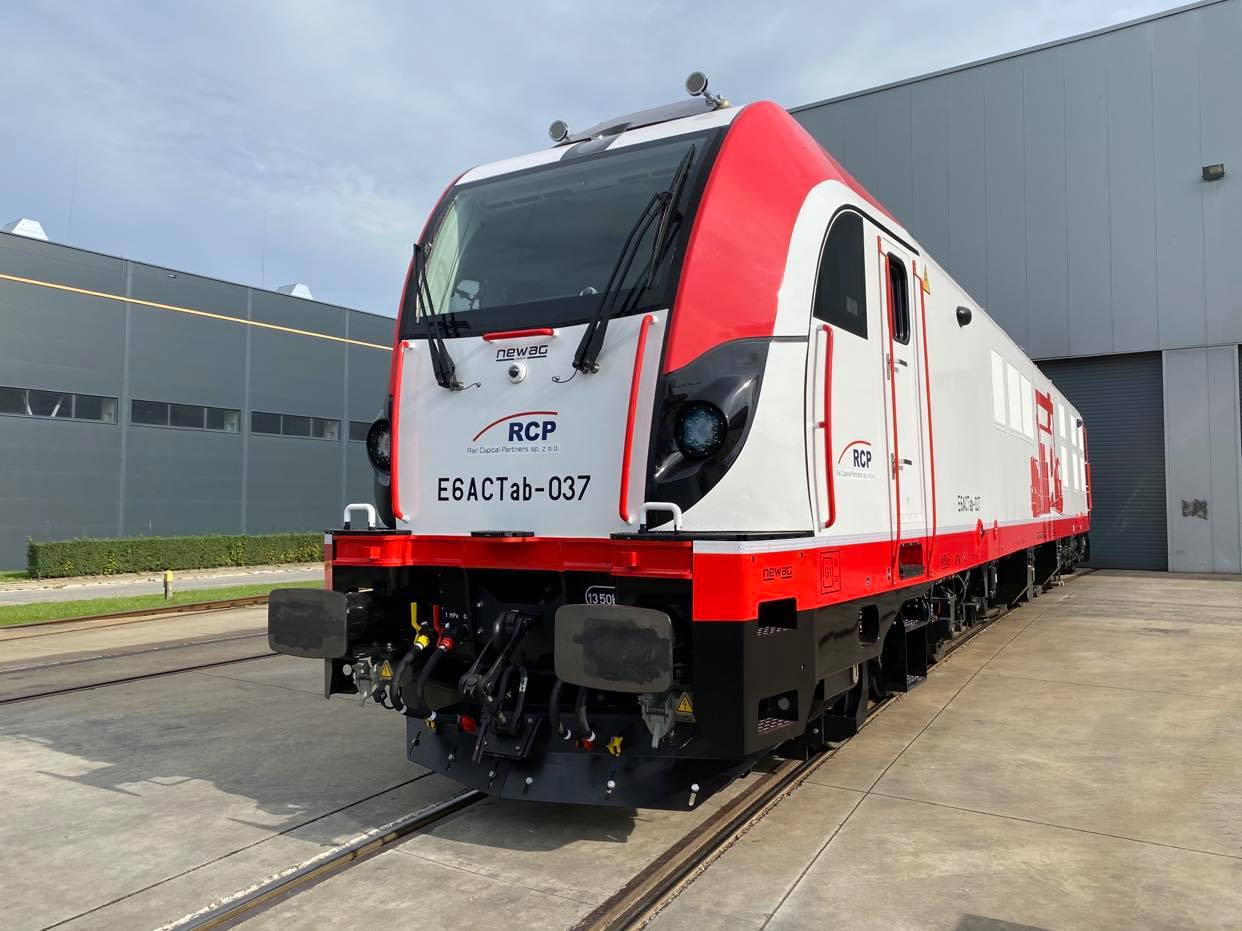 RCP's goal is to have a fleet of 50 locomotives in the next few years.
Dragon 2 locomotives exhibit a very high tractive force, which Newag says is the locomotive's main advantage. Coupled with the locomotive's high weight, its anti-skid system and drive on each axle, the Dragon 2 is capable of hauling heavy freight trains.
The value of the concluded individual contracts is almost 17.5 million euros.
Also read: