RegioJet Signs Contract for 7 PESA Elf Electric Multiple Units
RegioJet has signed a contract with Polish rolling stock manufacturer PESA Bydgoszcz SA for seen Elf (electric low floor) multiple units. These will run on subsidised lines in the Czech Ustí nad Labem region.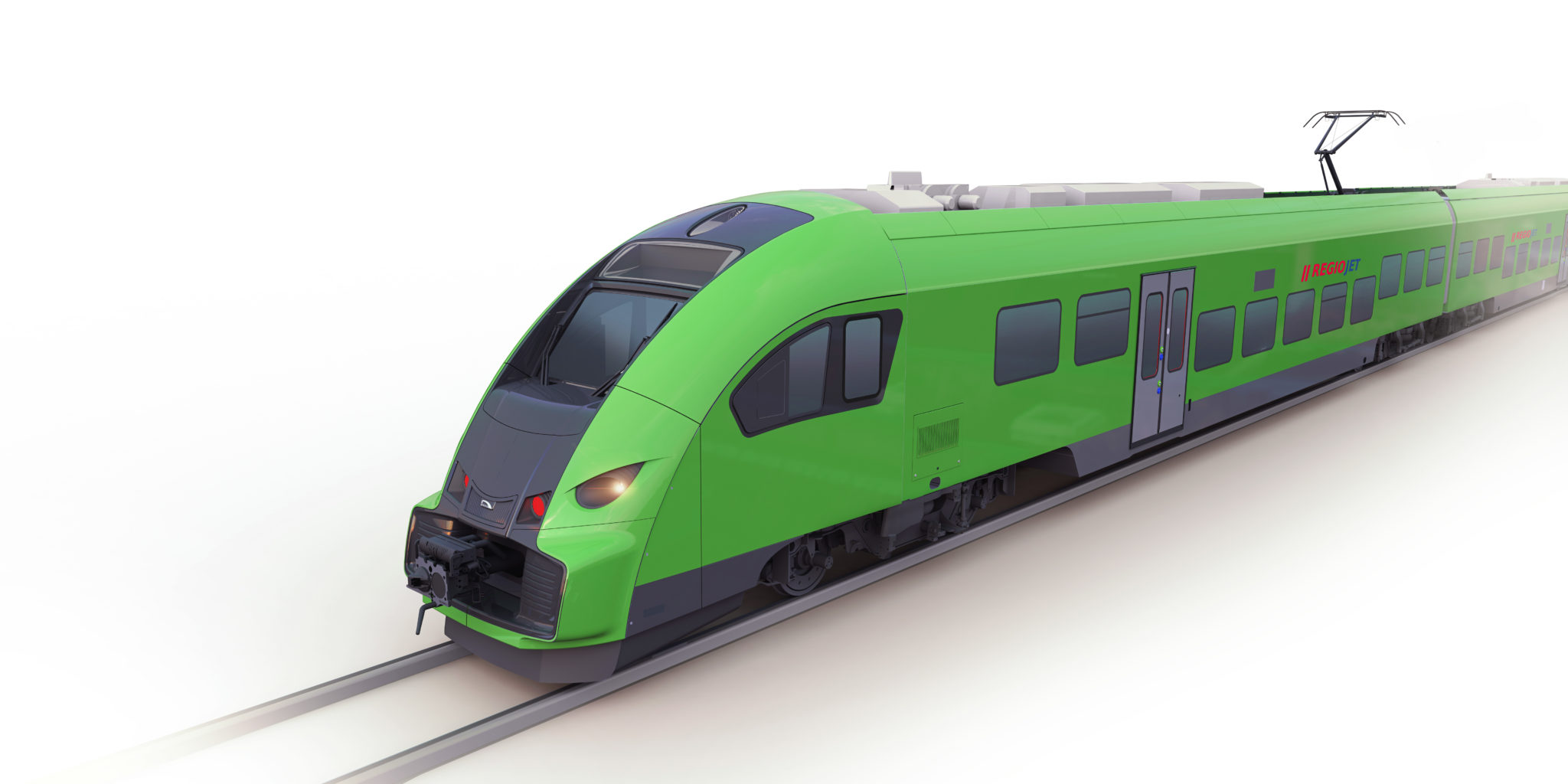 RegioJet, the largest private passenger railway operator in central Europe, and representatives of PESA, signed a contract for seven low-floor EMUs, type Elf. The full value of this contract is more than 20 million euros (22.6 million USD). PESA will start delivering the electric multiple units in the second half of 2021. RegioJet will then be able to put them into service in time for the timetable change in December 2021.
This order comes after RegioJet won the contract to operate the regional services (U5, U7 and U13) as well as some other services in the greater Ustí area. RegioJet will begin running services on these lines in December this year. The rolling stock RegioJet will use are former DB Regional's 628 diesel multiple units. These will then be fully replaced in December 2021 by the seven new PESA Elf electric multiple units.
Radim Jančura, Chairman of the Board of Directors and Owner of RegioJet, said:
"We offered new modern electric trains to the Ustí nad Labem region and won with the best price offered. This is also because the operation of the new EMUs will be more economical and also considerably more environmentally friendly. Passengers will enjoy new services such as free internet and higher travel comfort. We are convinced that, just like on the other lines where RegioJet has begun with train services, the new quality will mean a major increase in the number of passengers using public trains."
PESA Elf Electric Multiple Units Specifications
The seven PESA Elf EMUs will consist of two cars with DC and AC traction power. RegioJet is the first operator outside of Poland to be purchasing these trains. The name 'Elf' stands for 'electric low floor'. The floor is 600mm above the rail. Passengers will benefit from air-conditioning. Furthermore there are 230V power sockets and passengers can also access wifi services.
The on-board toilet is suitable for passengers with reduced mobility and / or other impairments. There are acoustic and visual information systems on the train that will announce stops and provide other traffic information.
There is space to carry push chairs as well as bicycles.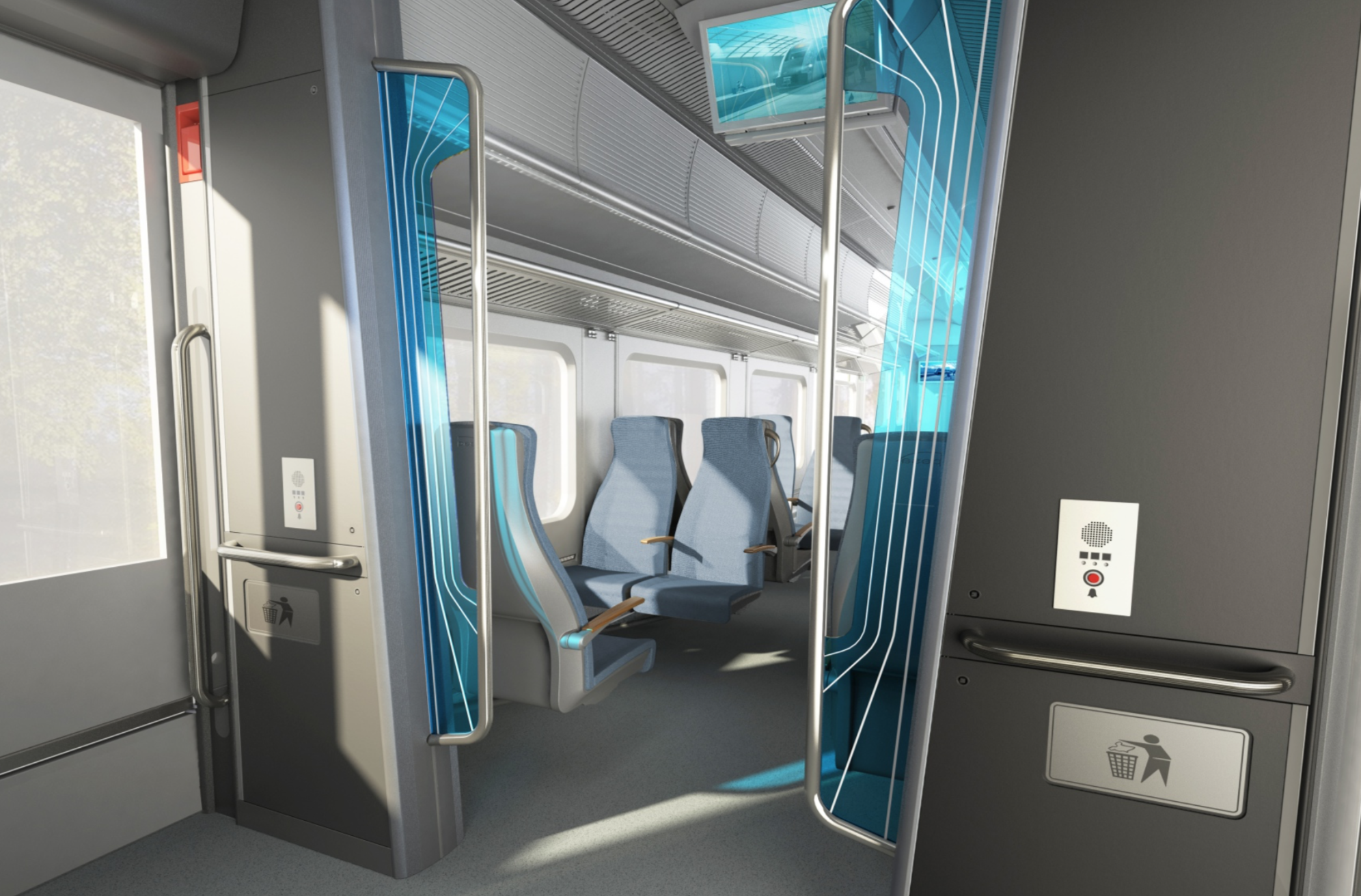 2018 Rolling Stock Purchases
In 2018 RegioJet purchased four Bombardier TRAXX MS locomotives as well as new Astra cars. RegioJet plans to continue purchasing and deploying multi-system locomotives and Astra coaches in 2019. Over the next 2–3 years RegioJet will invest more than 40 million euros (45 million USD) in additional purchases and refurbishments. This will increase the number of seats it can offer passengers.