Bombardier Transportation has delivered the first of three TRAXX MS (multi-system) locomotives to Cargounit, a new Polish customer. Cargounit is a locomotive and passenger rolling stock leasing company serving central and eastern Europe.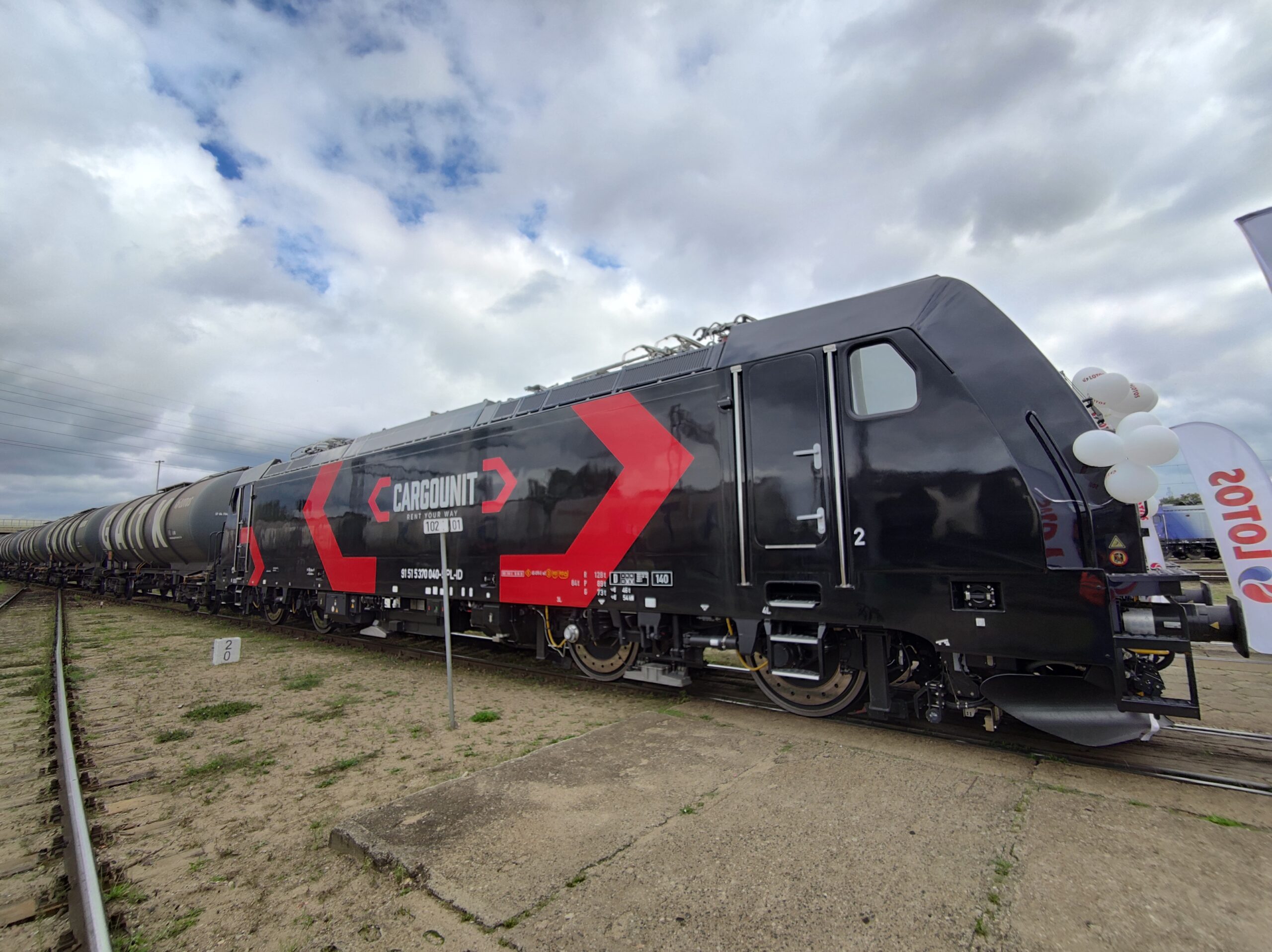 The handover took place in Gdansk. The other two locomotives will be delivered later in September 2020.
"We're pleased to offer our customers these proven TRAXX locomotives which are characterized by multiple country homologations and low operating costs. Adding multi-system locomotives to our fleet is a part of our core strategy aimed at fulfilling growing demand of our customers for modern locomotives for international rail transport in Central and Eastern Europe."
These TRAXX MS locomotives are authorised to operate in Poland, Germany, Austria, Czech Republic, Slovakia, Hungary and the Netherlands.
"With CARGOUNIT being the largest Polish leasing company, we have now gained another important customer in this dynamically evolving market.
"We are committed to our locomotive business in Poland and are proud that our TRAXX carbodies are produced at the Bombardier site in Wroclaw, the city where CARGOUNIT is also based."
The multi-system version of Bombardier's TRAXX locomotive has been designed to cope with Europe's four main railway voltages (15kV AC, 25kV AC, 1.5kV DC, 3kV DC), allowing them to haul trains smoothly across the continent without the need to switch locomotives at the border.
Also read: