Czech Rail Company Leo Express Becomes First Private Operator in Poland
Czech rail company Leo Express, a company which provides international rail services across Germany, Austria and central Europe, has become the first private operator in Poland. It will start services between Krakow and Prague on 20 July 2018.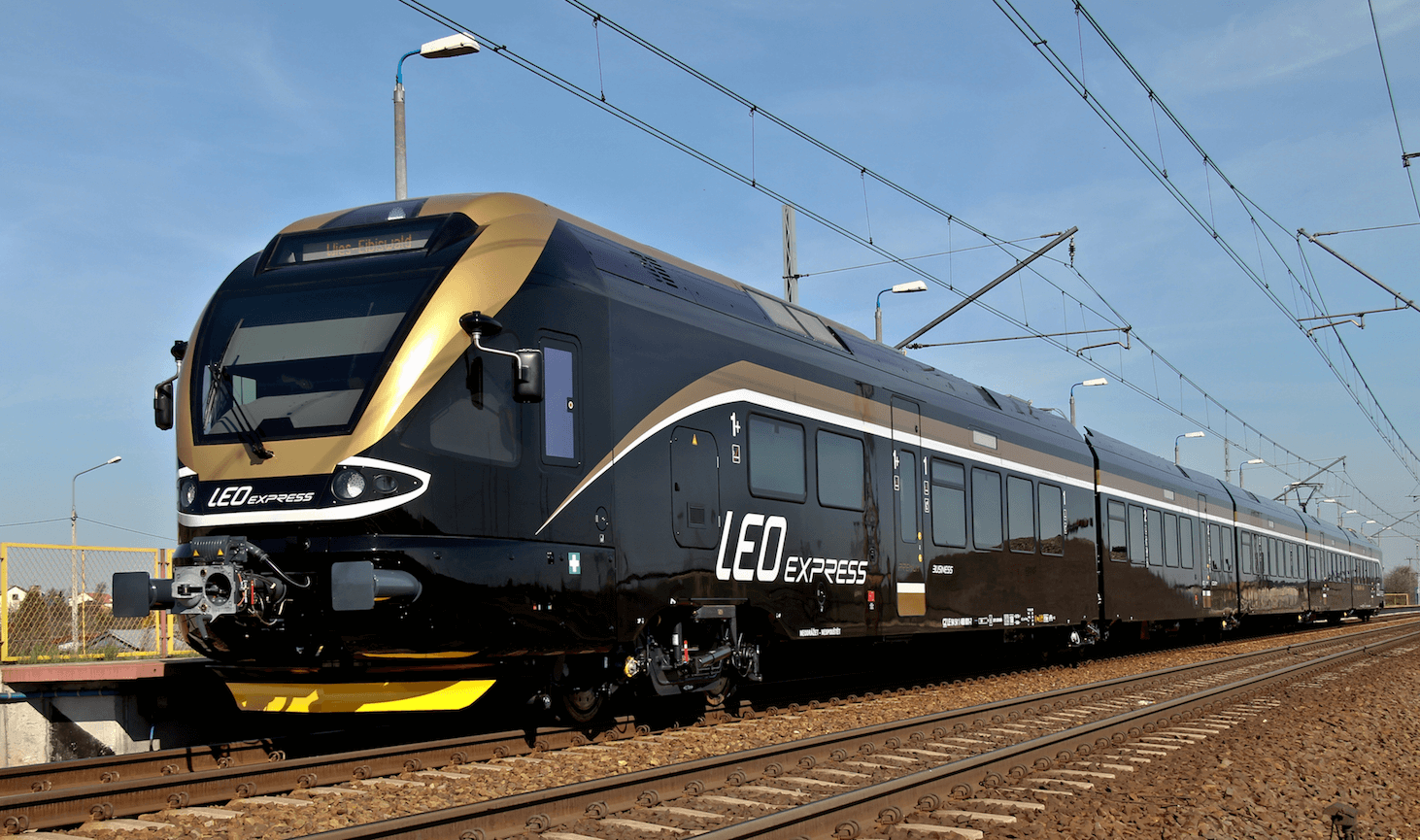 The first service will depart from Prague Main Station at 16:10 and, after several stops in the Czech Republic, cross the border into Poland at 20:00. Before arriving at Krakow at 23:19 the train will also stop at other Polish cities en route, including Tychy, Katowice, Oswiecim and Myslowice.
Ongoing maintenance on the Polish lines restricts the initial operations to Fridays and Sundays, but the company intends to eventually provide more frequent services.
Leo Express currently operates a bus network around Poland and hopes that the popularity of these services amongst students and other young people will encourage them to use its trains for travel further afield. A train ticket between Krakow and Prague will start at 109 Czech koruny, which is currently equivalent to 4.20 euros.
Peter Köhler, Chief Executive Officer of Leo Express, said:
"As of now, Poland has one of the lowest usage of rail in Europe and we want to change that. We see a large potential in the Polish railway market. Our aim is to support further rail liberalization in Poland and increase the passengers' interest in environment-friendly modern means of transport."
All of the trains are catered, with free Wi-Fi and on-board stewards.