Deutsche Bahn says that by 2030 half of all residents living close to railway tracks will benefit from efforts to reduce noise pollution.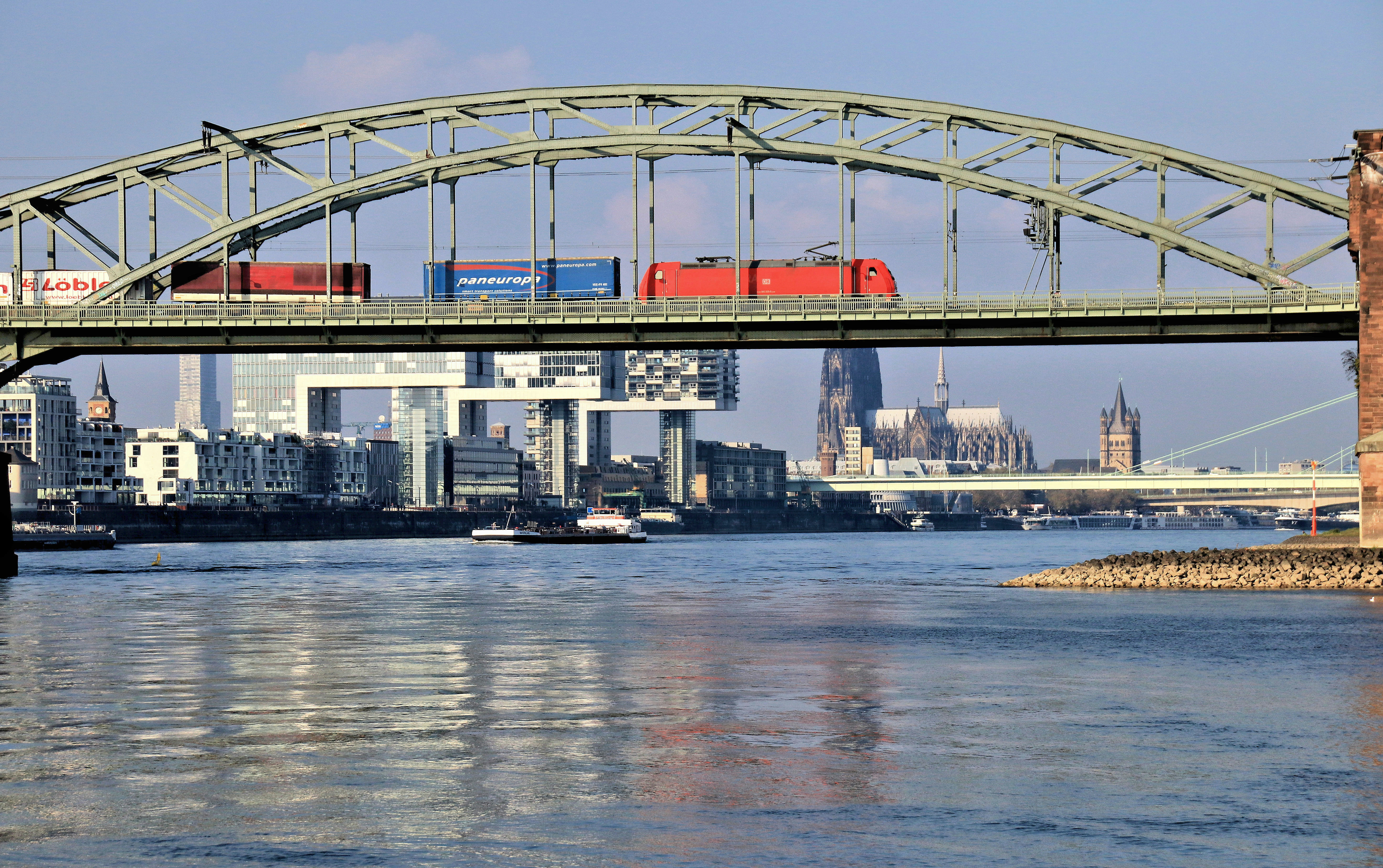 To reach this goal, Deutsche Bahn is taking the following steps: spearheaded by DB Cargo, the only locomotives used by 2025 will be electric ones with quiet braking systems. Deutsche Bahn will also take old Soviet diesel locomotives out of service. These locomotives are the most emission-heavy.
"As DB we're making an unmistakable statement during the European Year of Rail: the future belongs to the railway, which is green. It is the backbone of our transport and freight connections. The railway will become even greener and quieter in the future. After the successful refurbishment of our freight cars, we're now moving on to our locomotives. By acquiring exclusively new locomotives with disc brakes, our DB freight trains will be much quieter all throughout the country in the near future."
Deutsche Bahn announced its interim goal along with the company's annual noise control report. By 2025 all 850 electric locomotives will be fitted with quiet disc brakes. 90 percent of these locomotives are already equipped in this way. The remaining ten percent of vehicles have now been given a deadline.
Moving forward, the company will only purchase freight cars with noise protection components, which will further reduce any noise pollution caused by freight trains.
By 2030 DB Cargo will phase out its Class 232/233 diesel locomotives. These locomotives were imported into East Germany (during its time as the GDR) from the Soviet Union. They have been in service for more than 50 years and have now reached the end of their lifespan.
As a second pillar for noise reduction, an investment of several million euros is going towards implementing noise-protection measures along the railway lines. The noise report just published states that noise pollution from the railway has been cut in half last year, by equipping all freight trains with quiet 'whisper' brakes and as a result of the federal programme to implement noise protection measures. By the end of 2020 more than 2,000km had treated in this way (2019: 1,844km). More than 75km of new noise barriers were erected last year for an investment of 146 million euros. And around 1,500 homes also received noise-protection measures.