Adif has launched a tender to extend Madrid's current C-4B Cercanías line from Colmenar Viejo to Soto del Real.
The tender is valued at over 25 million EUR and will extend the line by approximately 10 kilometres. This expansion of Madrid's commuter network is in line with the Plan de Cercanías de Madrid, which aims to facilitate metropolitan mobility by reducing travel times, optimising network capacity, and increasing connectivity with other modes of transport.
The C-4B Cercanías line currently ends in Colmenar Viejo, but connects to a disused onward line to Soto del Real that has been out of service for more than 10 years. Adif's tender now aims to recover this infrastructure to extend the Cercanías network.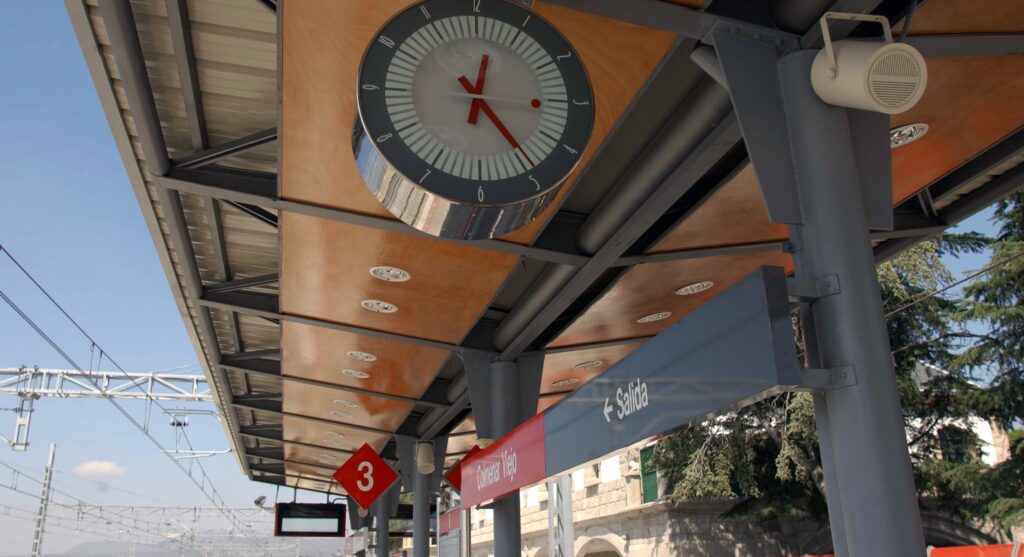 Throughout the work, the old track will be lifted and a new superstructure will be constructed. A ballast bed will be laid to support the trains and prevent deformation, sleepers will be placed, and new rails will be laid. The section of track will also be electrified to enable the trains to use electric traction rather than diesel.
At Soto Sur station, the platforms will be extended and modified and a new underpass will be constructed to connect the two platforms.
Furthermore, the platform at Colmenar Viejo will be extended from its current width range of 9.5 to 12.5 metres to 13 metres, allowing it to accommodate a double track in the future if required by service demand.