ERTMS Level 2 Becomes Operational on High-Speed Line in Spain
ERTMS Level 2 in Spain: With Adif and the Spanish Railway Safety Agency completing their extensive testing of Alstom's Atlas ERTMS Level 2 solution, the train control system has now become operational on the 163km stretch between Valladolid and León on the Madrid-León high-speed line.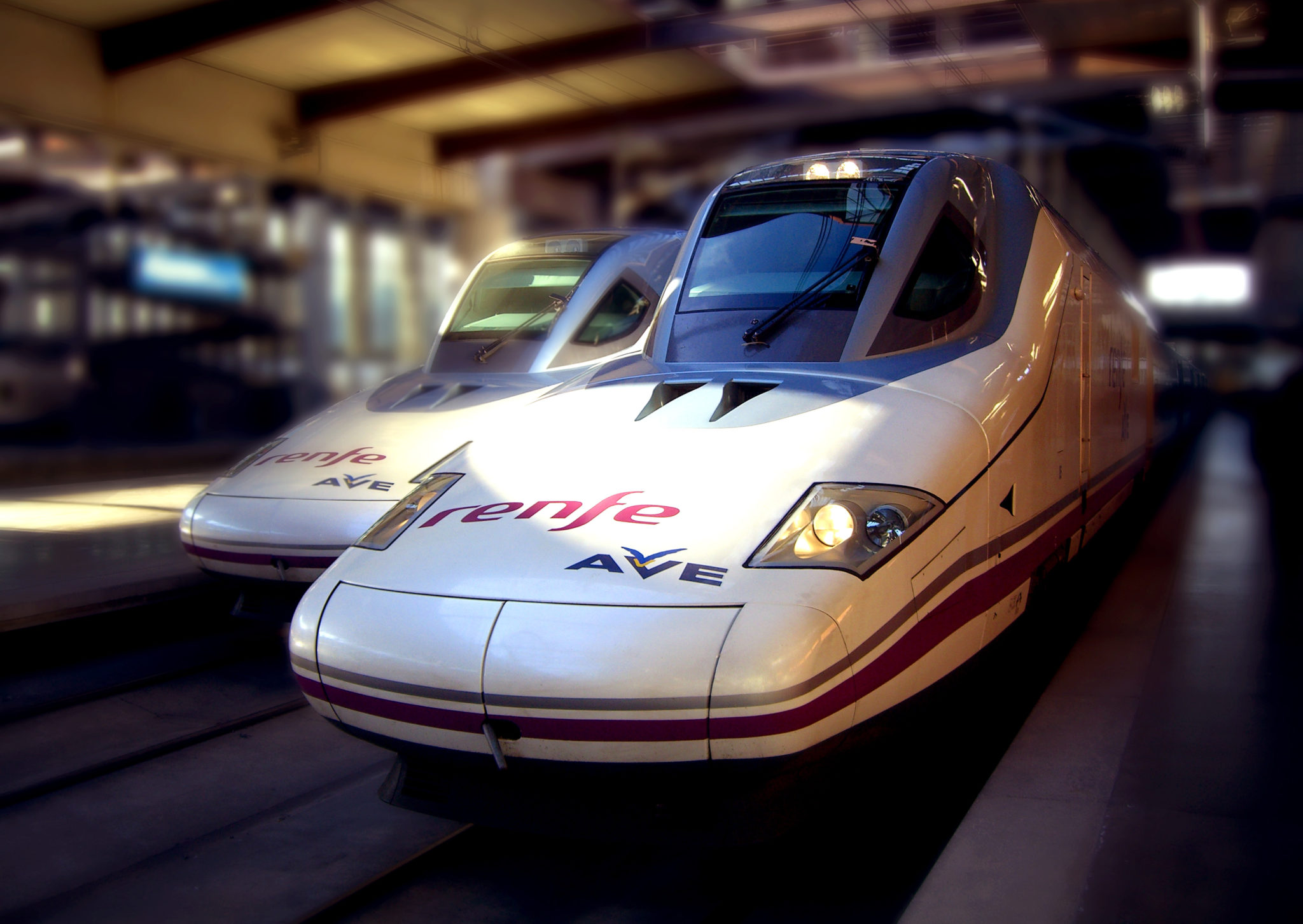 Alstom Consortium ERTMS Contract
In 2014 an Alstom-Bombardier-Indra consortium won a contract from Adif to upgrade the high-speed line in northern Spain to ERTMS Level 2. The contract also included maintaining the system for a 20-year period. Specifically, the contract included the following: designing, installing, commissioning and maintaining the signalling, telecommunication and ATP systems, the centralised traffic control, security equipment, the GSM-R communications equipment and infrastructure for trains and mobile phone operators. The Valladolid-León section itself opened in 2015.
The Atlas ERTMS Level 2 solution is a digital signalling technology. It means trains can run faster without the need for lineside signals. In this case this signalling upgrade means trains can increase their speeds on the line from 200km/h to 300km/h. Passengers will therefore enjoy significantly shorter travel times. Incidentally, the line itself can cope with trains running up to 350km/h. Alstom says its technology will also increase safety and availability.
Antonio Moreno, Managing Director of Alstom in Spain, said:
"We are immensely proud of this entry into service. This is the second ERTMS Level 2 signalling system commissioned in Spain, after the one also installed by Alstom on the new Albacete-Alicante high-speed line, where Alstom was also the consortium leader. This demonstrates Alstom's technical expertise and leadership in the field."
Alstom has installed almost 40 percent of the trackside ERTMS Level 2 equipment in service in Europe.
Also read: