Renfe Awards 3 Rolling Stock Maintenance Contracts to Alstom
New Maintenance Contracts
Spanish rail operator Renfe has awarded three maintenance contracts to Alstom. They cover full maintenance services for 15 Avelia Pendolino high-speed trains. They also cover preventive, corrective and predictive maintenance for 106 suburban trains in Renfe's fleet. In total these contracts are valued at 125 million euros. The Alstom-Renfe joint venture Irvia, which Alstom majority-owns, will perform the works.
Alstom manufactured the Pendolino fleet it will maintain in Spain between 2002 and 2005. The facilities of Cerro Negro (Madrid) and La Sagra (Toledo) will perform the maintenance works. At the present time these Avelia Pendolino high-speed trains serve the line between Madrid and Ciudad Real, Puertollano, Toledo, Córdoba and Seville.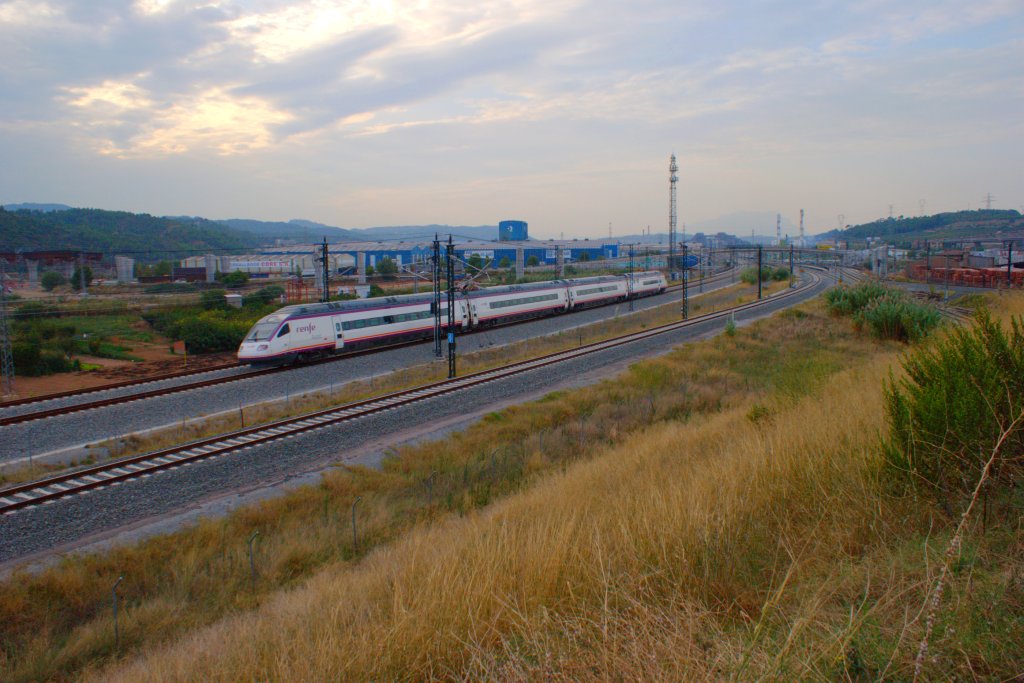 Maintenance Contract Renewal
This contract also comes with a renewal element. Alstom will continue to perform the preventive and corrective maintenance on Renfe's fleet of commuter trains for the next four years. Furthermore, there is an option to extend this period by an additional year. Alstom will perform these works at three Renfe depots in the Barcelona area, thus maintaining the status quo.