The consortium made up of Alstom, Indra and Constructora San Jose are to supply the tunnel safety and security systems for the new high-speed railway line that will connect Madrid and Asturias in Spain.
Alstom, which has a 35 percent stake in the consortium, has signed a 53 million euro contract with Adif, the Spanish rail infrastructure manager, for the supply and installation of the safety and security systems for twelve tunnels that make up the Pajares Bypass line.
The Pajares Bypass is a 49km connection between La Robla in León and Pola de Lena in Asturias. It is part of what will be the León-Asturias high-speed line, which will improve the railway connection between the capital and northern Spain. One part of the project is a 25km bi-directional tunnel, the second-longest in Spain, that will run under the Cantabrian mountains.
The safety and security systems in this contract include ventilation and fire fighting systems, fire doors, emergency radio and gas detection. Alstom will contribute the power supply for the whole system and will integrate it in Adif's SCADA system. The contract also includes assistance and emergency responses.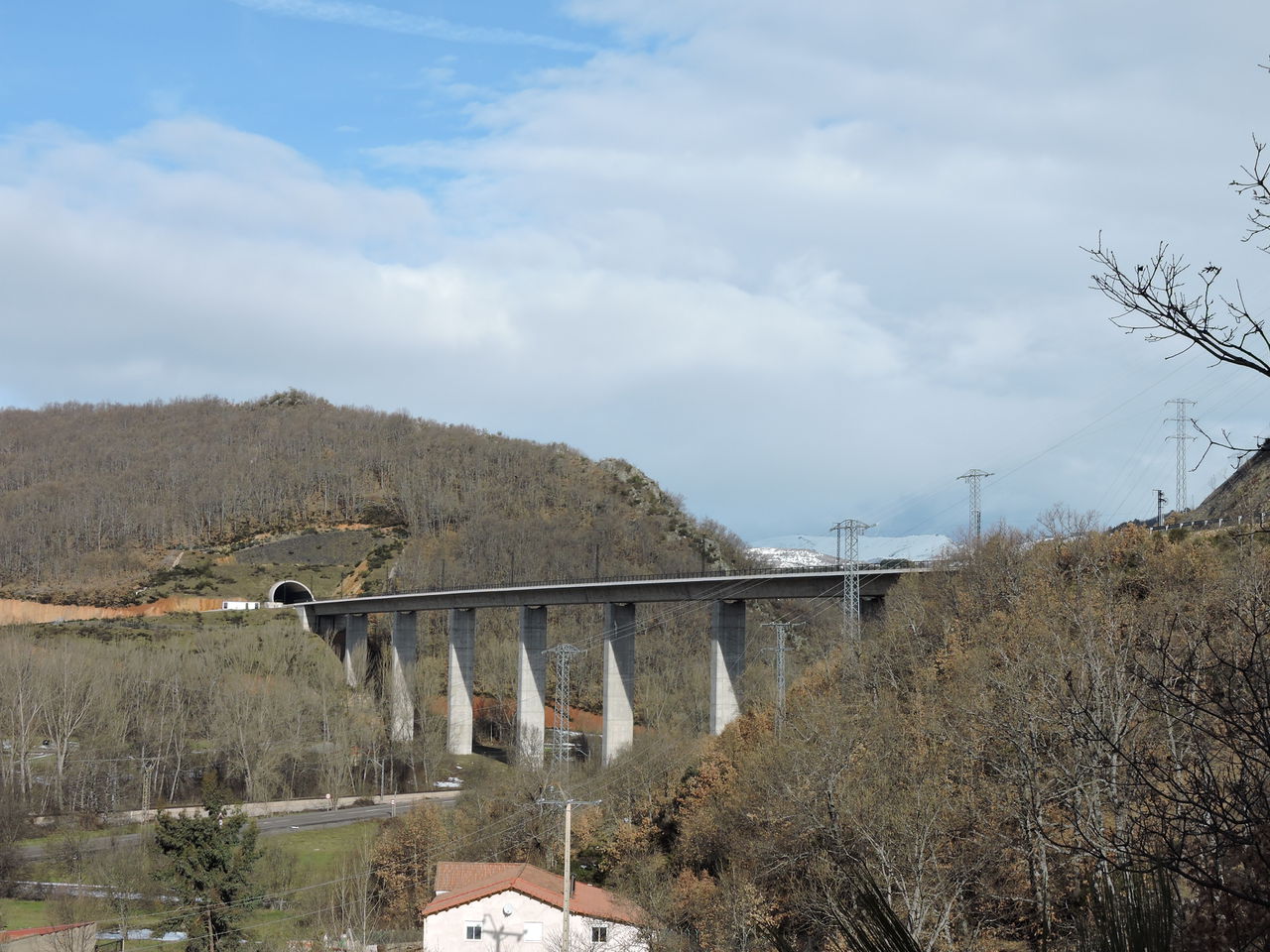 Alstom and Indra
Alstom and Indra have many years of experience working on similar projects in Spain. For example, the two companies have fitted and maintained electromechanical installations in 32 tunnels connected to the Ourense-Santiago line and four tunnels on the Madrid-Valladolid high-speed line, one of them being the Guadarrama tunnel, the longest in the country. Alstom and Indra have also worked together to install security systems in the tunnels on the high-speed line that connects Antequera and Granada.
Constructora San Jose
Constructora San Jose has worked on a number of the high-speed lines in Spain, of which the one between Contreras and Villargordo del Cabriel was one of the most challenging ones in Spain as 85 percent of the line consists of three tunnels and three viaducts, including the Contreras viaducts, which is the largest concrete railway arch in Europe.
Pajares Bypass
The Pajaress Bypass goes through the Cantabrian mountains and will therefore create a high-speed rail link for both passenger and freight operations. The high-speed line will reduce travel times on the Madrid-Valladolid-León-Oviedo / Gijón route and provide a better railway connection to the ports in Asturias. Thanks to the double-track section, capacity on the network will also increase.
Also read: