ILSA has awarded Hitachi Rail España the contract for the maintenance of its fleet of 20 new ETR trains.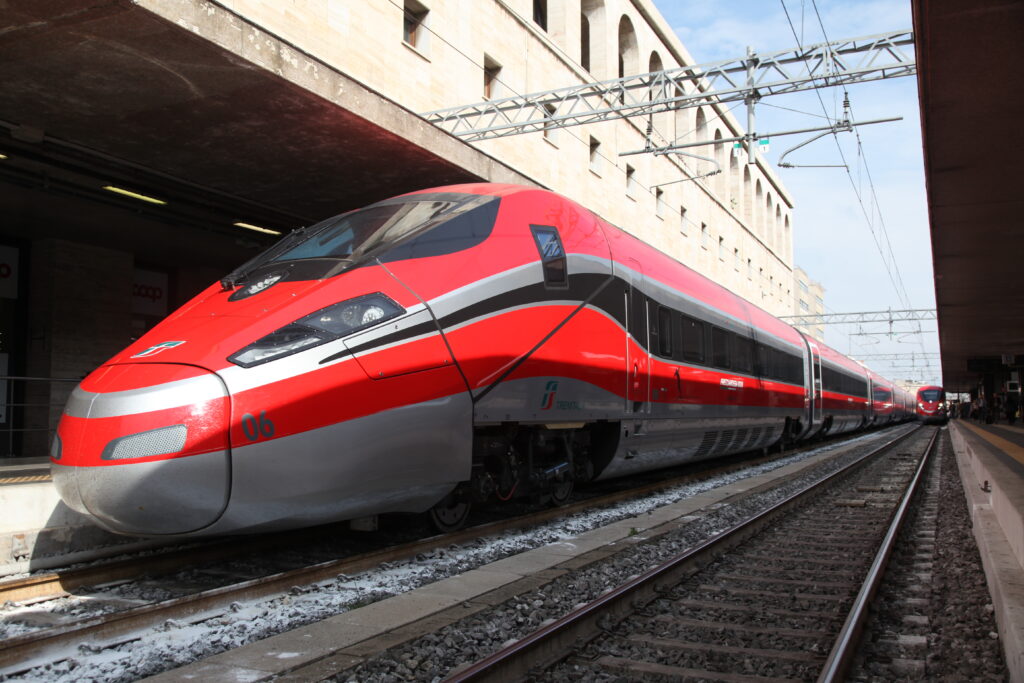 These trains are being manufactured by Hitachi Rail and Alstom Group in Hitachi Rail's factory in Pistoia, Italy.
The private high-speed rail operator will begin operations in the latter half of 2022, with services connecting Madrid, Barcelona, Valencia, Alicante, Seville, Malaga and Cordoba. Each train has a length of 200 metres, capacity for 460 passengers and can reach commercial speeds of up to 360 kilometres per hour.
Valued at 737 million euros (857.67 USD), the maintenance contract covers a 30-year period up to 2052, and includes predictive and corrective work to ensure the highest levels of reliability and safety.
Servicing will take place at a plant in a maintenance facility in Madrid, creating more than 75 new jobs.