ILSA has awarded Hitachi Rail España the contract for the maintenance of its fleet of 20 new ETR trains.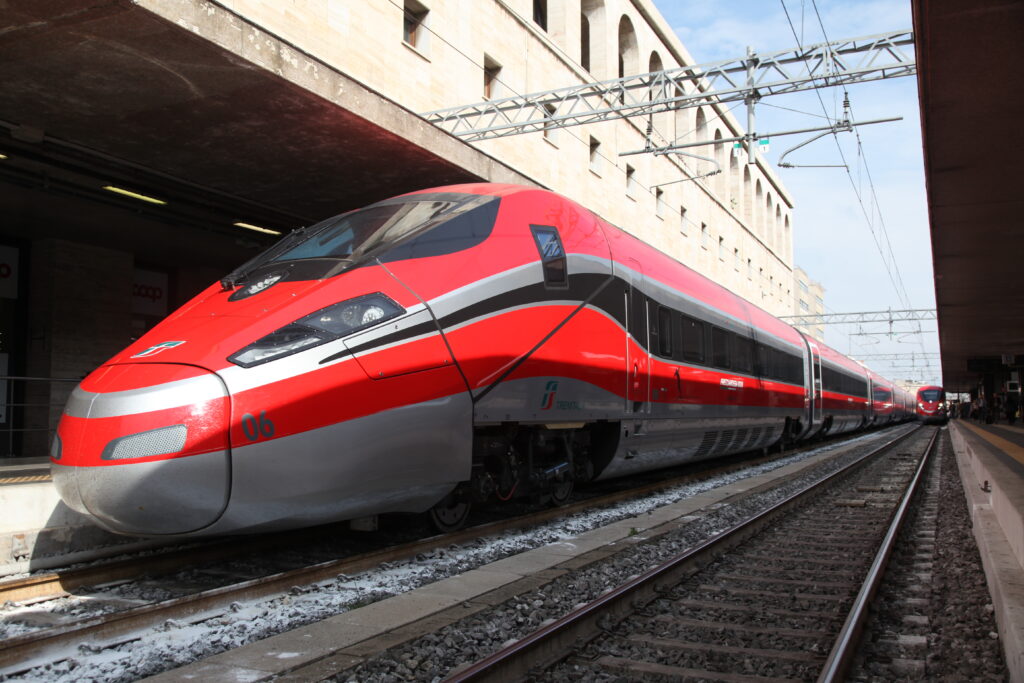 These trains are being manufactured by Hitachi Rail and Alstom Group in Hitachi Rail's factory in Pistoia, Italy.
The private high-speed rail operator will begin operations in the latter half of 2022, with services connecting Madrid, Barcelona, Valencia, Alicante, Seville, Malaga and Cordoba. Each train has a length of 200 metres, capacity for 460 passengers and can reach commercial speeds of up to 360 kilometres per hour.
Valued at 737 million euros (857.67 USD), the maintenance contract covers a 30-year period up to 2052, and includes predictive and corrective work to ensure the highest levels of reliability and safety.
Servicing will take place at a plant in a maintenance facility in Madrid, creating more than 75 new jobs.
"We are proud to deliver to the Spanish market not only the vehicles for the new high-speed lines, but also our maintenance services. This allows us to contribute alongside our customers to the development of mobility in the countries in which we operate – both by contributing to the growth of high-speed rail travelling and by making journeys more environmentally friendly.
"This contract is a significant milestone for Hitachi Rail's Operation Service and Maintenance division, which boasts extensive experience in full service activities in Italy, ranging from high-speed to regional trains."