Alstom Pledges Universal Accessibility in Transport
Alstom has partnered with Fundación ONCE in order to improve universal accessibility in transport. It is right, Alstom believes, that individuals with disabilities are able to fully participate in society, and this includes transport.
To this effect, Alstom and Fundación ONCE have signed an agreement to highlight the importance of means of transport becoming more accessible for all. The signing parties were José Luis Martínez Donoso, General Manager of Fundación ONCE, José Antonio Rodríguez Pérez, HR Director, Alstom, Spain, and Jaime Borrell, Business Development Director, Alstom, Spain.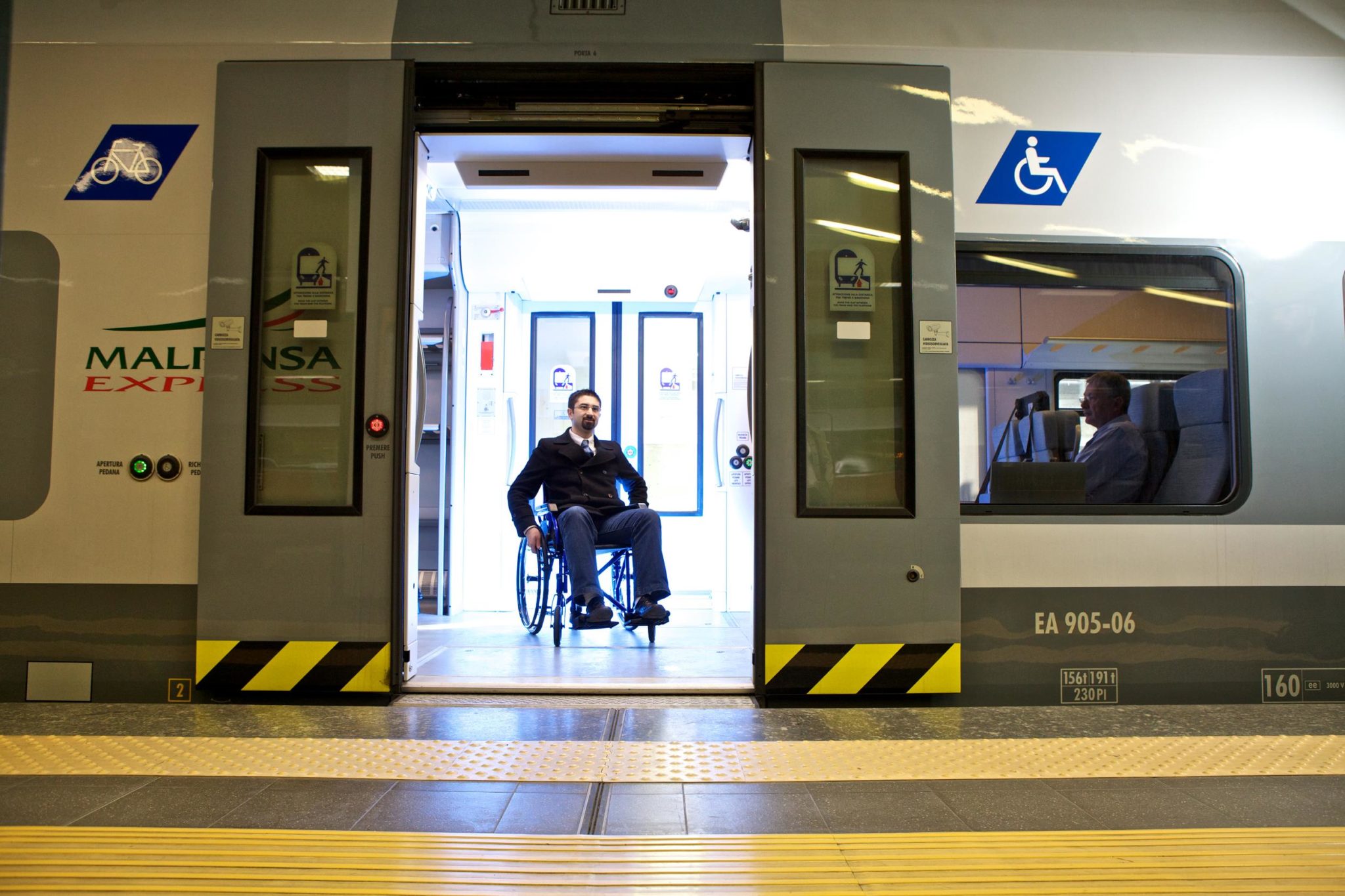 Alstom and Fundación ONCE Commitment
The two parties have pledged to improve accessibility in design. They aim to create products "that improve usability and comfort for people with disabilities or for the senior population in transport".
For Alstom this means promoting universal accessibility across its whole range of products and service. Furthermore, the transport giant will take part in research & development projects aiming at improving services for individuals with disabilities or special needs.
Secondly, the two parties will champion 'smart mobility', which is part of the 'Smart City' concept. It puts people at the heart of 'smart' developments so that the solutions meet their needs.
And thirdly, Alstom and Fundación ONCE will work together to promote education and employment. For example, Fundación ONCE will connect Alstom with Inserta. This is an expert organisation that develops training, employment and consultancy programmes. It focuses on integrating individuals with disabilities in the workforce.