Adif and Adif High Speed (Adif AV) have begun an analysis of a business model helping them to expand their telecommunications infrastructure and networks and strengthen their positions as leaders in the digitalisation of the rail sector.
The relevant preliminary consultation is being undertaken by Adif AV.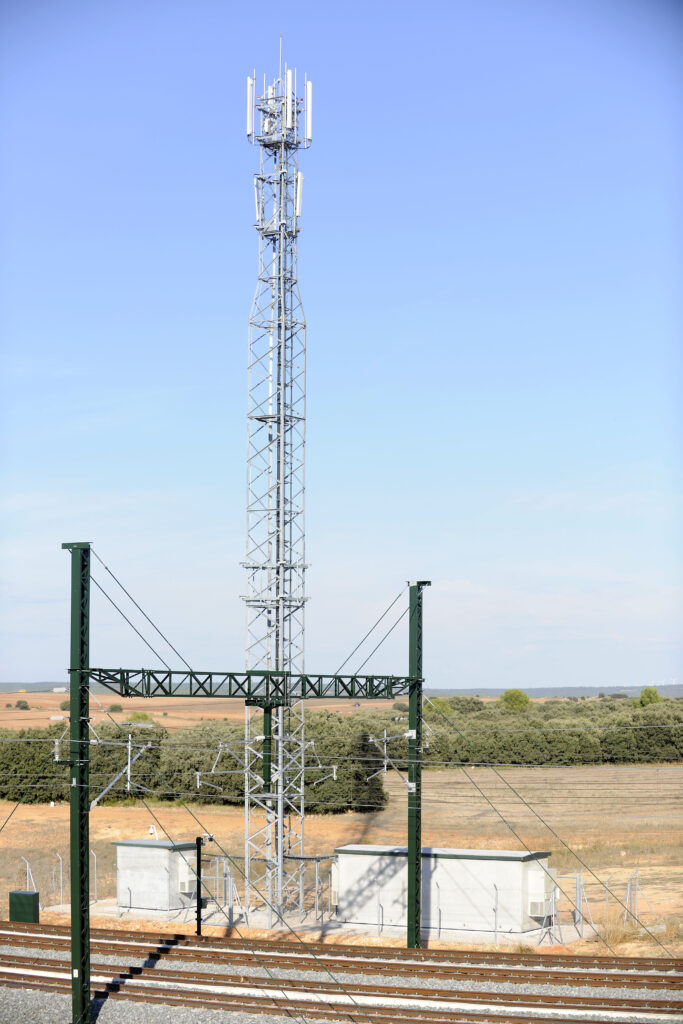 They are looking at the viability of public-private collaboration agreements and network 'rental' in order to support the development, operation, maintenance and marketing of their infrastructure and the services this provides.
The rail infrastructure managers have identified a possible 10 lines of business into which they could expand by providing infrastructure and services to network operators or electronic communication service providers.
This includes fixed and mobile broadband infrastructure, real estate, dark and illuminated fibre services, 5G and IoT connectivity.
In Spain, Adif and Adif AV currently have a fibre optic network that runs along more than 24,000 kilometres of track. They already made one agreement in 2014 that enables a third party to use approximately 16,000km of this network – and several mobile sites – until 2034. This leaves the rest of the network – which continues to be expanded – available for other business opportunities.
Along the country's conventional and high-speed networks, the organisations also have a total of 1,900 buildings made up of telecommunications parks, technical buildings and stations.
Adif AV has a further 719 mobile sites that provide radio communications services, half of which are now used by the aforementioned third party as part of their agreement. This still leaves over 300 sites available for the organisation to capitalise on.