CAF has been awarded two new contracts in Athens and Seville, valued at a total of more than 100 million EUR (102.39m USD).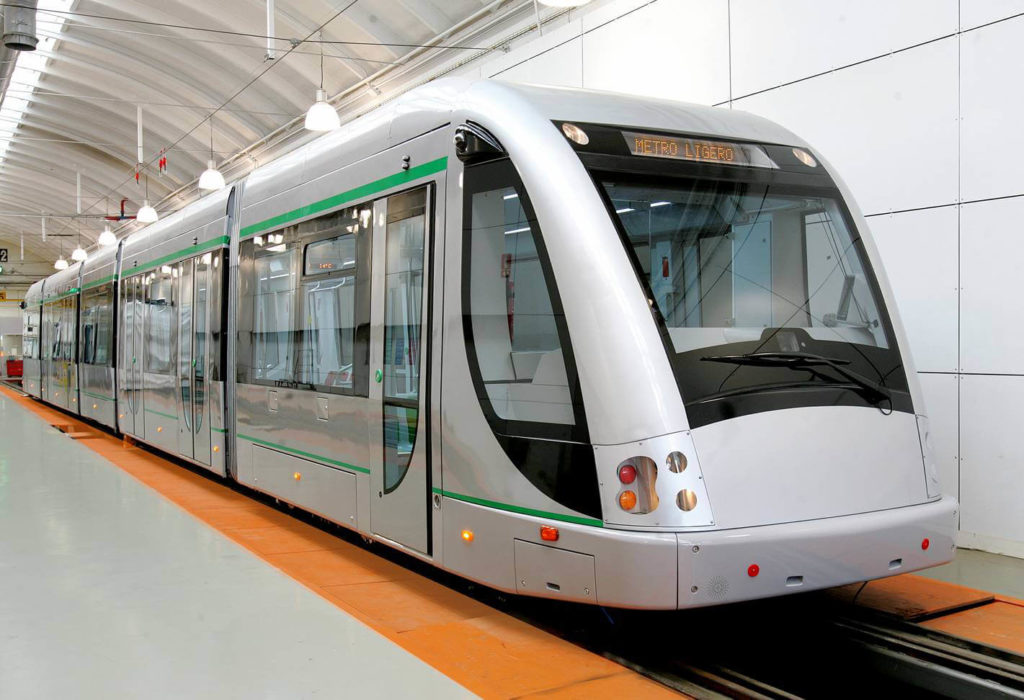 The first is to refurbish light metro units that run on Athens's oldest metro line – line 1 – and marks the Spanish rolling stock manufacturer's first major contract in Greece.
CAF's refurbishment business has experienced continued growth in recent years, with projects undertaken for the Medellín metro, Lyon metro and Paris RER A trains, as well as a contract awarded last November for the refurbishment of 23 Cairo metro units.
In this latest contract, CAF will refurbish 14 units for Athens's metro operator STASY over a 34-month period. These units date from between 1983-85 and the aim is to enable them to operate efficiently for a further 25 years.
The refurbishment work, valued at roughly 70m EUR (71.67 USD), will include replacing the units' traction equipment, fitting more energy efficient motors and updating a variety of systems including those linked to braking equipment, passenger information and door control.
CAF will also be refurbishing the units' interiors, which includes adding areas for travellers with reduced mobility.
The second contract is from the city council of Seville, which has ordered two trams from CAF. The agreement includes 30 years' maintenance, with an option to increase the number of units supplied.
The two trams will have low floors, be made of five modules and equipped with an on-board energy storage system enabling them to run along sections with no power lines between stops.
Scheduled for delivery before the end of next year, they will be operated by TUSSAM on the Metrocentro de Sevilla, adding to the network's existing fleet of four trams, which were also supplied by CAF.