Spain's rail operator, Renfe has presented its Renfe-as-a-Service (RaaS) platform at the first edition of Global Mobility Call, which is taking place from the 14 to 16 June 2022 at the IFEMA Madrid.
At the event, Renfe announced the company's latest strategies to develop a sustainable railway network within Spain's future transport ecosystem.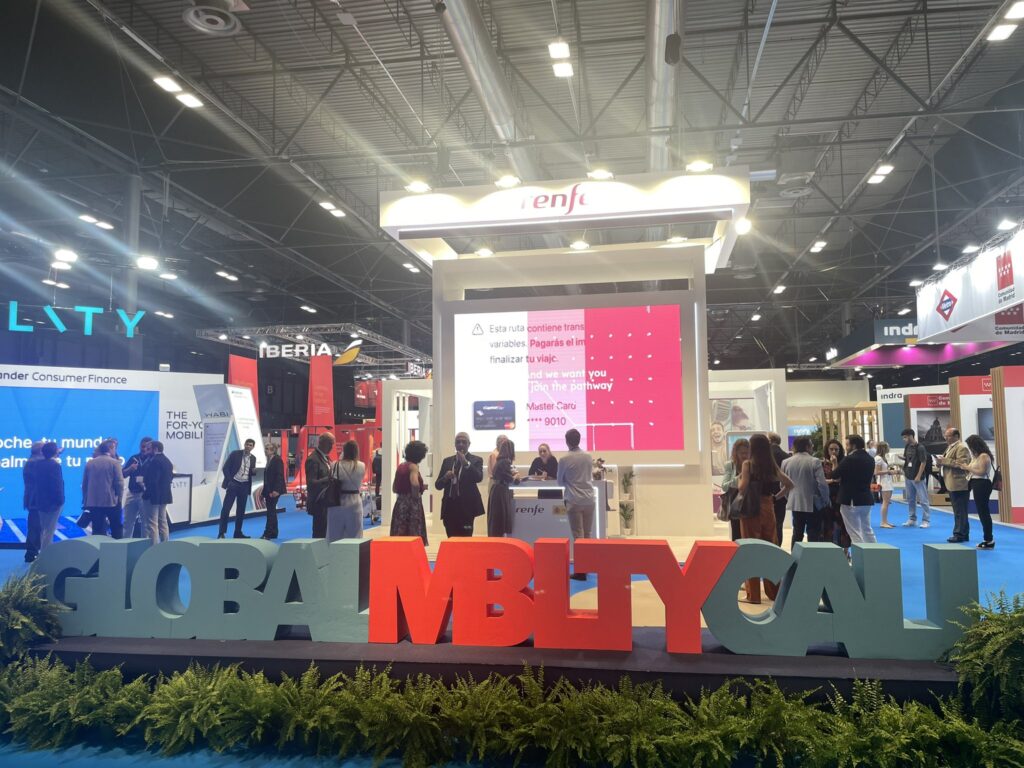 In a talk entitled, "A new multimodal approach to transportation for a more citizen-centric mobility," the president of Renfe, Isaías Táboas presented the latest developments in Renfe's upcoming RaaS project, which is set to launch in September 2022.
The new digital platform will integrate different modes of private and public transport through a single booking and payment process on a smartphone app. This system will therefore improve connectivity to Renfe's rail services by offering door-to-door and on-demand services.
Passengers will be able to book trains, electric motorbikes, e-scooters, ride-hailing trips, taxis, and additional future modes of transport through one integrated booking to seamlessly connect to their rail journey. A logistics base in the Renfe Digital Skills Center in Mérida, Spain will work to ensure these services are smoothly integrated within the RaaS app.
"The sector must change, in the face of a new paradigm with new mobility options. With RaaS (Renfe as a Service), we will connect all types of companies in a single platform."
The platform will be rolled out in three phases, commencing in 14 Spanish cities in autumn 2022. In early 2023, the project will then be extended to cover 27 locations. Renfe anticipates that the initiative will increase the attractiveness of Spain's rail network and encourage more customers to choose to travel by train.