Four Avelia Euroduplex trains from the SNCF fleet came into commercial service on 10 May on the Madrid-Barcelona route, operated by OUIGO España, a local SNCF subsidiary.
The trains were converted by Alstom and SNCF to run on Spain's high-speed rail network.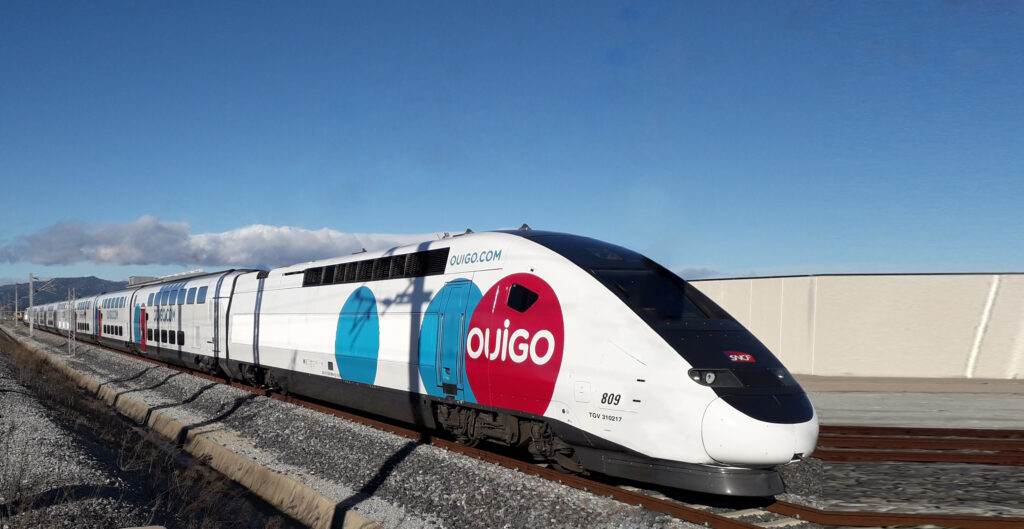 A further 10 trains are currently being transformed to operate on a range of the country's high-speed routes: initially Madrid to Valencia and Madrid to Alicante, followed by two routes in Andalusia; Madrid to Seville and Madrid to Malaga.
During the conversion process, Alstom installed on-board signalling equipment, based on its Atlas digital European Rail Traffic Management System (ERTMS). This ensures that the trains are compliant and can be approved for Spanish infrastructures.