Stadler has won its first maintenance contract in the United States.
Dallas Area Rapid Transit and Stadler have signed a contract for the maintenance of the FLIRT multiple units DART ordered in June 2019 and the accompanying service depot (EMF) for a period of 15 years. This new contract therefore expands on the earlier one to build eight FLIRT trains and plan the EMF depot to include maintenance services. Both the trains and the depot will be part of the Cotton Belt Regional Rail Silver Line, due to open in December 2022.
Martin Ritter, CEO, Stadler US, said:
"This is an important step for the future of Stadler in the US. Not only are we looking forward to continuing this partnership with DART, but we are also confident that we can provide cutting-edge technology, paired with excellent service to DART's customers together."
In addition to providing maintenance services for the FLIRT trains and the depot, the contract also includes two options to expand the trains' interior to include luggage and bicycle racks and to fit wheel skirts. The total contract value is 112 million USD (100 million euros).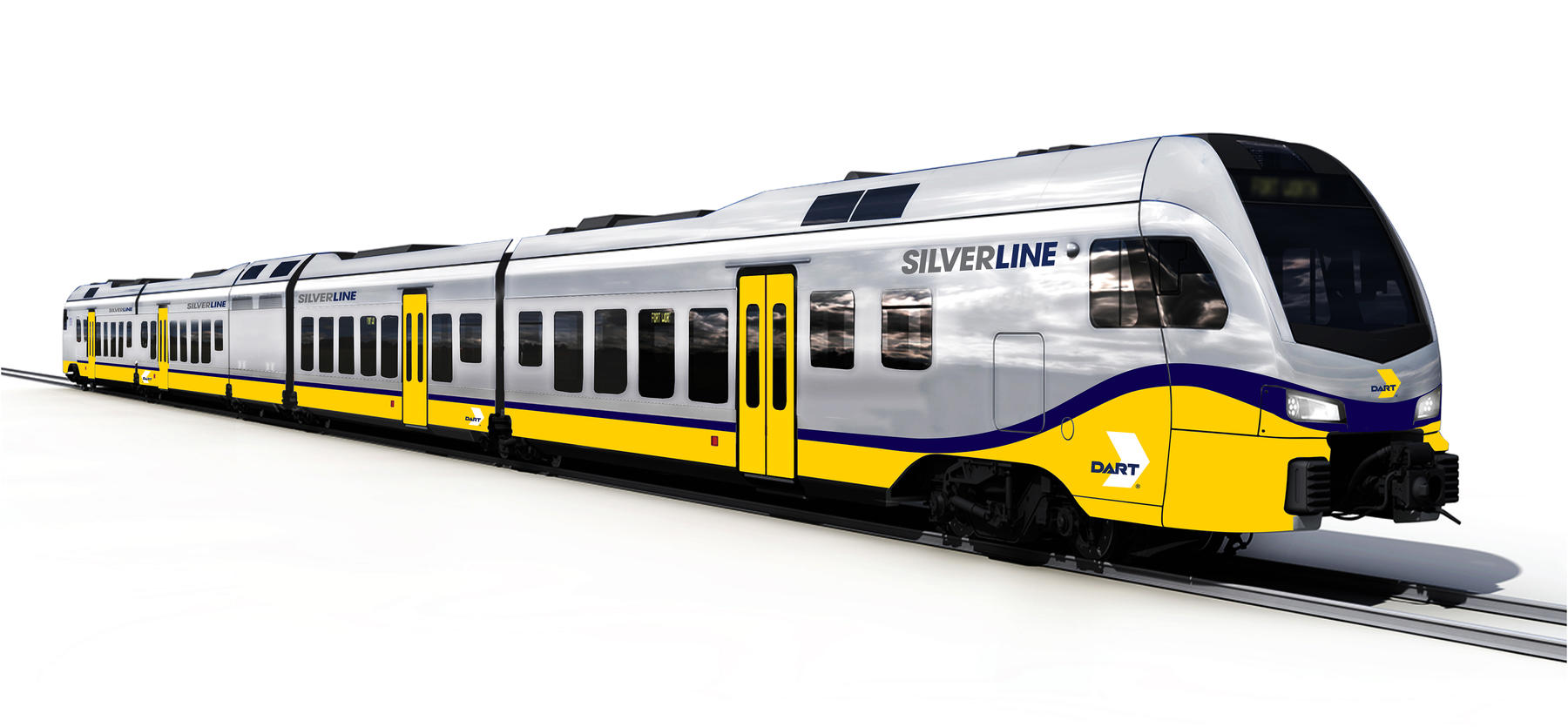 The maintenance contract, Stadler's first in the US, is the final component of Stadler's contract with DART. Stadler's capability to provide a comprehensive package, from rolling stock production to maintenance makes it an attractive partner for operator DART.
Tim McKay, DART EVP, Growth/Regional Development, said:
"Stadler has been a trusted partner and advisor as we develop the future 26-mile DART Silver Line project. Stadler and DART share a focus on innovation and quality that ensures our customers will have a safe and dependable ride."
Also read: