Stadler to Deliver 8 FLIRT Trains to Texas
Stadler and Dallas Area Rapid Transit (DART) have signed a contract for eight FLIRT trains. These are for the Cotton Belt Project in Texas. The estimated date for entry into passenger service is 2022. This contract is worth around 119 million USD (107 million euros).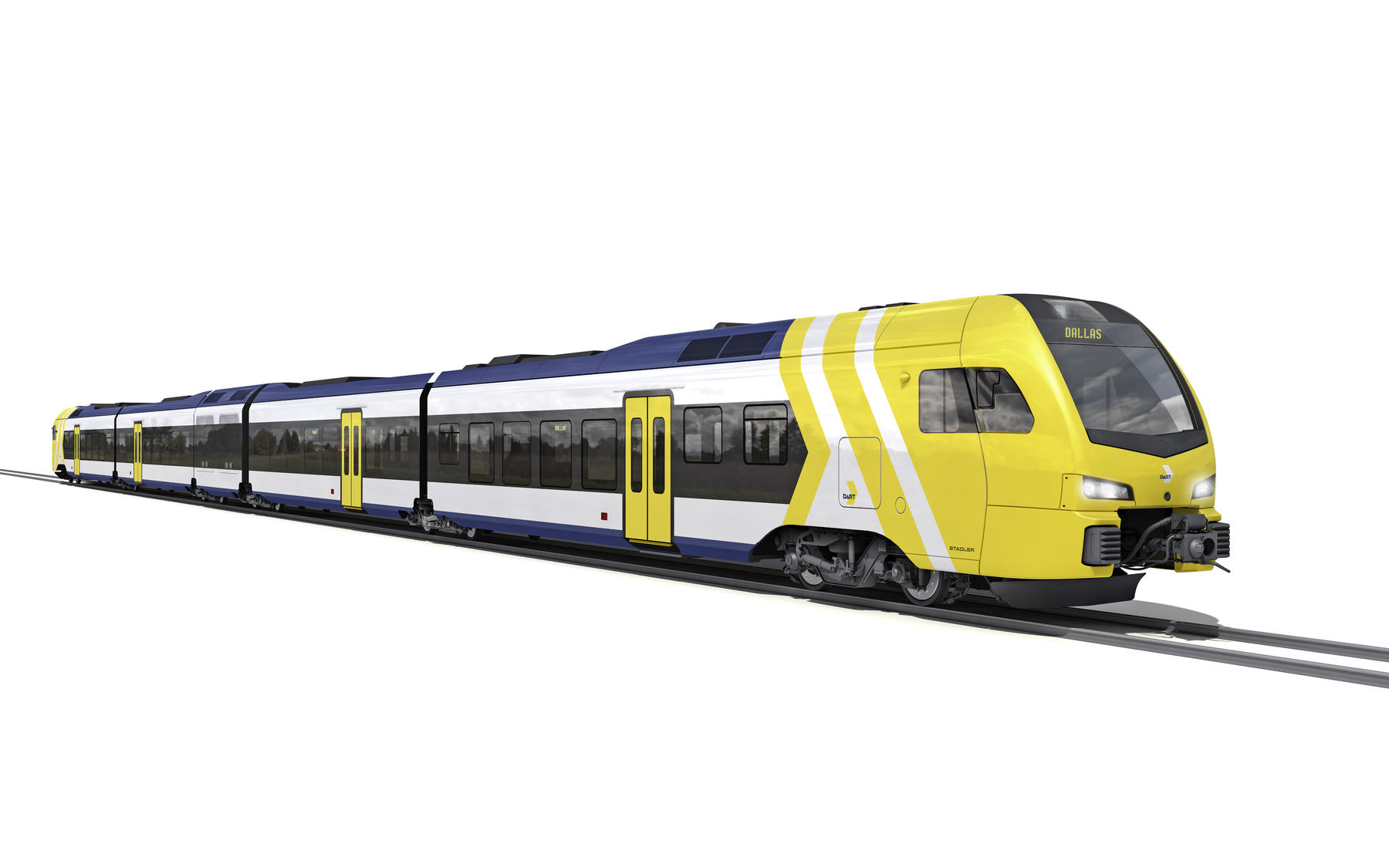 DART-Stadler Contract
DART has selected Stadler to build and assemble eight FLIRT trains. These FLIRT trains will be diesel multiple units. This aspect of the contract is worth 119 million USD. DART has also commissioned the company to design an equipment maintenance facility (EMF) for the Cotton Belt Regional Rail Project.