Since September 2019 OEBB has been testing the Cityjet Eco in passenger operations to gain insights in order to develop a series-production version. Starting on 13 January 2020 OEBB will test the prototype train in the Vienna area for a period of two months.
OEBB and Siemens Mobility have been investing a lot of know-how into the future of passenger rail in order to make it even more environmentally friendly. Together the two companies developed the new OEBB Cityjet Eco, a electro-battery hybrid train, which can run environmentally friendly services in lines that are not yet electrified.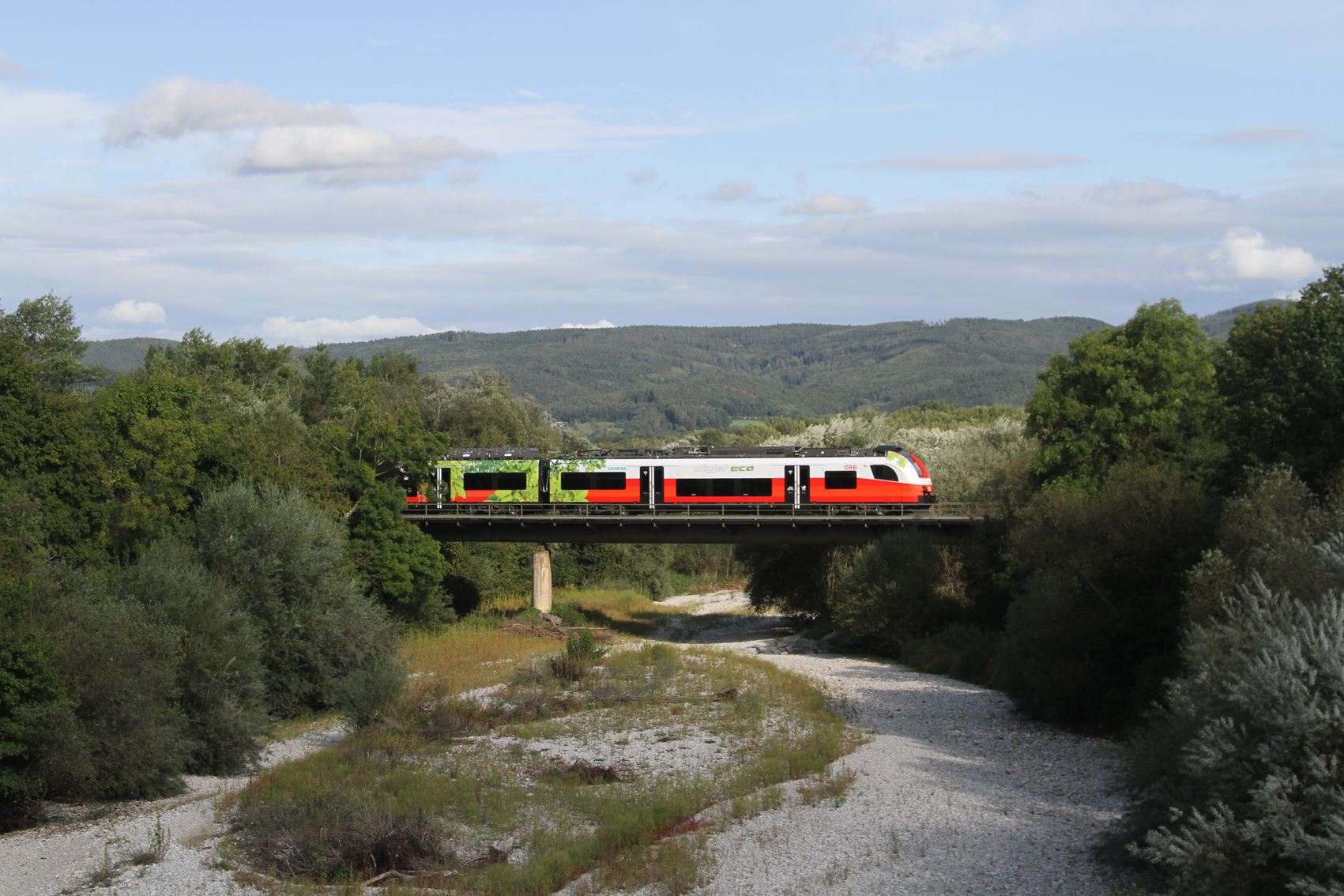 Siemens took an existing OEBB Cityjet Desiro ML and converted it into the Cityjet Eco prototype. The train can switch seamlessly from electrified to non-electrified lines. Currently around a quarter of Austria's railway lines are not yet electrified. That's equivalent to roughly 1,300 kilometres. By using solutions such as hybrid battery-electric trains, OEBB is able to reduce the greenhouse gas emissions from rail travel in Austria.
The routes where the Cityjet Eco will operate for the next couple of months are:
Leobersdorf-Weissenbach
Wiener Neustadt-Gutenstein
Wiener Neustadt-Aspang
Vienna Central Station-Wiener Neustadt
In addition to providing an environmentally friendly rail solution, the Cityjet Eco would also increase comfort level for passengers.
Also read: