OEBB Member Rail Cargo Group Increases its Intermodal Freight Network in Europe
Austrian Federal Railways (OEBB) has announced that three new non-stop TransFER connections will be put in place by its freight and logistics service Rail Cargo Group (RCG), increasing the intermodal rail freight logistics offering.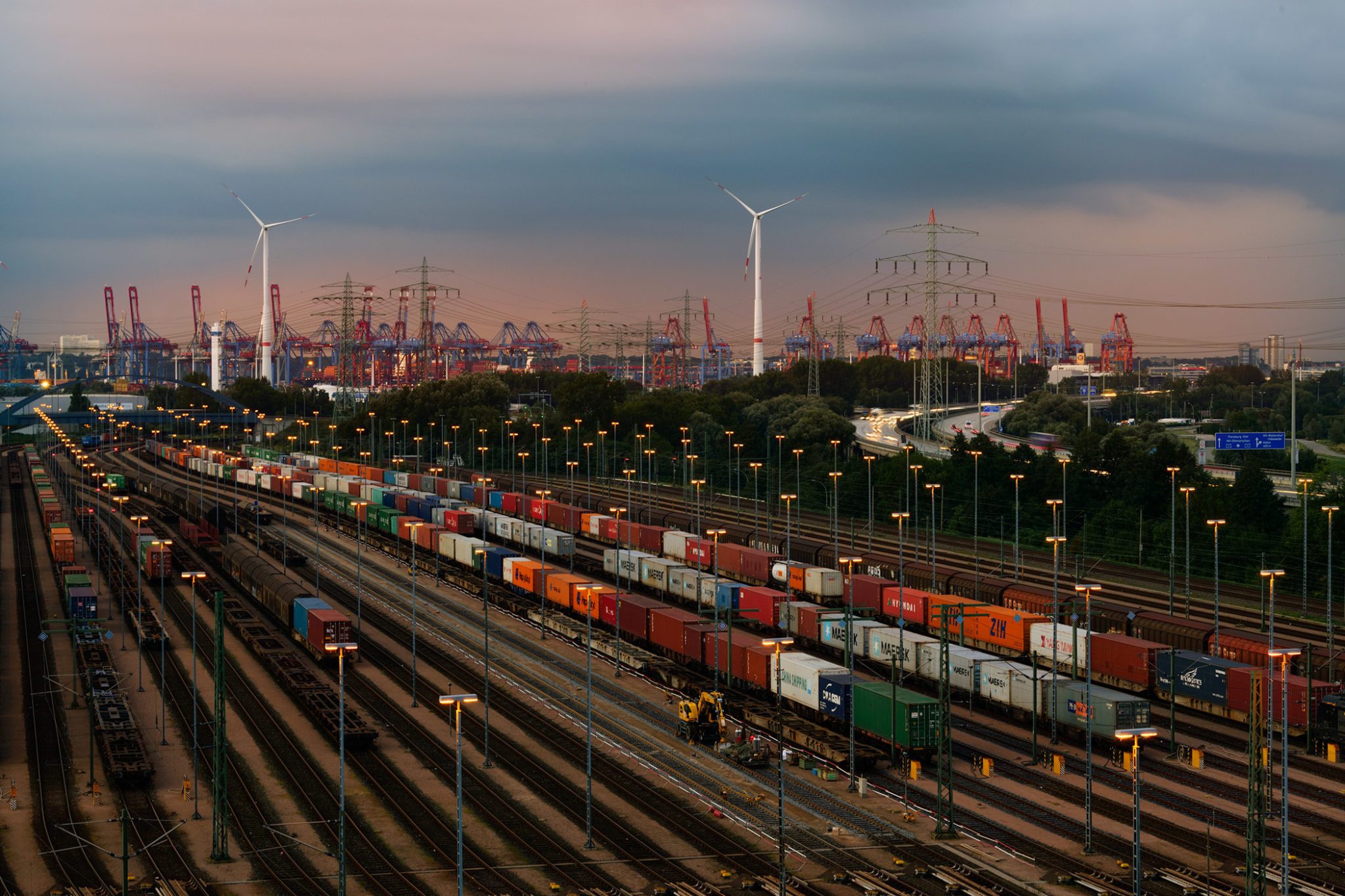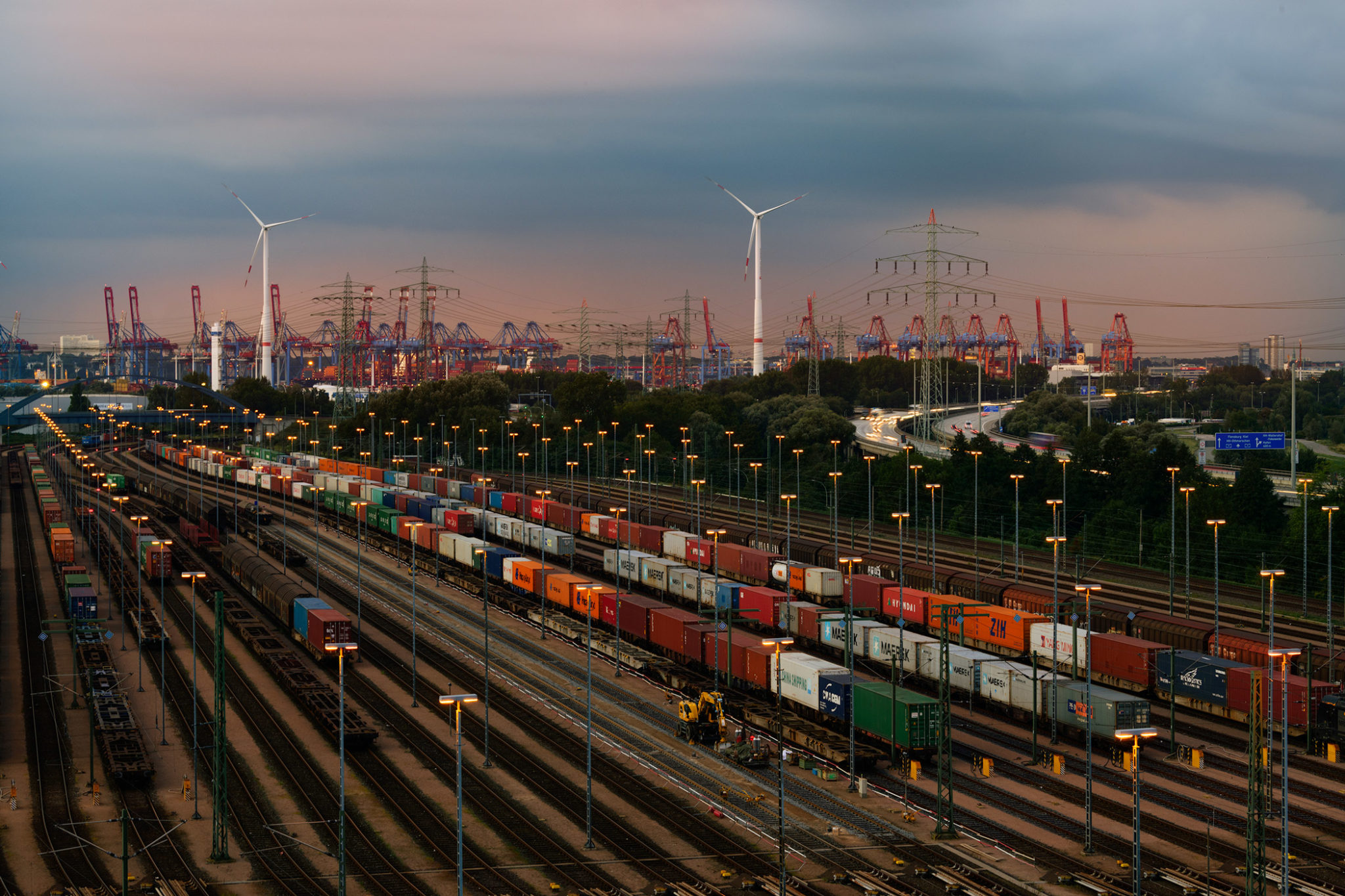 The intermodal network of the Rail Cargo Group is expanding the services it is offering customers in Europe and beyond. As part of growing its tailor-made transport and logistics solutions, the European rail freight operator is offering three new services between the Netherland and Hungary; Austria and northern Italy; and Turkey and Poland. These new routes expand the RCG network to 35 high-frequency connections.
By increasing its services, RCG is also unifying its performance and product strategy. With immediate effect all rail products will be bundled in its TransNET – RCG's entire network, spanning Europe to Asia. Its rail services with scheduled / daily departures are all listed under TransFER – RCG's rail services, covering both intermodal and conventional transport options.
Additional Rail Cargo Group Intermodal Connections
Rail Cargo Group implemented a new TransFER service between Vienna (Austria) and Piadena (Italy) at the end of September 2018. This increases the company's number of services to the south by two. This service does not just connect the two economic regions, but also puts in place a direct rail connection between the markets of northern Italy and Austria, Hungary, Slovakia, the Czech Republic, Romania and Bulgaria.
The Rotterdam (Netherlands) – Budapest (Hungary) TransFER service has expanded the number of services between the two countries by two trips per week since the beginning of October. Rotterdam is a significant European port and transport hub, both for export and import. The bi-modal terminal BILK in Budapest is the largest terminal in Hungary and is ideal for moving cargo from road to rail.
Finally, a weekly trip between Lodz (Poland) and Istanbul (Turkey) has been in place since October 2018. This TransFER connection creates a direct route to Halkali, the most important international freight terminal in Turkey. And of course Istanbul is a crucial rail cargo hub on the southern Silk Road for goods moving between Europe and Asia.