Austrian Federal Railways (OEBB) is investing 7.1 million euros (7.7 million USD) to make Neulengbach Station modern and accessible.
A modern railway doesn't just need modern and accessible rolling stock but also modern and accessible stations. As a result OEBB is investing 7.1 million euros in refurbishing Neulengbach Station. Preparatory works were already completed in 2019. The main works have now commenced, while the whole project should be completed by the end of the year. To make the platforms accessible, OEBB is installing lifts as well as access ramps from the street. The elevators will also benefit passengers travelling with luggage or buggies.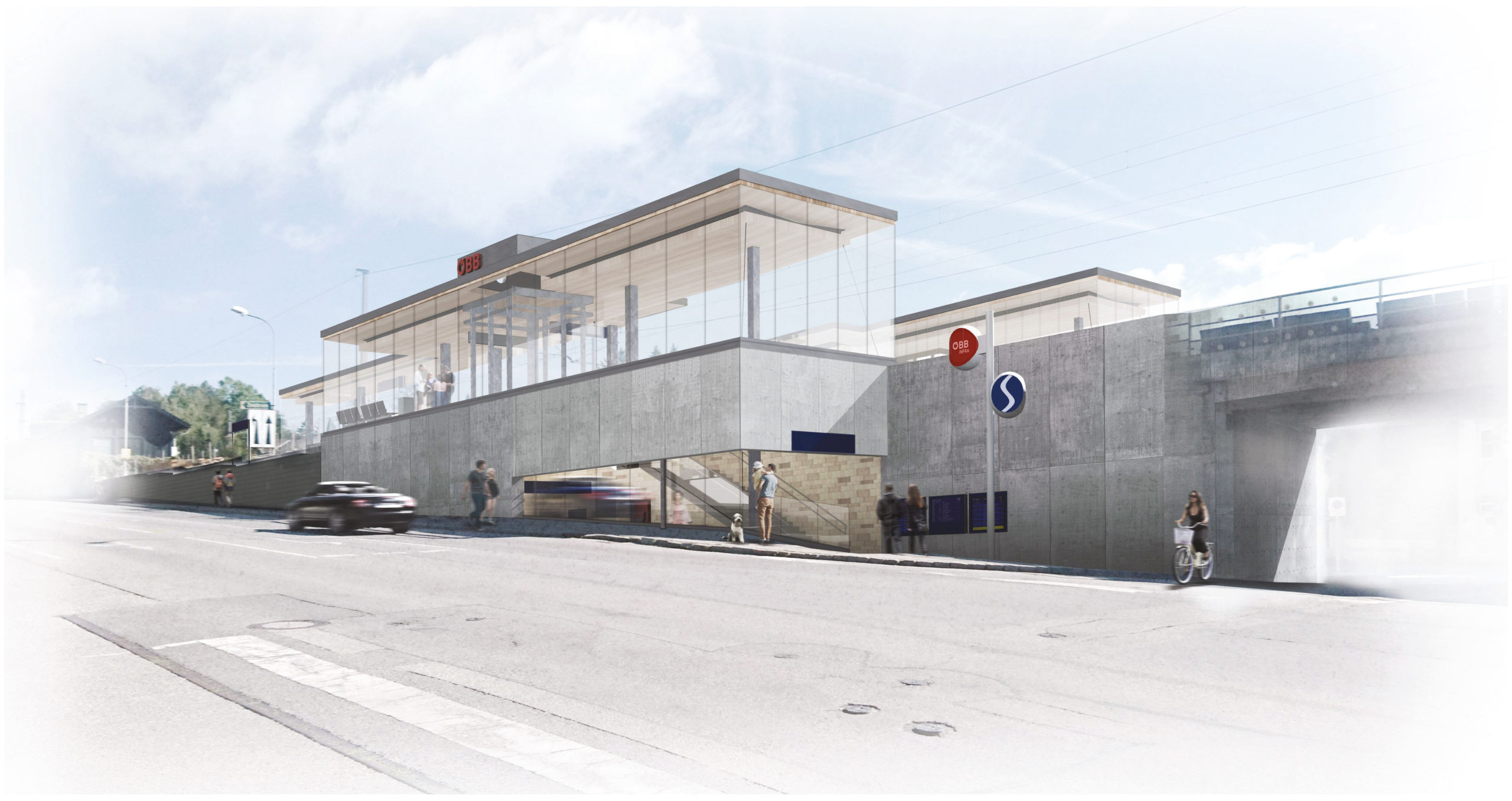 Another central component will the tactile guidance system for the visually impaired.
OEBB will further install new platform roofs and waiting rooms on both platforms, which will protect passengers from heat, the cold, rain, snowfall and wind, making their dwell time more pleasant overall.
The existing access routes for passengers and the listed buildings will remain and passengers will be able to use them without restrictions during the modernisations works.
The drive to improve the quality and comfort levels of stations is motivated by the desire to get people to switch to rail.
All the works will take place while the station remains open. However, the platforms will be shortened. There will only be single-track closures between 12–21 September 2020. During this time there will be some bus replacement services.
20 percent of the funds for this project are coming from the state of Lower Austria. The municipality of Neulengbach will contribute to the operating costs of the lifts as well as the support services.
Also read: