Representatives from RB Rail AS presented the main upcoming tenders, as well as the project timeline and the strategic direction for the construction procurement during the livestream. They also addressed long-term development activities.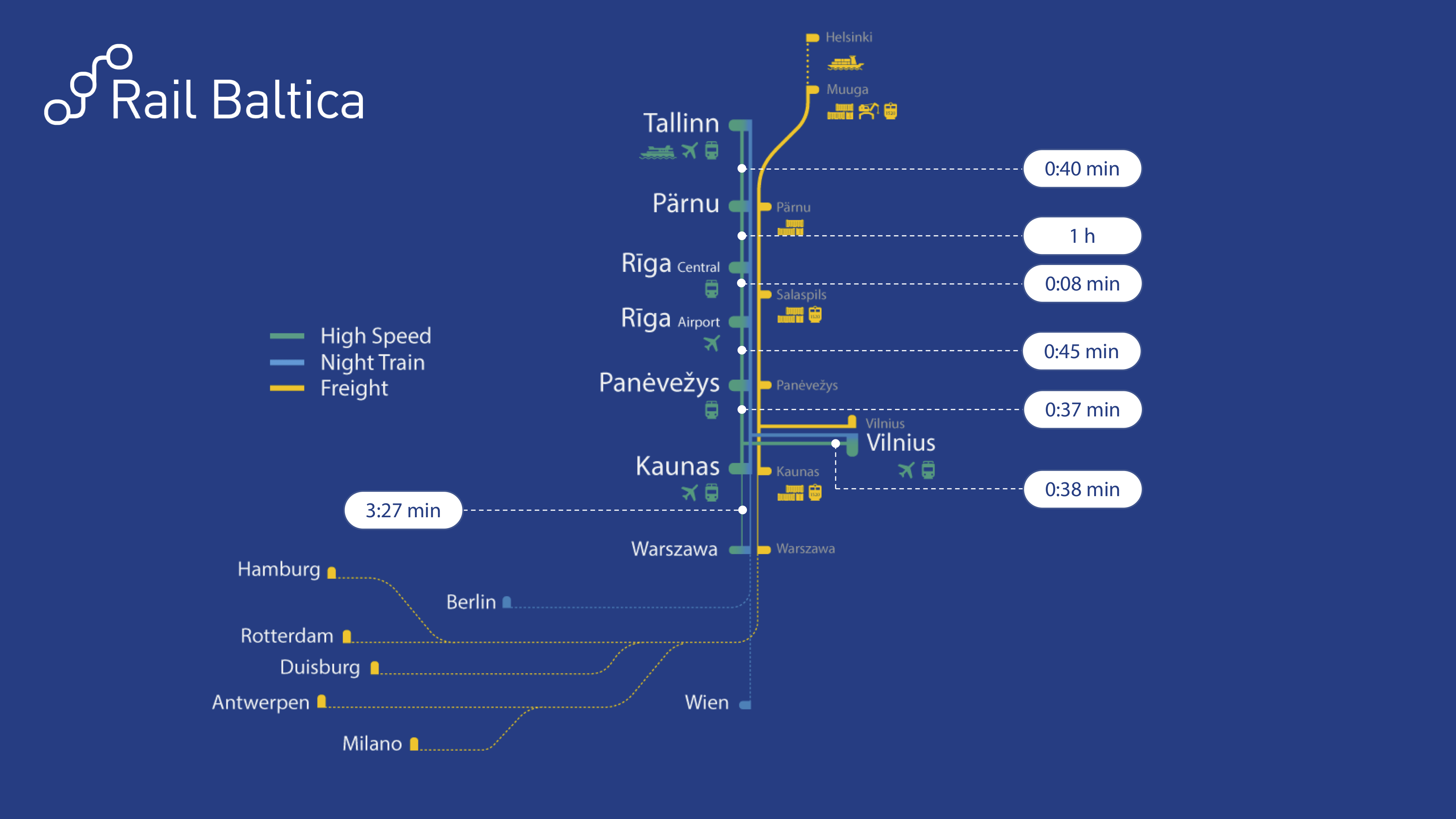 Job Creation
The peak of the construction works on Rail Baltica will take place between 2022 and 2025. During this time the Rail Baltica project will create in the region of 13,000 jobs in the construction industry and 24,000 indirect and induced jobs in related industries, e.g. material sourcing, component manufacturing, logistics, hospitality and catering, professional services, etc.
Rail Baltica during Coronavirus
The project implementation is progressing without interruption despite the current state of emergency in Latvia, Lithuania and Estonia.