The joint venture overseeing the Rail Baltica project, RB Rail AS, has announced a tender for 'Notified Body services' to assess and verify that the Rail Baltica infrastructure conforms to the EU's Technical Specifications for Interoperability (TSIs).
RB Rail AS wants to commission a single provider for these Notified Body services for the whole Rail Baltica line. The contract would run for the duration of both the design and construction phases. The service provider would assess the trackside infrastructure of the project in the Baltics along with the energy subsystem and command and signalling to ensure they conformed to TSI standards. The Notified Body service provider would also issue the relevant EC certificates of verification.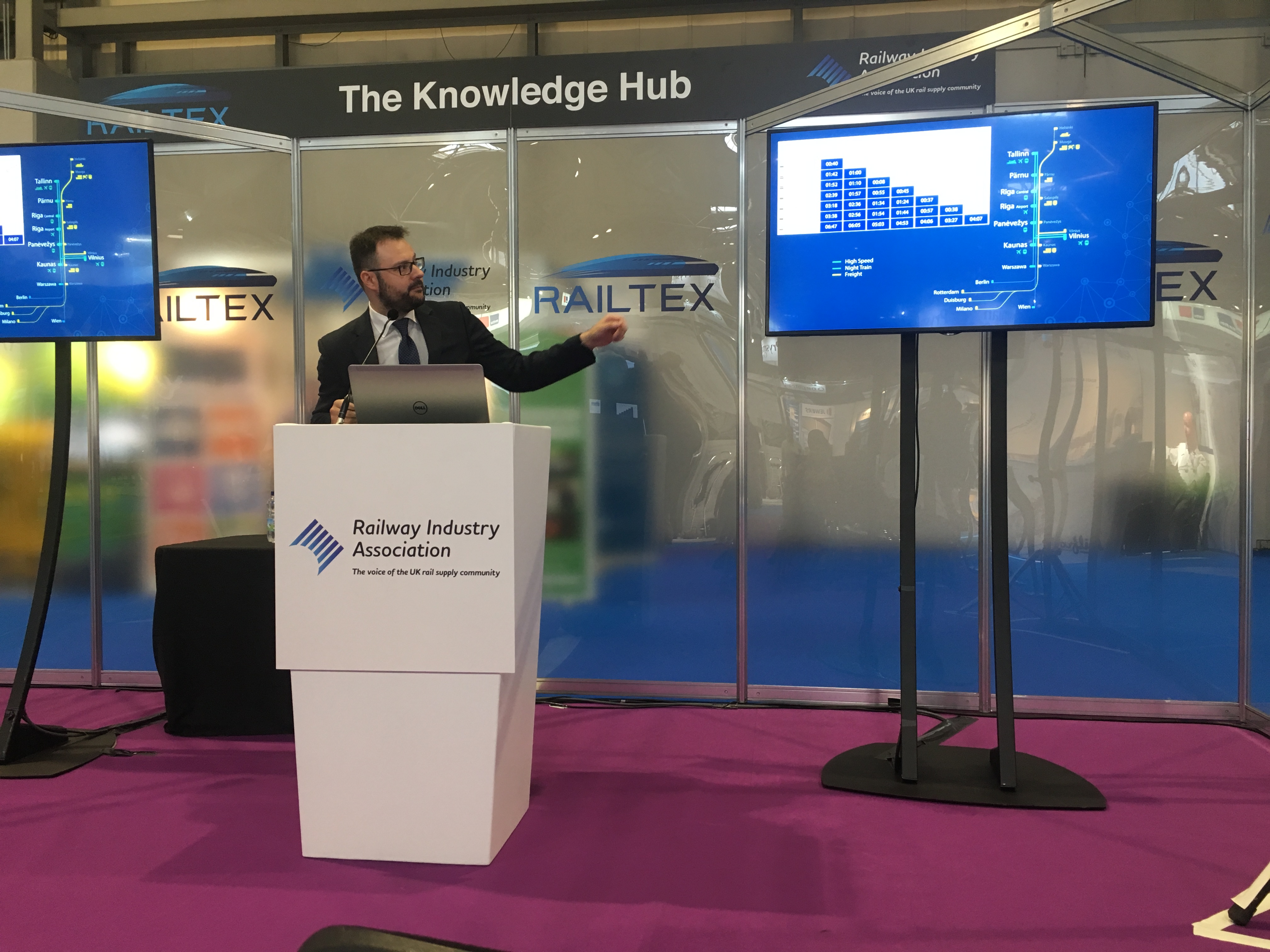 The initial stage of the procurement process includes the qualification of tenderers. Interested suppliers can apply until 4 November.