Eiropas Dzelzceļa līnijas – Rail Baltica's national implementing body in Latvia – has launched the second stage of the tender for the construction of the Rail Baltica mainline in Latvia.
This will be the largest railway infrastructure construction project in Latvia, covering a length of 200 kilometres.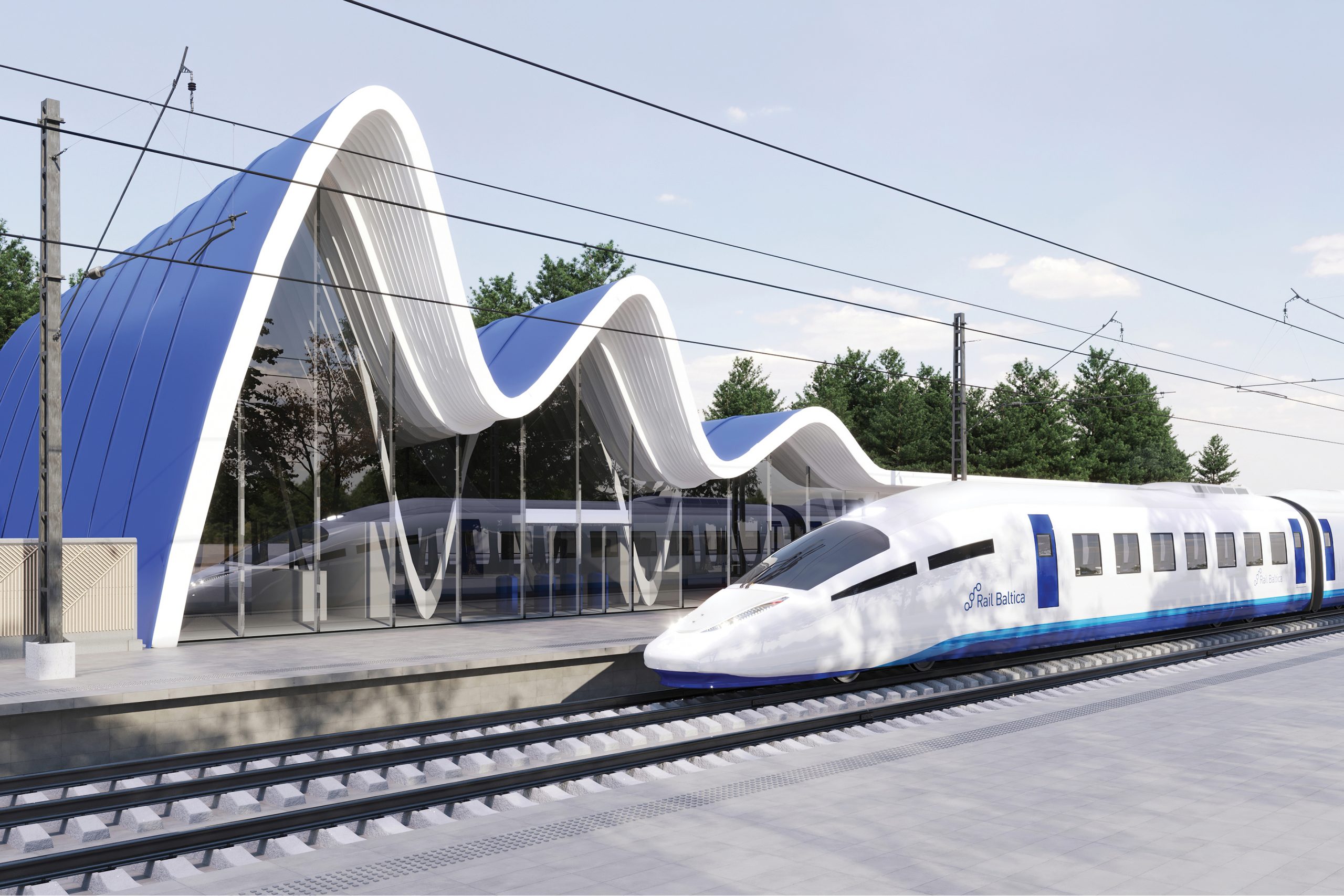 Works will include site preparation, embankment, construction of railway bridges, roads and overpasses, relocation of engineering networks and construction of tracks.
The five joint ventures (JV) shortlisted in stage one have now being invited to submit their technical and financial offers before the deadline on 31 October.
The five shortlisted JVs are made up of Webuild, NGE and TSO, OHLA and Gülermak, Eiffage Génie Civil, Budimex and Rizzani de Eccher, Aldesa Construcciones, China Civil Engineering Construction Corporation and TEK Baltic JV, and IC İçtaş and Doğuş.
The procurement commission will then select the most technically and economically advantageous proposal, taking into consideration criteria such as reducing the environmental impact of the works and solutions that will ensure long service life.
Following the completion of the tender, construction is scheduled to begin outside of Riga in 2023 in the direction from Riga Airport towards the Lithuanian border and from the Salaspils Intermodal Freight Terminal towards Lithuania.
The first construction works are planned in Bauska Municipality near Iecava, where the future Rail Baltica infrastructure maintenance facility will be located.
During Rail Baltica's construction, this facility will be used as a logistics base, providing storage for construction materials, equipment and machinery.
A railway will be used to transport the construction materials by constructing a connection with the existing 1520 mm gauge network.
Once this is complete, works will begin on the project's most complex aspects: the bridges over the Iecava and Mēmele rivers.