Rail Baltica has progressed its high-speed railway electrification procurement to the second phase, inviting three prequalified candidates to submit their initial bids.
This follows the launch of a public procurement for the design and construction of the project's electrification systems in 2022.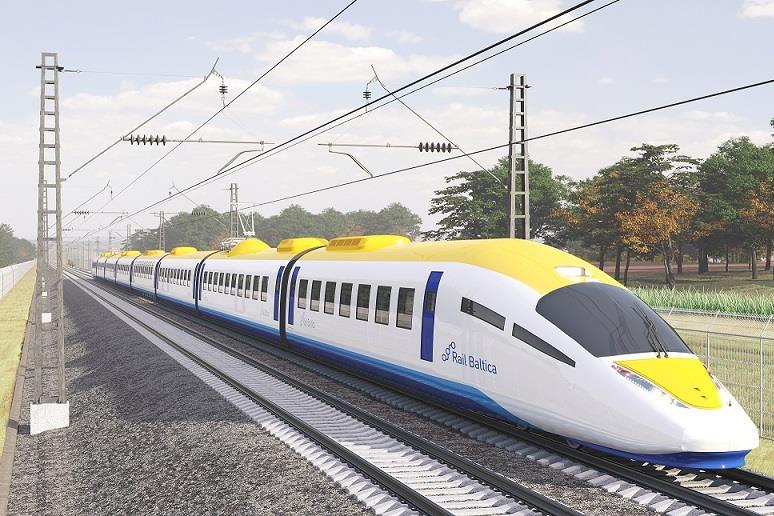 The three candidates invited to submit bids under the second phase are:
COBELEC Rail Baltica, which is comprised of Cobra Instalaciones y Servicios S.A. and Elecnor Servicios y Proyectos S.A.U. from Spain
ALSTOM-BMGS-GE-Torpol, comprised of BMGS AS, Bombardier Transportation Baltics SIA, ALSTOM Transport SA, GE Energy Power Conversion France and TORPOL S.A. from Latvia, France and Poland
STC Baltic Electrification, comprised of COLAS RAIL AS, Siemens Mobility GmbH, Siemens Mobility Oy Latvijas filiāle, and TSO SAS from France, Germany and Latvia
The scope of this contract will include the design and construction of the traction power substations, the high voltage connection points for connecting the traction power substations to the public grids, the overhead contact system, and the energy control command system for the entire Rail Baltica high-speed railway line.
"The Rail Baltica high-speed railway electrification procurement was launched in the middle of 2022 and is considered as the largest railway cross-border electrification project in Europe implemented as a single project. This initiative aims to ensure full compliance with safety and interoperability requirements, benefit from economies of scale, and maximize environmental benefits."
The contract for this project is planned to be signed in mid-2024 and will place a strong emphasis on an environmentally friendly design and construction.
Once operational, Rail Baltica aims to use 100% renewable energy to power the new high-speed line.