Construction of the Rail Baltica station ­– and related infrastructure – has begun at Riga International Airport.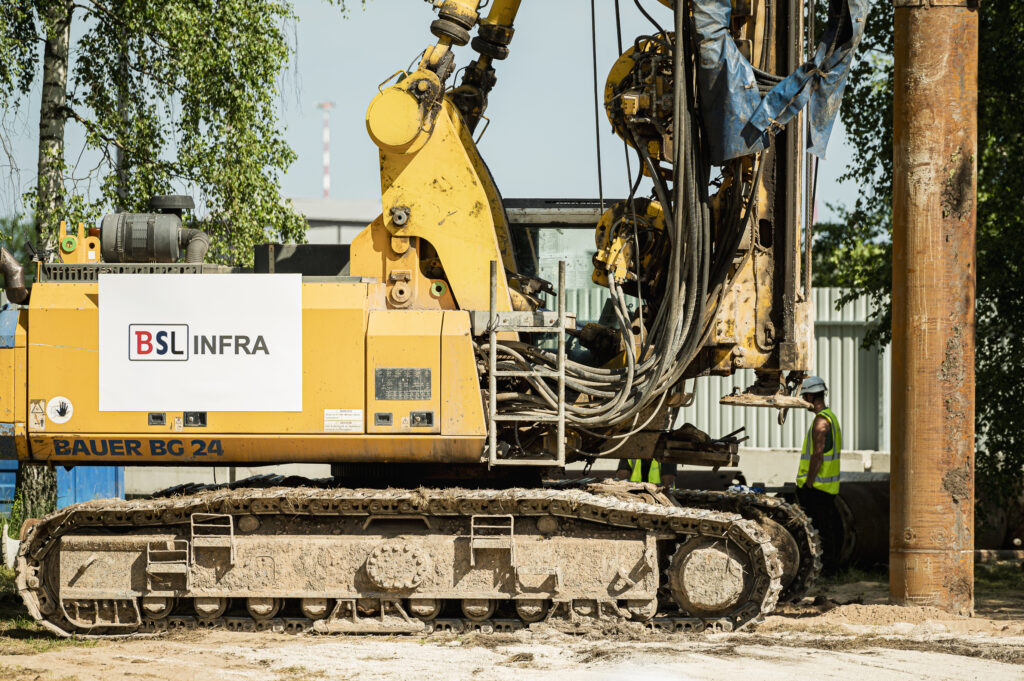 On 30 June, representatives from Latvia's Ministry of Transport, the Rail Baltica joint venture RB Rail AS, SIA Eiropas Dzelzceļa līnijas and cooperation partners came together to open the construction site.
It is planned that the construction team will consist of 65 leading specialists from B.S.L. Infra consortium, with up to 300 workers employed during the busiest construction period.
Work will be performed in five stages in order to minimise disruption at the airport, and is expected to be complete by December 2025.
The first stage will include the construction of the Rail Baltica infrastructure from the existing railway station Imanta to Riga International Airport, as well as construction of the station terminal, which is planned for completion by March/April 2023.
"Opening the new station construction works is a significant milestone that confirms Rail Baltica's progress and maturity across all three Baltic states. Already now we see that Rail Baltica international stations, including the one in Riga International Airport, create future value by promoting both the establishment of a convenient and multimodal public transport hub and laying a strong foundation for attracting new investments, forming new partnerships and creating new services."
Around 81-85% of the total costs of the Rail Baltica project are provided by the European Union's Connecting Europe Facility (CEF) infrastructure financing instrument. The remainder is being funded by the Latvian, Lithuanian and Estonian states.