The international tender for the construction of Rail Baltica's main line in Latvia has been launched by Eiropas Dzelzceļa līnijas – the country's Rail Baltica implementing body.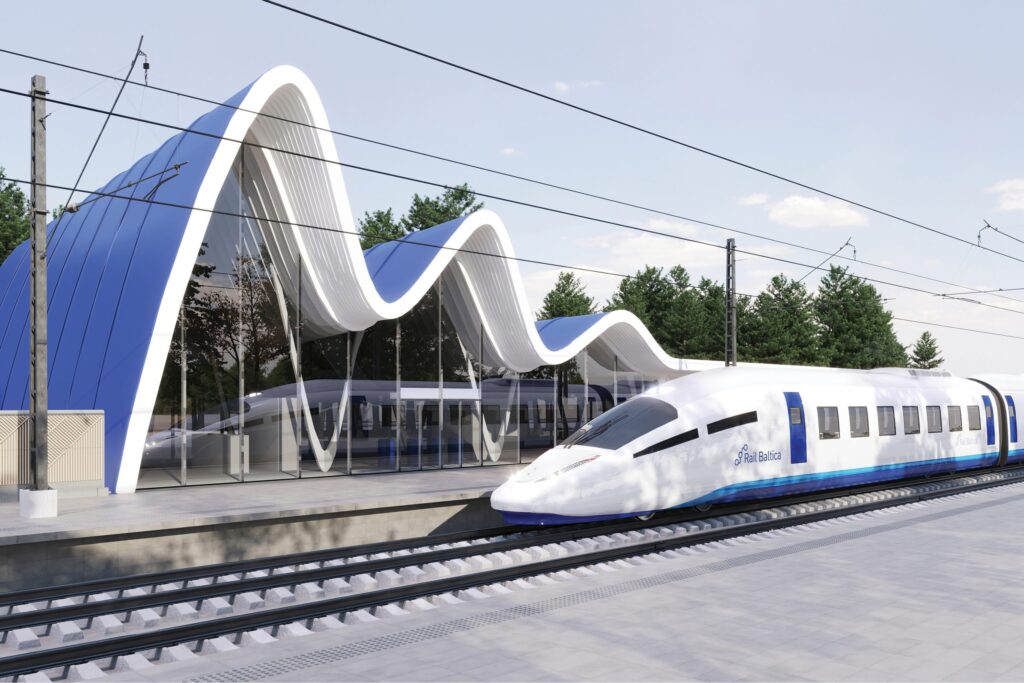 The tender will be carried out in two stages, and candidates must apply by 28 January 2022. By the end of next year the winner will be chosen and the contract signed , ensuring that construction can start in the first half of 2023.
The winner of the tender will provide construction works of substructure and superstructure for Latvia's 260km of the Rail Baltica railway line. This will include preparation of the territory, construction of embankments, railway bridges, roads, overpasses and rails.
However, the tender's framework does not include construction of railway electrification and signalling sub-systems. Instead, this procurement will be launched centrally by the Rail Baltica joint venture and global project coordinator RB Rail AS.
All work relating to this tender will take place outside of the capital, Riga, as the reconstruction of the Riga Central station section has been underway for a year, and the construction of the Rail Baltica infrastructure at the Riga International Airport section has also already begun.